Located in GuanYong Village of Guangdong Province in China, Guangzhou Sgaier Truss Co., Ltd. is a professional manufacturer engaged in the research, development, production, sale, and service of, Truss, Scaffolding, etc.
The company is equipped with advanced equipment such as welding machines, cutting machines, punching machines, milling machines, bending machines, advanced laboratories and automated production equipment to ensure the manufacture of high-end quality products. Furthermore, Sgaier Truss is CE, TUV, SGS, and patent certified.
Other products in Sgaier Truss product catalog include: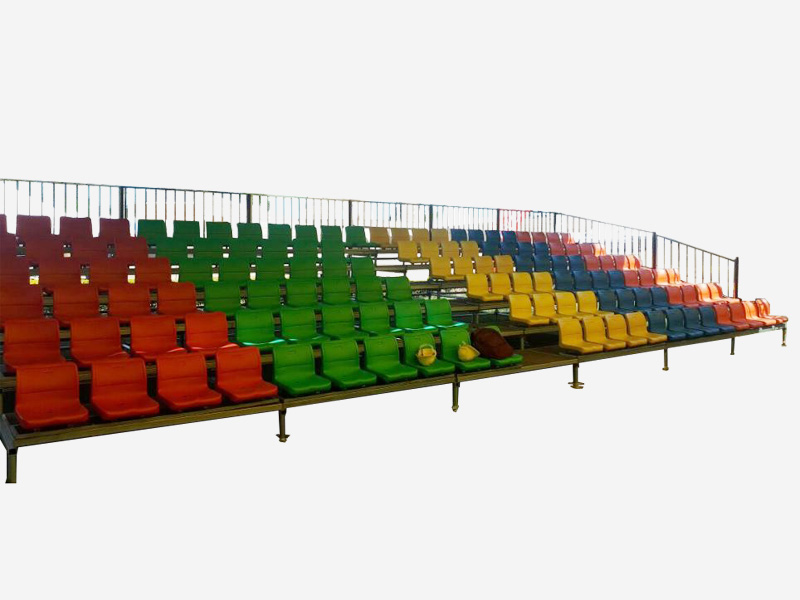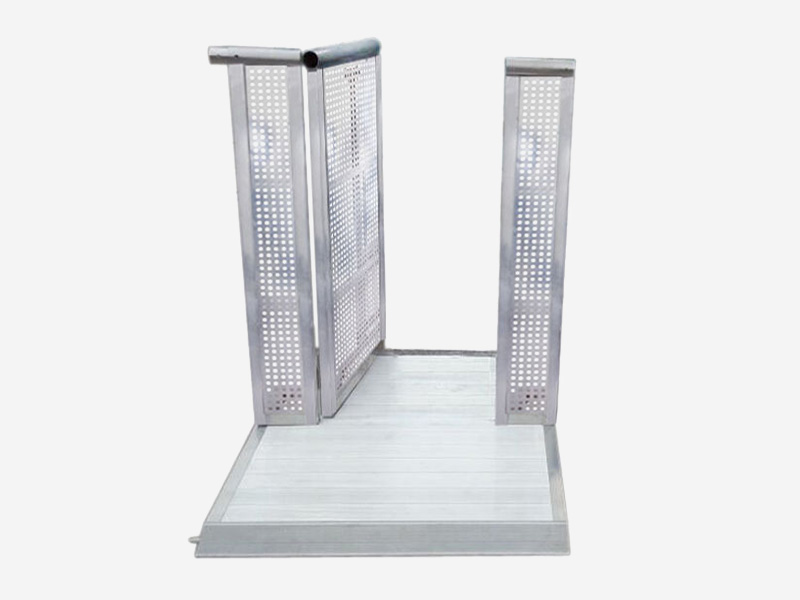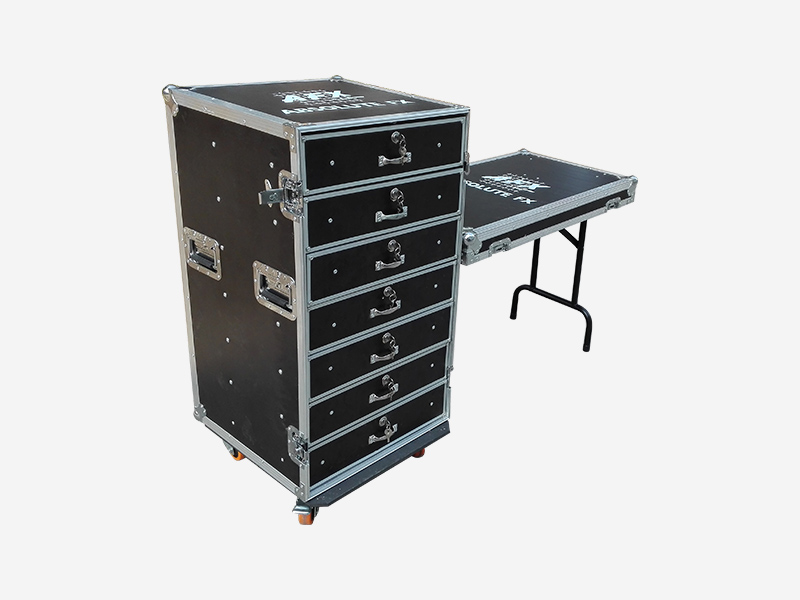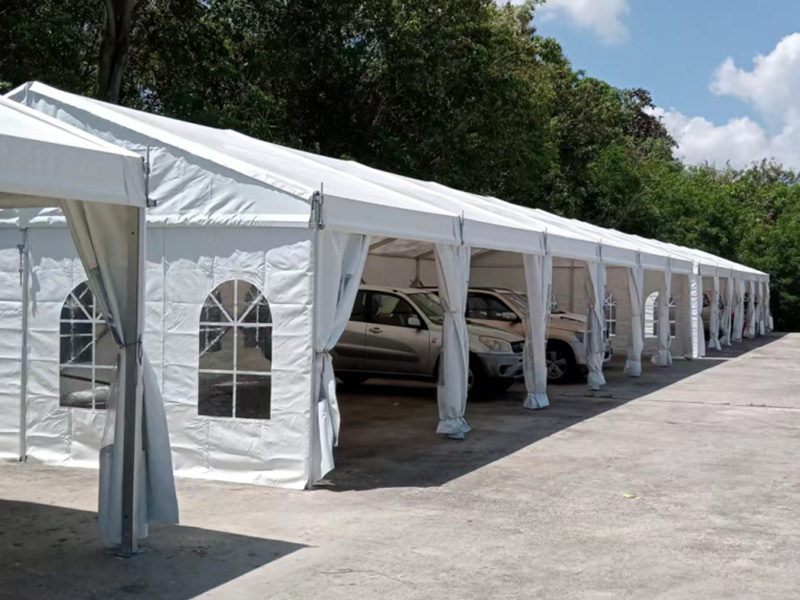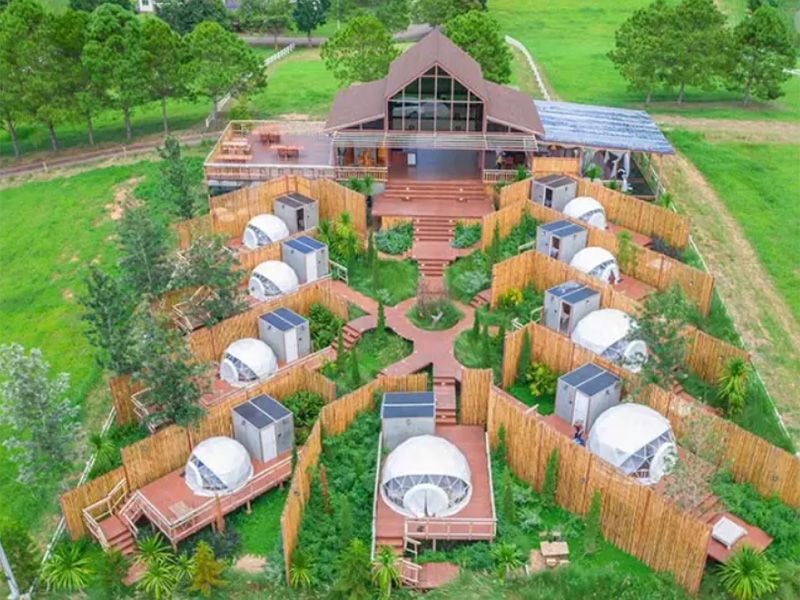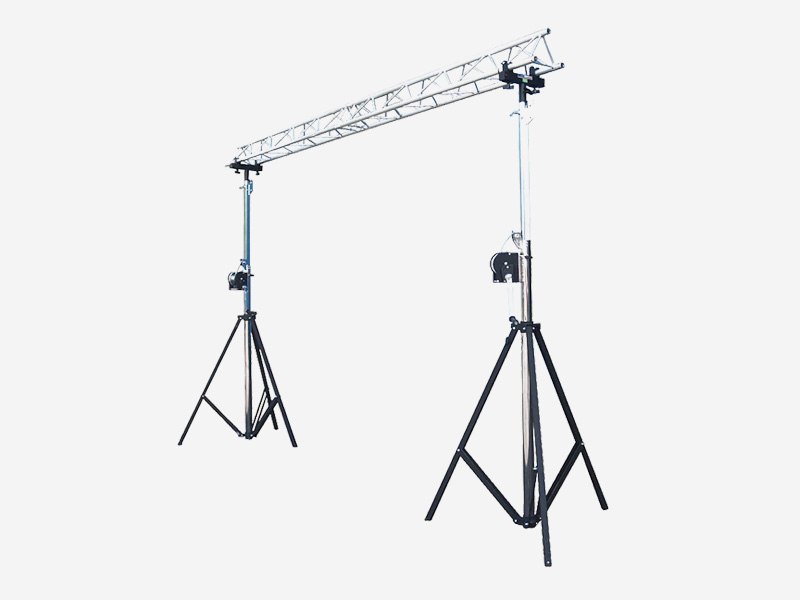 The company is dedicated to strict quality control and thoughtful customer service. Its experienced staff members are always available to discuss customers' requirements, whether selecting a current product from its catalog or seeking engineering assistance for your application. Moreover, OEM & ODM services are also available and welcomed.
Sgaier Truss is famous for its superior quality, competitive prices, first-class craftworks, safe package, and prompt delivery. More than 90% of its products are selling well in 100+ countries in the 6 continents of the world.