The company covers an area of over 200,000 square meters at Henan Crane Industrial Park and has more than 400 sets of advanced production processing equipment and inspection equipment which enable the company to self complete lathe, milling, planing, grinding, pull, boring, rolling, drilling, punching, cutting, bending, plate rolling, plug weld, testing, heat treatment and everything else involved in the manufacturing process. Additionally, the company employs R&D personnel with advanced knowledge in science and technology plus more than 600 staff members.
Search for construction leads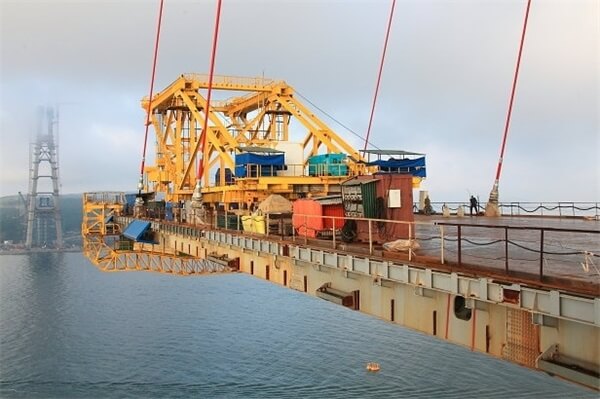 Shenghua Crane main products include launching gantry crane, overhead crane and gantry crane, segment lifter, beam launcher, movable scaffolding system crane, form traveler, straddle carrier, tire transporter, beam trolley, portal crane and electric winch, electric hoist and all kinds of accessories, which widely cover machinery, metallurgy, electric power, railway, water conservancy, ports, terminals, and other industries.
The company sells its equipment locally and exports them to more than 100 countries across the world e.g. Pakistan, India, Egypt, Saudi Arabia, Ethiopia, Rumania, Kazakhstan, Vietnam, Thailand, Brazil, etc. It offers equipment tests before shipment, delivers the equipment with an English user manual, and provides installment services plus 12 months spare-parts for better maintenance. Furthermore, Shenghua Crane offers technical advisory at any time and its customers enjoy a 14-month quality warranty with exception to human damage factors.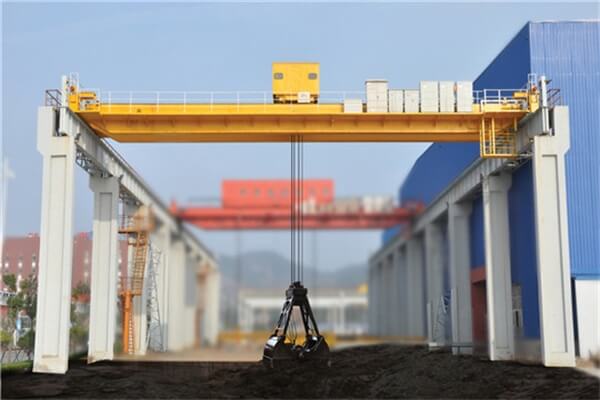 Shenghua Crane adheres to strict quality control measures and as a result, the company is ISO 9001, OHSAS 18001:2007 accredited plus it possesses ISO 14001:2004 environmental management system certificate and more than 10 series of patent certificates.
Since its establishment, it has won the support and trust of customers in domestic and international markets with high-quality products, efficient services, and professional technology.