Spraymaster designs and manufactures innovative machinery for shotcrete and concrete pumping.
The machines are designed to spray high pressure concrete grout, reinforcement and other types of structures.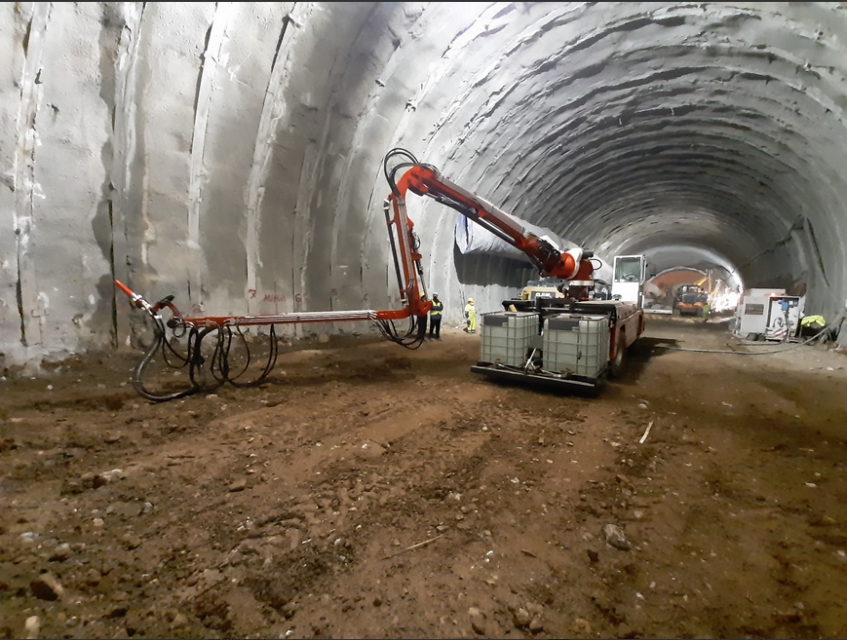 The principle of this technology is the following:
Minor particles of the grout fill defects, irregularities and cracks and form smooth surfaces protecting the main structure.
Shot-crete technology has been developing since 1911 and today, it is one of the safest and cost saving technologies.
This is due to production time and expenses reduction.
Due to innovating solutions in chemical composition of shotcrete mixtures, the work expenses can be reduced to 10-15%, and concrete wear resistance and insulation properties will be enhanced.
They offer 4 different product lines:
https://www.spraymaster.net/home