The company is a trading name of Contemporary Collections Limited. The glass radiator name has suited them for many years, but they have grown and the products they offer have diversified from simply radiators. Contemporary Collections Limited offers more and everything desired about The Glass Radiator Co. can be found here.
The company is owned and managed by Antony Price who has been in the industry for over ten years of experience in the office interiors and office refurbishment industry with his company Cre8tive Working Environments Ltd. The branch off to supplying the new and innovative Thermovit Glass Radiator was an obvious choice for creative solutions and products.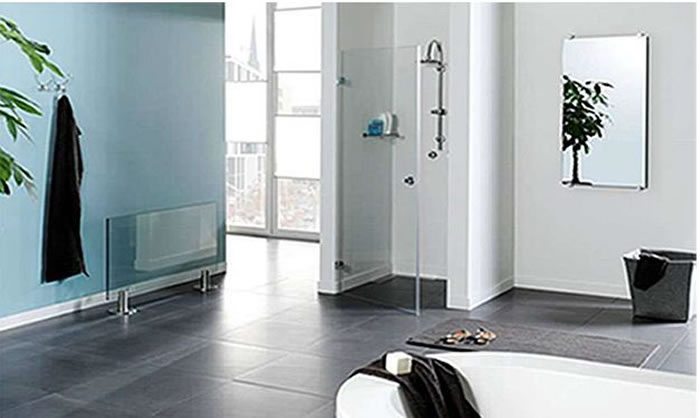 Search for construction leads
Their unique and individual ranges are manufactured using only the highest quality materials and tested to stringent standards to ensure the very best from them. With their insight into the needs of interior designers, specifiers and architects alike, they are confident their products will complement any design.
The company wishes to expand their products market into Africa and are currently looking for business partners who will act as distributors or agents for their products in Africa.
Brad Hayden, the Sales Manager advices potential buyers to consult them prior to purchasing any radiator, as he insist that professional help is essential and its always available with them.
Hayden also commented on the emerging trend regarding the product that, "Radart radiator (digital imagery on radiators is the future."
They have also participated in the Grand design live and Ideal home show exhibitions.
Contributor:
The Glass Radiator Co.
Brad Hayden
Sales Manager