Wolkberg Casting Studios (Pty) Ltd is a South Africans based multi-material disciplinary design studio, primarily focused on the design, development, innovation, and manufacture of unique tiles and Limesite surfaces.
The company has extensive R&D featuring young and dynamic teams passionate about industrial design and sustainability and has combined expertise in Industrial Design, Interior Design, Product Development, and Product Management.
Search for construction leads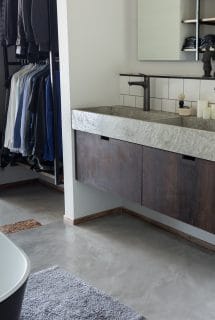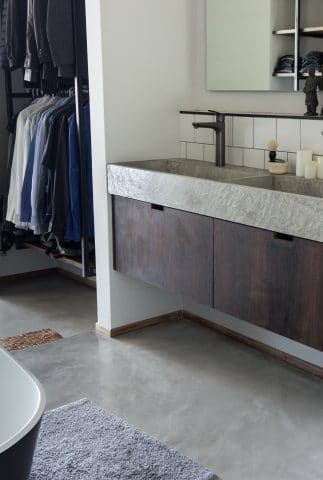 Its tile products include the elemental range, Evolve range, Organic range, Motif range, Terra range, and Texterra range while its limesite surfaces come in a variety of categories and colors for clients to choose from.  Wolkberg Casting Studios also has inserts that clients can choose to add during the surface installations so as to enhance the aesthetics of the room and also break the texture monotony and add slight color variation. These inserts are Wood, Brass, Powder Coated Steel, and Stainless Steel, and the company is always ready to explore other different materials upon the client's request.
In addition to the tiles and limesite surfaces, the company is partly involved in the manufacture of furniture, lighting, and cladding.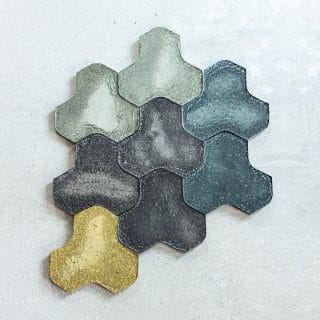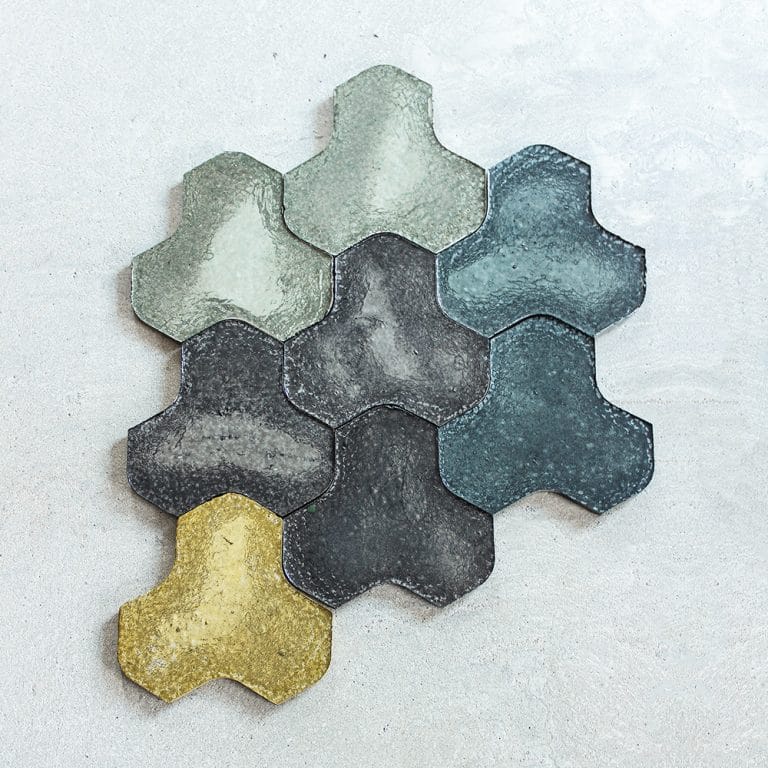 In matters services, Wolkberg Casting Studios (Pty) Ltd offers bespoke designs to homeowners who are more open to the idea of curating custom-made pieces for their homes and personal spaces from product material to texture and color among other features. "We are collaborators and are eager to help turn your vision into a reality,"
"Our mission is to provide industrial designed South Africa products to a wide market and we aim to always exceed industry standards, stay green and push the limits".
Sales Contact details: