A tender has been floated for the implementation of the Mwala Cluster water supply project in the semi-arid region of Machakos County.
The tender was launched by the Athi Water Works Development Agency (AWWDA). The latter is one of the 8 Water Works Development Agencies (WWDAs) established under the Ministry of Water, Sanitation, and Irrigation. 
Companies interested in bidding must do so by June 2, 2023. To carry out the project, the selected company will receive $3.9 million.
 Reported on August 1, 2019
Kenya begins construction of Mwala water and sanitation project in Machakos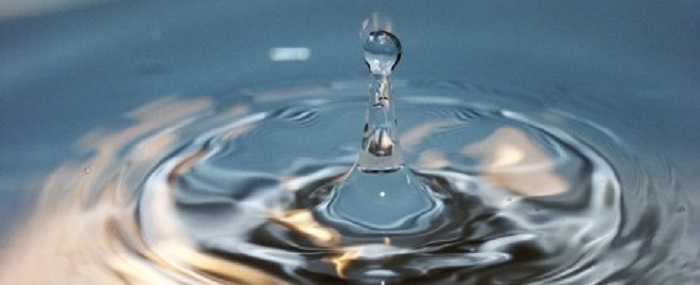 Kenya has commenced construction phase 3 of the water and sanitation project in the semi-arid Mwala constituency in Machakos County.
The water project dubbed 'the Mwala Cluster Water and Sanitation Project' is set to provide water to several rural towns and their environs in the sun-scorched area of Machakos. The project will be under the Kenya Towns Sustainable Water Supply and Sanitation Programme.
Mwala Cluster Water and Sanitation project
Tanathi Water Services Projects Implementation Officer, Eng. Gideon Kavoo explained that the project will source water from the Ndarugu River in the Munyu area in Kiambu, 56 Kilometres from Mwala town.
"Mwala water project would comprise of intake works, raw water transmission pipeline, treatment works, reticulation system, strategically placed storage tanks and pumps among other installations," said Eng. Gideon.
The water project is estimated to cost US $5.2m. It will be funded by the African Development Bank and will benefit over 100,000 residents in the county. Mbiuni, Kabaa, Mwala, Makutano, and Masii Trading Centres and their environs as some of the areas to benefit from the project.
Construction works on the development will be completed by October 2020 and will also have a 12-month defects liability period after completion. Eng. Kavoo added that valuation reports for the compensation of the people who will be displaced by the project are also being fast-tracked, with that for those affected at the intake having been finalized.
The Yatta Canal which was constructed during the pre-colonial era by the British administration has suffered massive siltation through encroachment by unscrupulous farmers over the years. This has subsequently reduced the water volume running through the county.