The construction of the English Point Marina in Mombasa, Kenya, began back in 2009. Fast forward, and in 2016, Uhuru Kenyatta, then president, presided over its official opening.
The development is located by the harbor in Mombasa, overlooking the Old Town. Standing on a four-acre plot it includes a total of 96 apartments and a 26-room hotel. In addition, it has eight penthouses. Noteworthy, English Point Marina in Mombasa is East Africa's first-ever 5-star marina.
Search for construction leads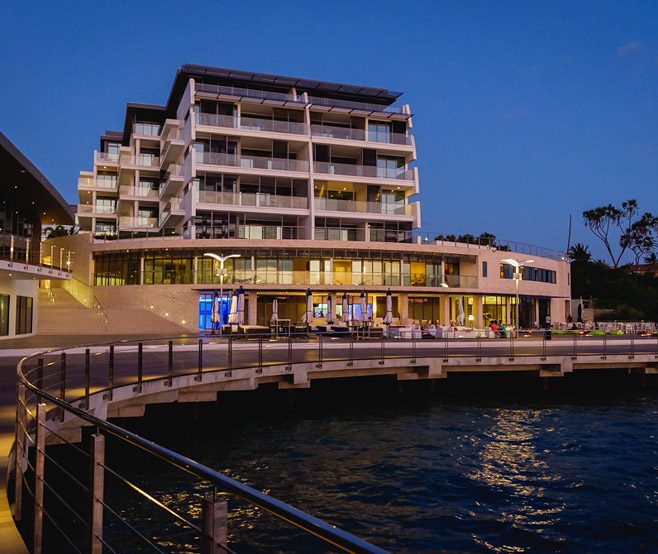 Reported On 6 March 2015
The English Point Marina in Mombasa is to be commissioned in June
The new luxury waterfront EnglishPoint Marina in Mombasa will be commissioned in June this year. The completed marina is unique and exceptional in its own way as currently it is the only one that is built along the east coast of Africa.
The waterfront, which will be open to the public, faces Mombasa's Old Town and has been designed to suit most customers as it integrates a hotel, apartments, restaurant, casinos, a public boardwalk, and a marina where luxury boats will be moored. It also constitutes a total of 88 berths that have access to all hotel services.
The facility is anticipated to be a key development that might positively tilt the scales of the ailing tourism sector in Kenya and make it boom once again. It has already started operations by receiving guest bookings as it undergoes its final touches.
"We are through with the hardware and busy finalizing the software. In addition to having witnessed a wonderful response from interested investors and visitors. We even already have guests in the rooms," said the property owner, Mr. Alnoor Kanji.
Mr. Kanji explained that the prices are favorable and affordable to their entire guests as the three-bedroom apartments go for between US$ 472,000 and US$ 932,000, and a penthouse which goes for US$ 1.9m.
The daily rates for serviced apartments range from between US$ 198 to US$ 329, while daily hotel charges range from US$ 165, US$ 219, and US$ 274 for single, double, and suites respectively.