Most households shy away from uniqueness as far as kitchen sinks are concerned. Granite, porcelain, stainless steel (repeat twelve times over) are the common options that most people choose from.  And rightfully so, especially owing to some of their features. What those sinks have to offer: lower priced, lighter weight, and easily obtainable.
However, these sinks will grab your attention and give your kitchen a one-of-a-kind, head-turning style.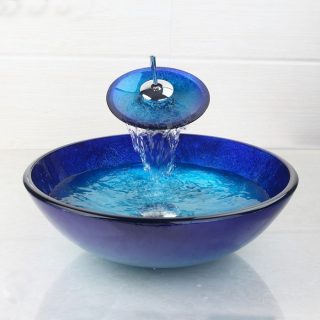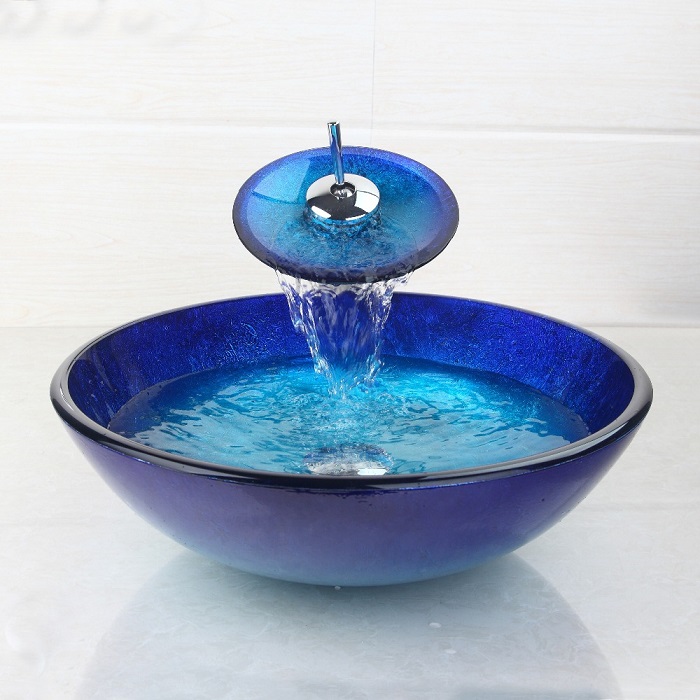 Glass
Search for construction leads
This is only known to work for bathroom sinks. When you consider the utility bit of it, the glass sink seems more reasonable in the bathroom. This is so when you compare the worst drop that can happen. In bathrooms a brush would probably be it, where in kitchens a cast iron pan is just one of the many items. Somehow for aesthetics it does not seem worth the trouble of replacing after every wash due to accidents.
Also read:Choosing a Modern Kitchen Sink
Silvery Granite Kitchen Sink
[yarpp]
At first glance, you might think that this is a hammered metal sink; steel or aluminum. Apparently this sink, though made of granite, is naturally speckled with silver or gold-hued mica. Talk about class on the counter!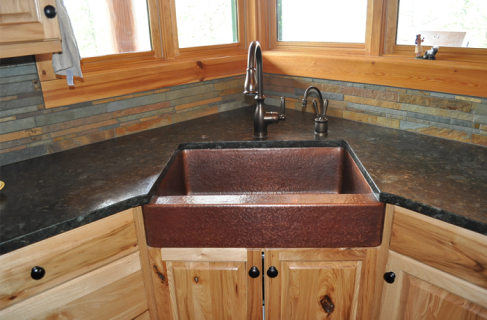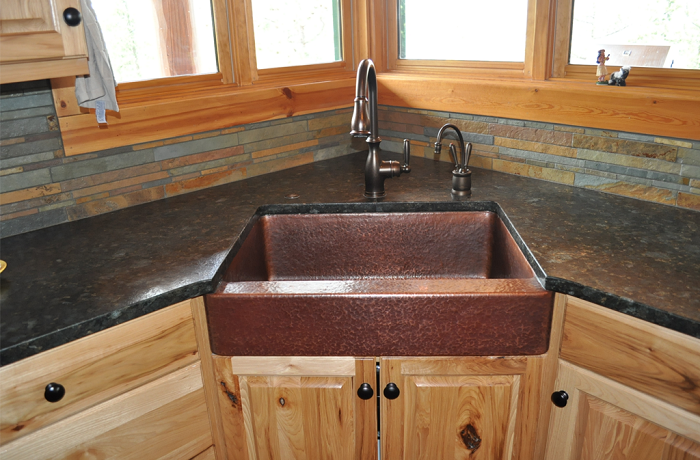 Soapstone Kitchen Sink
The only other material that comes close to the silvery granite would be soapstone. Yes,  defying the myth about soap melting with water. That's because some of these sinks are carved from single blocks of soapstone, which means no seams. No seams eliminate any chance of leakage. Also, this means rounded inside corners, making them easier to clean.
Exotic Hardwood
Teak is probably the last material you would expect a sink to be made from. This is owing to the known parallel relationship between wood and water. However, this could work. Of course strict measures in terms of sealing would need to be put in place. All in all, a teak kitchen sink should be left to the bold and daring.