When choosing a material for a renovation or new project, granite counter-tops are the go-to option for the kitchen or bathroom. Granite is durable and able to withstand hot pans or spilled drinks.
Slab Granite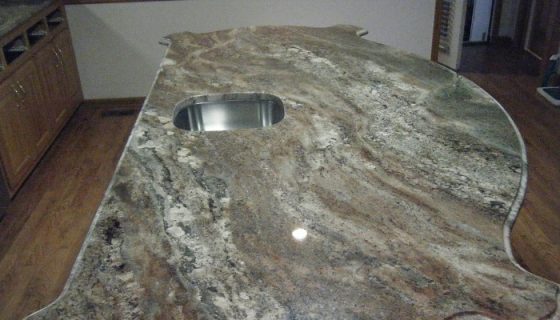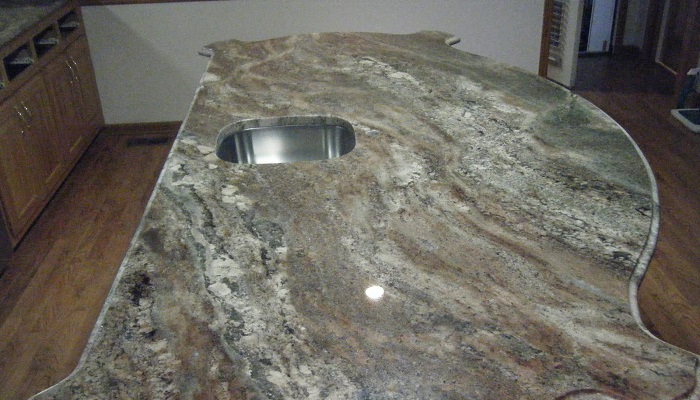 Slab granite is widely accepted as one of the most elegant counter top materials available. It is the type of counter top most people think of when they hear the name. Because it is extremely heavy and challenging to work with, it is recommended you have it installed by a trained professional. This type is often seamless or nearly seamless. It is the most expensive type of granite counter you can install in your home.
Also read: How to get the best countertops for your home
Tiled Granite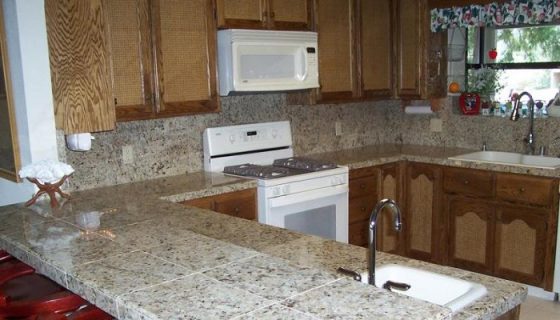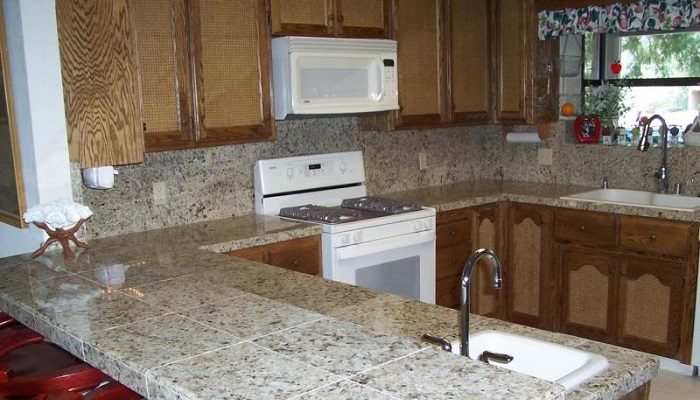 Tiled  counters are created by placing granite tiles edge to edge and securing them with epoxy in order to create the solid countertop. These are more affordable than solid slab granite counters.  They are also comparatively do-it-yourself friendly.
When done right, tiled granite counters look very high-quality. This can give you a refined look in your kitchen at a lower cost.  The downside can be that they are more difficult to clean because of the seams. Although they are more affordable than slab counters, they are still more expensive than other tiled counter top materials.
Modular Granite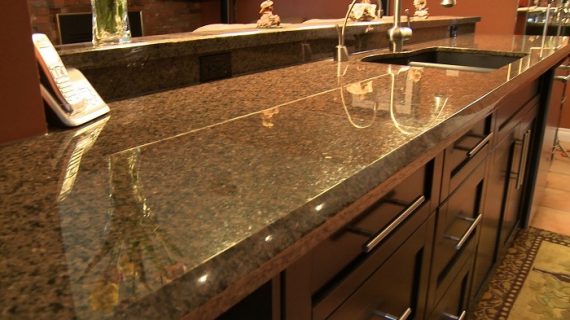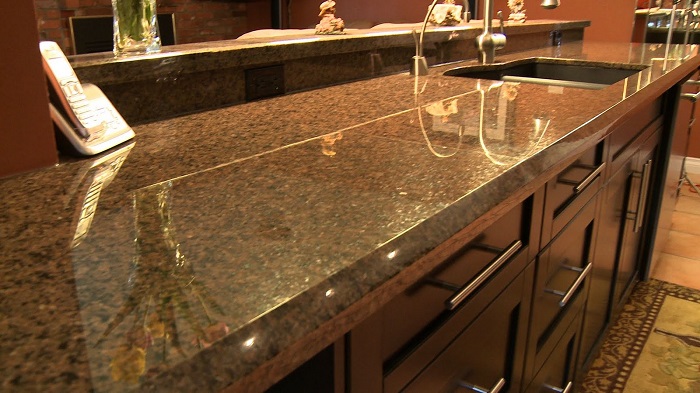 These are built from pre-cut pieces of granite. It is available in standard counter sizes and shapes, so this can be a good option if you have a conventional kitchen. It does not work as well if you have a custom kitchen although you can sometimes make it work.
This is a very good DIY option for home renovators with standard kitchen sizes. Your biggest concern will be putting the pieces together to achieve a seamless appearance. It is a good mid-range price option that you may be able to install yourself.