Once upon a time HDPE pipes and fittings were merely viewed as alternative products in a pile of numerous options for infrastructure projects in Africa. Now they are becoming a necessity, their importance enhanced by the contemporary demands of our times.
Those who have been observant can note an attitude shift in the choice of construction materials worldwide, with a growing preference for products that address our generation's main priorities – cost and environmental consciousness. This is prominent in the piping industry, in the application of high-density polyethylene (HDPE)pipes and fittings in particular.
It is hard to ignore the growing bias towards HDPE pipes and fittings due to their green attributes and comparative cost-effectiveness.
A recently concluded study by the South African Plastic Pipes Manufacturers Association (SAPPMA) Technical Committee substantiates the growing appetite for HDPE pipes and fittings as the right products to address current infrastructure development challenges. In general, the study's findings underline the main benefits that HDPE brings as low energy costs, low environmental impact, and reasonably low operation and maintenance costs over products manufactured from other materials.
According to Ben Levitas of African Pipes Valves and Fittings (A.P.V.F), the market for HDPE pipes and fittings is growing more rapidly than for any other thermoplastic system. "We are following a trend that started in Europe. The pipe has many properties, corrosion resistance, impact strength, UV resistance, ease of installation, and even chemical resistance. In South Africa, there are about 14 manufacturers that meet international standards, so the pipe is readily available and prices are competitive. Many of these manufacturers depend on exports, and supply mines as far as the DRC."
Also Read: Best wastewater treatment methods for Africa
HDPE pipes and fittings are Highly biodegradable
In fact, one gains a better appreciation of the benefits of HDPE particularly, when ease of recycling and lower energy costs incurred in the recycling process are considered, points out SAPPMA Chairperson, Jan Venter.
"The ability to be recycled with minimal waste significantly reduces environmental pollution, a feature not very prominent in other products," he notes.
While Construction Review could not be able to gather data from other parts of Africa, information from Plastics South Africa, a non-profit organization that campaigns for the recycling of plastic products in South Africa, lends substantial credence to the fact that plastic is more recyclable. The organization has noticed an increase in the number of recycled HDPE products.
Just in 2014 for instance, a record 14,000 tonnes of HDPE and Polyvinylchloride (PVC) material was recycled at external facilities, according to the organization. If you add 8,000 tonnes recycled in-house by manufacturers, the figure goes up to 22,000 tonnes.
It should not be surprising at all that the recycled volumes of HDPE pipes and fittings are much higher. In comparison to steel and iron, the cost of recycling HDPE materials is significantly lower. The SAPPMA report says it would cost four times the energy used to recycle steel or ductile iron than HPDE or other forms of plastic.
Besides, what makes steel pipes tedious to recycle is that they are lined with materials that need to be removed before being recycled. Removing the lining is a convoluted process on its own, which might require more energy.
Indeed, it is apparent that the world is becoming a greener place with the adoption of HDPE pipes and fittings as products of choice, considering their lower carbon footprint. However, if truth be told, HDPE is not toppling steel and ductile iron any time soon, but it is proving a better alternative.
 Factors to consider when purchasing HDPE water pipes
One of the key consideration when purchasing HDPE water pipes is the Supplier. According to Miki Director, Puhui Industry Co., Ltd. a stable supplier, is the most important factor you should consider, not only the good price but also the high quality, excellent service. We have a branch office in South Africa, so this point is our advantage over other suppliers.
"Choosing a supplier that is associated with the research, development, solution offering, quality control, and with the experience of large projects, HDPE pipes are mostly used in projects. The supplier must be the manufacturer, as you know, the raw material cost is almost the same, but why the price is different for different factories, the factory could control the production cost in many aspects.
Puhui Industry is a high-tech enterprise specializing in R&D, production, and sales of plastic products, metal products, and rubber products. The annual production capacity of various types of products reaches 100,000 tons.
According to Foamking, company, the main factors to be considered when purchasing HDPE water pipes are the quality of the pipe the millimeters or the thickness of the pipe, and the class of the pipe. Poly King Ltd of the Foam King Group brand has represented the leading edge of superior quality and value in the manufacture and distribution of pipes and fittings for the plumbing, building, and agricultural trade as well as countless other industries.
Gondaliya Mukesh of Gentex Enterprises Ltd HDPE water pipes manufacture company in Uganda points out that there is a different grades of HDPE Pipes, depending on the application/requirement which should be taken to account when buying the product.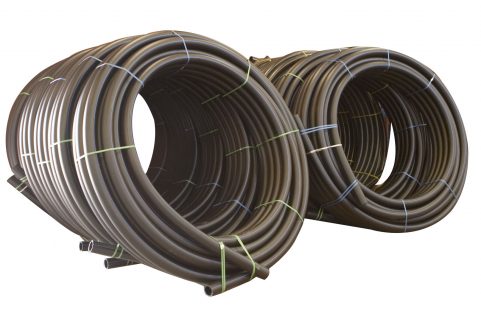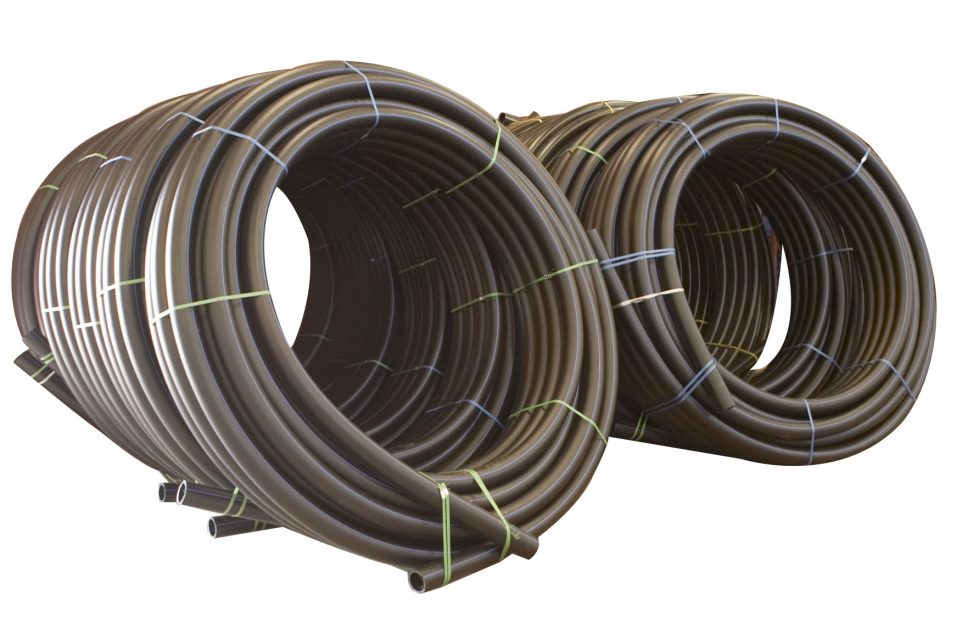 Alex Li General Manager at Tianjin Junxing Pipe Group Co., Ltd, suggests raw material as a factor to consider when deciding on HDPE pipes. "too many factories do not use 100% virgin raw material, which will definitely lead to big problems after 3~5 years. Junxing uses 100% virgin PE100 raw material, which will ensure more than 30 years of safe use after professional installation."
Challenges in the African market in terms of installation
The one problem facing the use and installation of HDPE pipes is the technology used. According to George of Effast Africa, "pipes are generally either butt welded or joined by electrofusion welding. In both cases, the correct machinery is required and the installer needs to be trained in the correct use of the products. When the installation is required in the field, electricity is a problem and generators are also required unlike say pvc where the pipes are joined by rubber rings and no machinery is needed."
"There is a general lack of trained installers throughout Africa and even in South Africa there is a shortage of suitably skilled personnel. There is the compression fitting which has been around for a long time and which requires no machinery and can be used by workers with very little skills, they are imported, easy to transport, and can be bought in many places, the drawback here is they are limited in size and only go up to 110 mm. For larger diameters the buttweld or electrofusion system needs to be used," George added.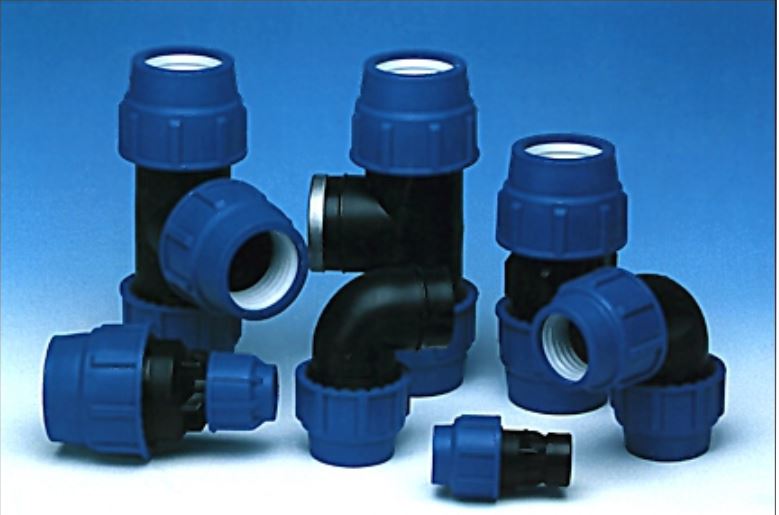 Challenges in terms of installations are varied and specific to the projects being executed. Indrajeet Dodla of DPI Simba Limited comments that, many times trenching to lay pipes are performed but due to financial constraints goods are not delivered to the site in time. In this period if spells of rain are experienced, the trenching goes to waste and the job has to be done again due to the filling in of trenches with rain water and soil.
"Other issues are lack of qualified and certified plastic welders. Butt welding is a specific process and all procedures have to be followed in order to join HDPE pipes and any procedure overlooked or ignored leads to substandard joints which eventually lead to pipe bursts," said Indrajeet Dodla.
HDPE pipe is extremely versatile and there are a number of different jointing methods available which may affect the installation. However, ensuring the pipes are effectively and properly joined and installed is one of the challenges facing HDPE pipes and fittings, especially in Africa. This is according to Zameena, Market Intelligence of Plasco Limited.
"The real challenge is to select the right option and to have the correct resources to carry out the work. Once again quality is extremely important both for the product and the personnel carrying out the installation and their equipment. At Plasco we have specially trained teams of skilled, qualified, and experienced technicians who are available to meet the standards required."
"The installation of small bore pipes (up to 110mm) is fairly simple. The pipes are typically supplied in coils which reduces the installation time and cost. Above 110mm installation could possibly involve electro-fusion fittings or butt welding. Often the installation of HDPE pipes in Africa is poorly or incorrectly carried out. However recognition of the correct procedures and standards is becoming more widespread as it is recognized that HDPE is becoming more and more prevalent as the preferred material of choice for Africa's piping solutions," Zameena adds.
DPI Simba Limited has a wide presence predominantly in the East African region. Can Their Holding company Sumaria, Group has a wide presence in the region and has interests in various industries ranging from Mining, Bottling, and plastics.
According to Pooja Shah of Danco Capital, procuring entities tend to focus more on the cost as opposed to the quality of the product.  Pooja Shah further adds that such a challenge can also bring about a lack of product knowledge, proficiency in design, and lack of after-sales service.
Danco Capital Limited is a reliable manufacturer and supplier of HDPE pipes in the East African region and focuses on sustainable & innovative solutions for the water and sanitation sector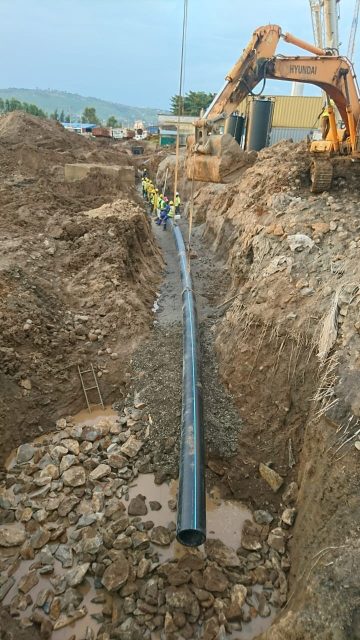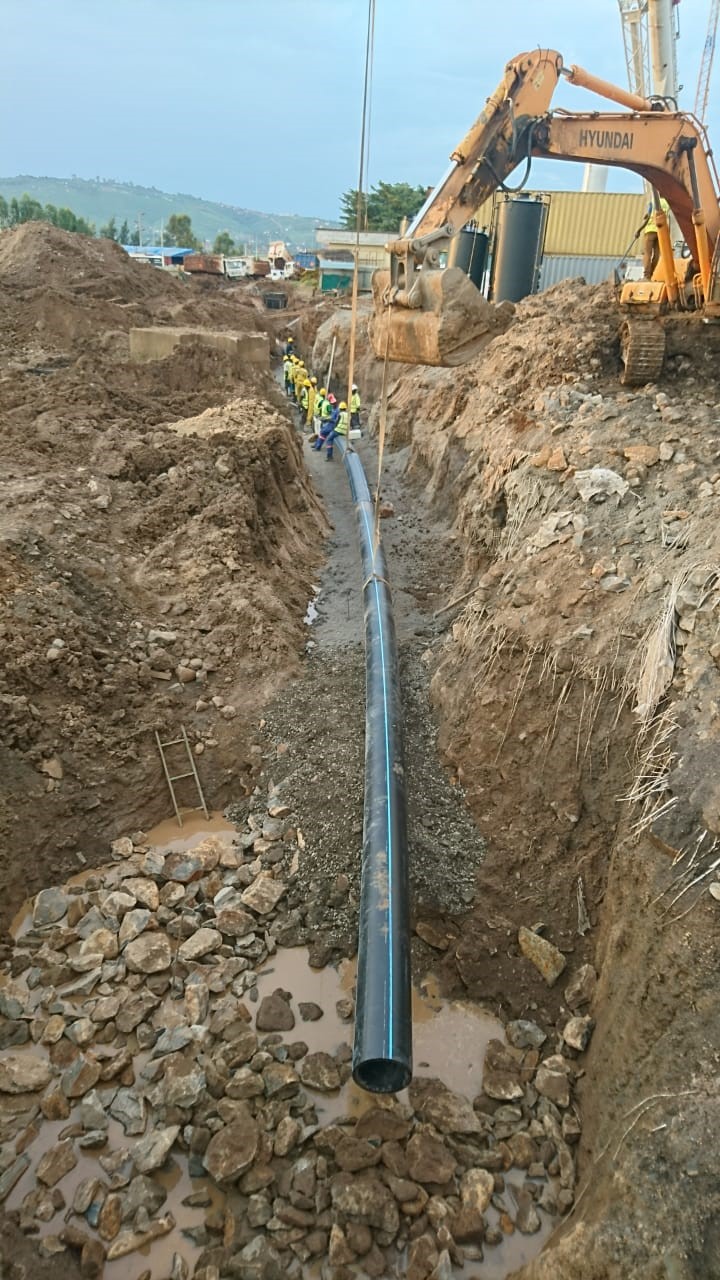 Herman IT officer at Sonatubes Ltd points out that "   Despite the high rate of HDPE water pipes in the market, up to now in terms of installation, even though HDPE water pipes are worthy for water supply network extension, it is not easy to find their accessories and fittings. In addition, depending on the quality, HDPE water pipes break during installation."
From 1976 up to now, SONATUBES Ltd manufactures different kinds and sizes of  PVC  Pipes with high-quality standards, including the importation and exportation of HDPE Pipes with Fittings, all Metal Tubes, Plates, and other Materials for Construction and Hardware products. With more than 40 years of working experience, SONATUBES Ltd offers many different Technical Services.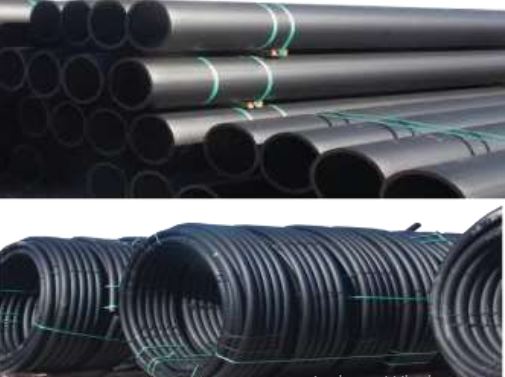 According to Forina from the KAIDE factory in China, the government's efforts in some countries like Algeria in encouraging the local people to import pipe machines rather than the pipe itself is another challenge affecting the HDPE market