Cranes are a type of machine, generally equipped with a hoist rope, wire ropes or chains, and sheaves, that can be used both to lift and lower materials and to move them horizontally. They are built with resilience so as to guarantee extended quality performance, even so, if neglected they are bound to breakdown. According to Lindy Nauta of Konecranes in Finland, cranes need to be carefully monitored and maintained by experts in order to remain safe for use. Generally, there are three rudiments when it comes to crane maintenance. It is imperative to understand these three elements of maintenance even before buying the crane.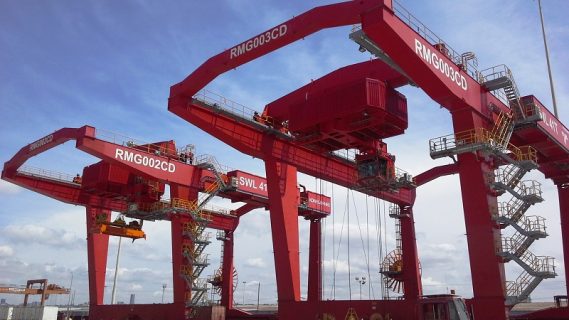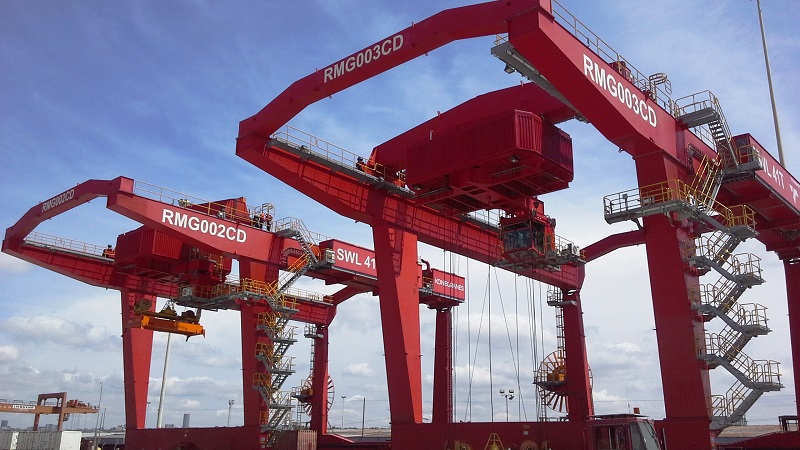 General routine maintenance
This is modified to control the changes in the components of the crane, because as Janet Barnes of JCH in South Africa mentions, there is always an element of risk when lifting and moving a load; by conducting a comprehensive routine maintenance, you are able to pinpoint potential problems and find solutions. The strain of typical crane activities can compromise the performance of the equipment even though there are no damages sustained. To properly maintain the crane one must continuously restore each component to its original state so as to avoid deterioration.
The task involves lubrication of moving parts, changing of oils/filters and adjustment/alignment of components. This is done to keep the equipment running safely/correctly.
Moreover, Mr. Chetan Aggarwal the Sales Manager at Kuhnezug AG Middle East LLC from the UAE advises that the routine should be done by a trained personnel to ensure proper maintenance.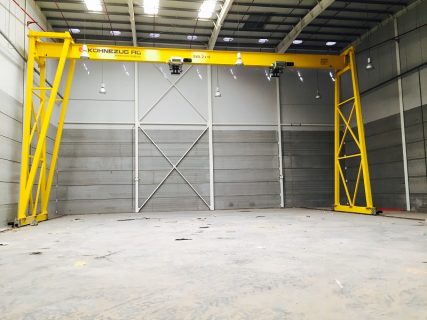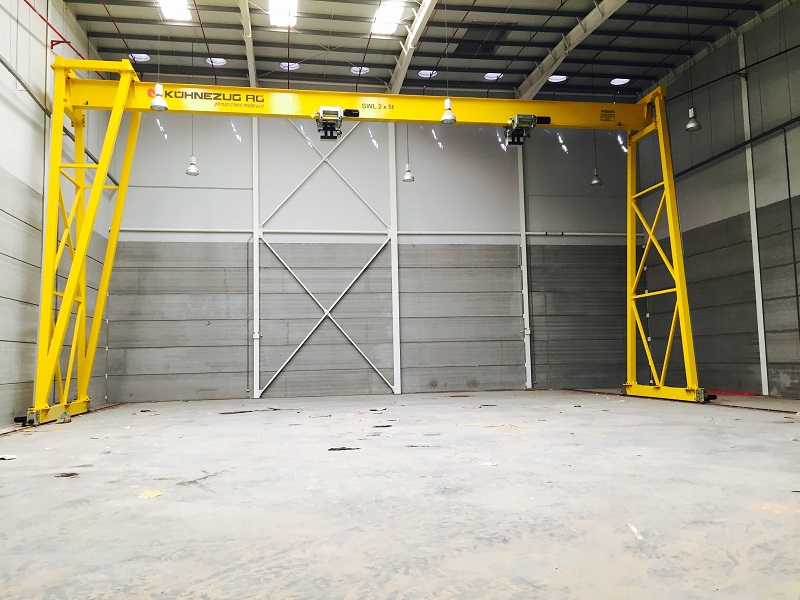 However, a complete manual of maintenance from the manufacturer can also come in handy as Valentina Calzoni of Vinati in Italy mentions.
Also Read:Top 20 largest crane companies in the world
Mandatory compliance inspections
These are designed to satisfy the safety and regulatory measures. Cranes are heavy duty equipment that can pose a great hazard especially in construction sites; hence, as Tanika from Lift and Shift in South Africa mentions, constant servicing and maintenance is very important. If such equipment fails to function properly, so many people can be hurt and numerous assets can sustain damages.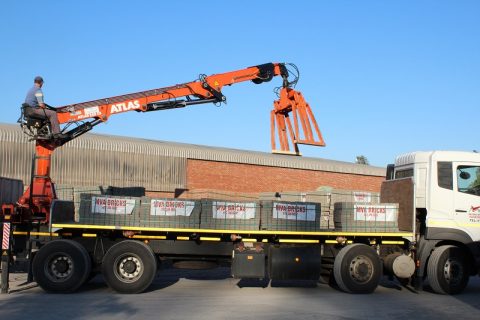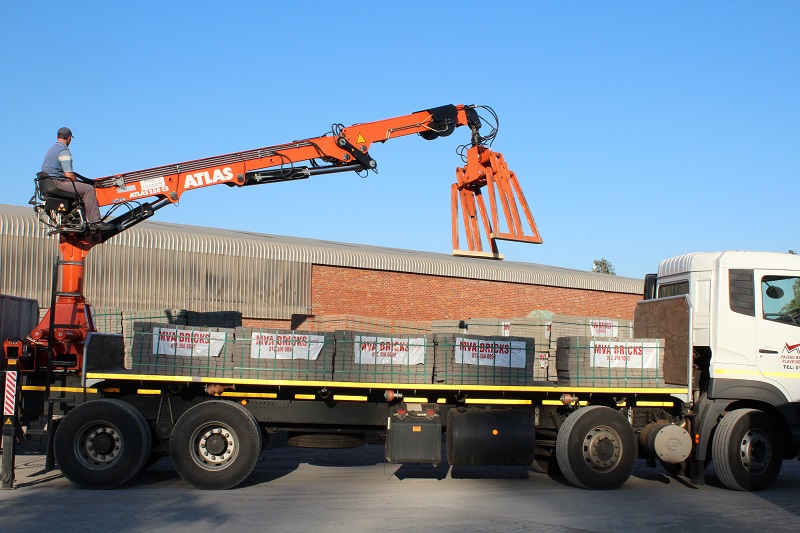 Inspections are a great aspect of crane maintenance. It is important to submit to the mandatory compliance inspection which is to be done from time to time after the purchase of the equipment. These evaluations are designed to ensure that the crane meets the safety standards in the construction industry. According to Terex Cranes from USA, it is highly advisable to keep service intervals and recommended maintenance routines; which should be carried out according to the local regulations.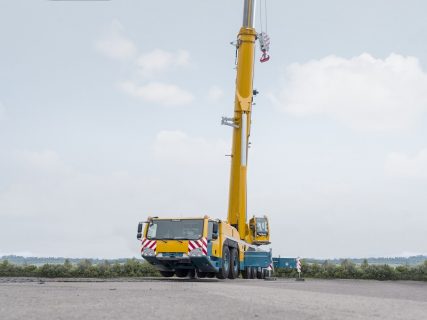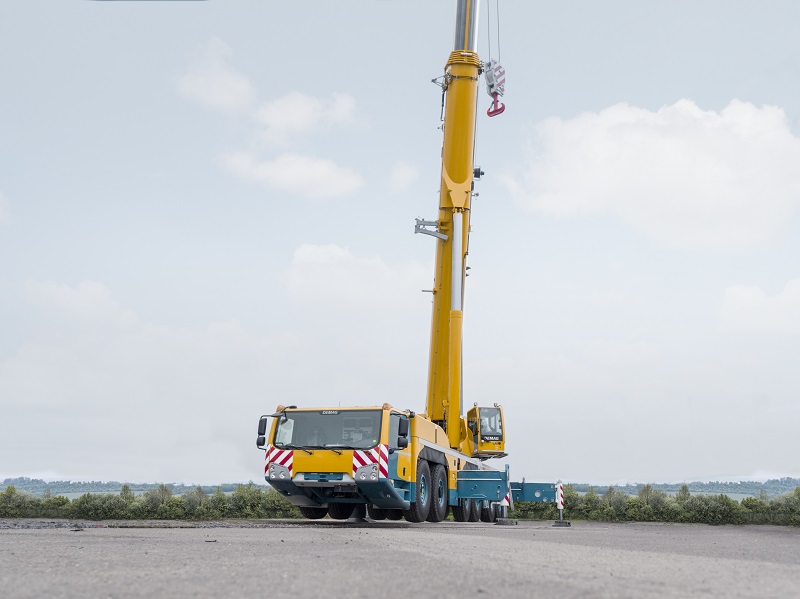 Always check the recommendations in the Occupational Health and Safety databases. It is good to note that one is obligated to carry out key examination after installation of the new equipment or after performing modifications. In some nations, regulations involve the use of a third party.
Most vendors have certified inspectors who offer a precise evaluation of the condition of your equipment. They assess risks, spot improvement opportunities and offer recommendations. The assessment checklist includes checking for noticeable damages such as wire ropes, crane hook, outriggers. Checking the machine condition such as control, brakes, warning signs and examining and checking the area of operation.
Similarly, as Navneet Jain, Deputy Regional Director – APAC & Africa of Sarens in Spain mentions, periodical lab tests of oil samples of critical components like engines, gear boxes etc. are conducted with the goal of assessing their health condition and to take proactive corrective actions. "The key is to always record all the problems clearly in the maintenance logbook. Follow the company requirements and the manufacturer's manuals. The minimum maintenance checklist includes: wire rope, crane structure and accessories, hydraulic systems, control mechanisms, and monitoring devices," he adds.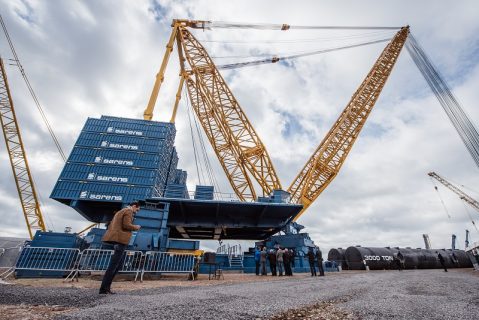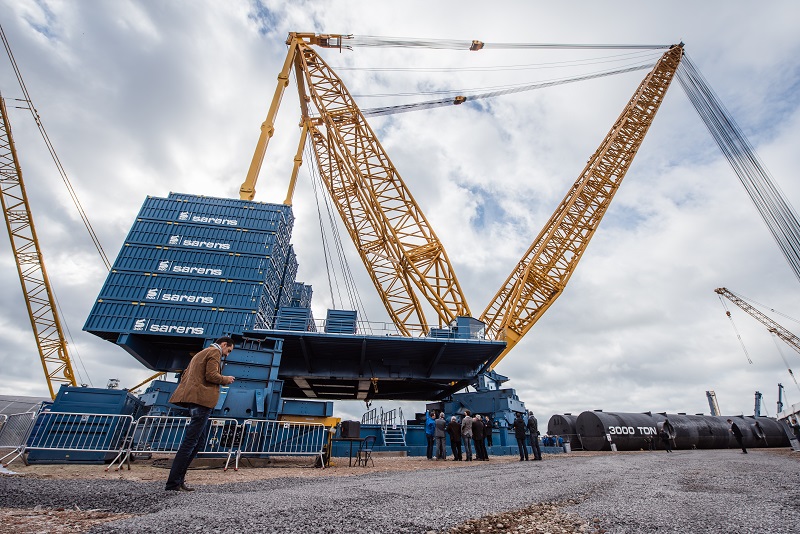 Moreover, Ms. Daniela Jones of Morris Material Handling SA (Pty) Ltd from South Africa mentions that, Crane Aid recommends a minor service to be done every 3 months, followed by a major service once a year as well as annual Statutory load testing as per the OSH Act.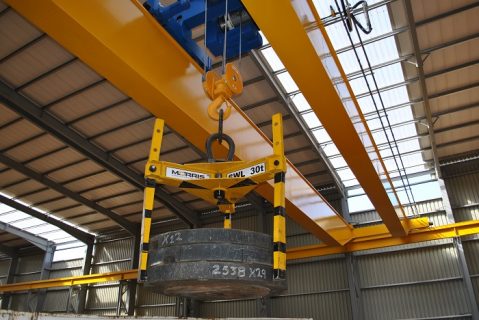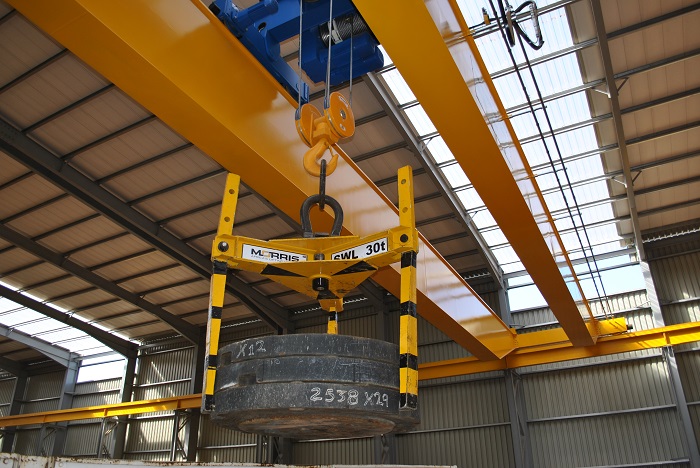 Preventative crane maintenance
These are not necessarily mandated by the law or the manufacturers'. Mostly, these are crane care and servicing practices that are carried out in compliance with the exact machinery requirements. This type of crane maintenance generally entails evaluation of the features of the machines that are not operating to the mandatory levels.
Mr. Peter from Gruas Saez in Spain mentions that, cranes require both electrical and structural maintenance. Expert visual checks must be carried out daily, and a good electrical engineer must be available to check and adjust the sophisticated electrical components such as weight and movement sensors that are vital to safe usage.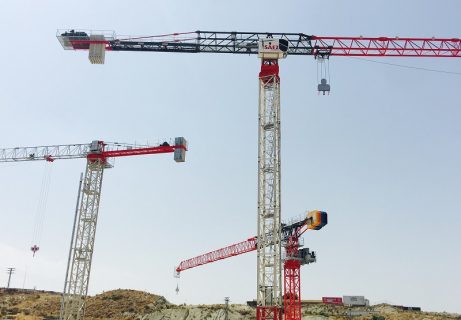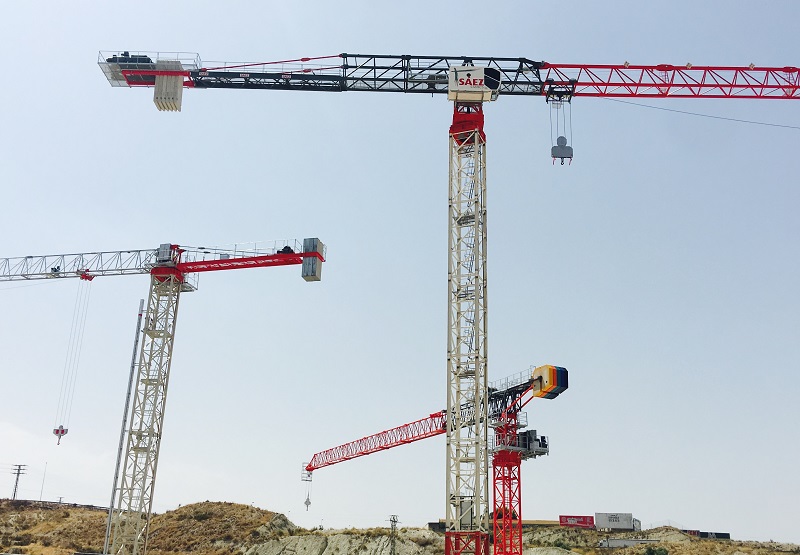 Therefore, proper crane maintenance is a must if you want to avoid the crane breaking down and to ensure it has a longer life. A well maintained crane can work for years and is a great investment for the business.
Moreover, according to Marc Kleiner of Condra in South Africa it is highly advisable to carefully consider the availability and lead times for replacement spare parts needed for maintenance before purchasing any crane. The three key questions to ask are:
How much are the spare parts?
When can I have them?  (i.e. How long will they take to arrive on site?  The lead time can be several months in the case of overseas-based crane manufacturers.)
Is there any qualified representative nearby to carry out the maintenance?
This last question is particularly important if the crane is to be installed at a remote location.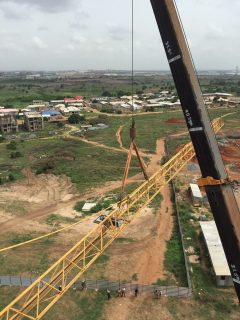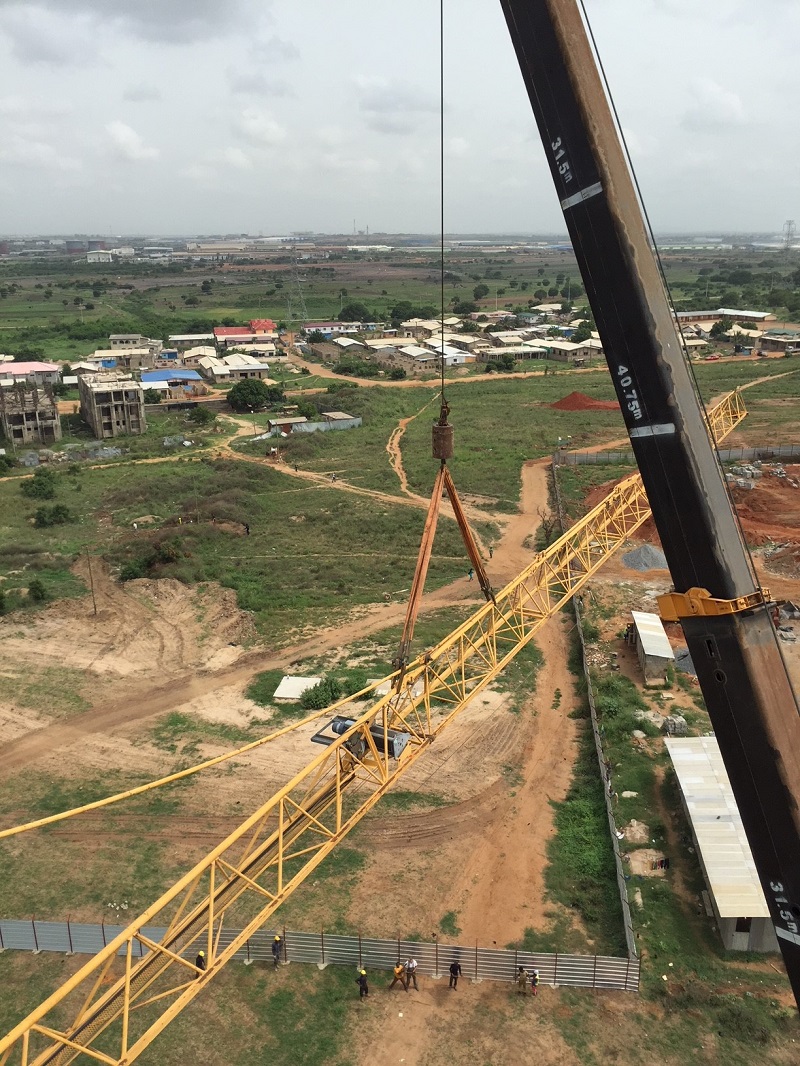 Most importantly, Mr. Frank Ostermeijer of Multi-Crane from the Netherlands recapitulates that, education and knowledge are key factors in maintaining the cranes. The daily maintenance is very important. "It is not costly and not very difficult, but we have experienced that some people just don't do it. And then after a while they wonder why the crane is not functioning anymore," he adds.
Contact our contributors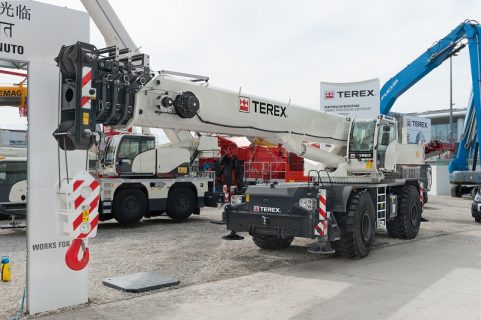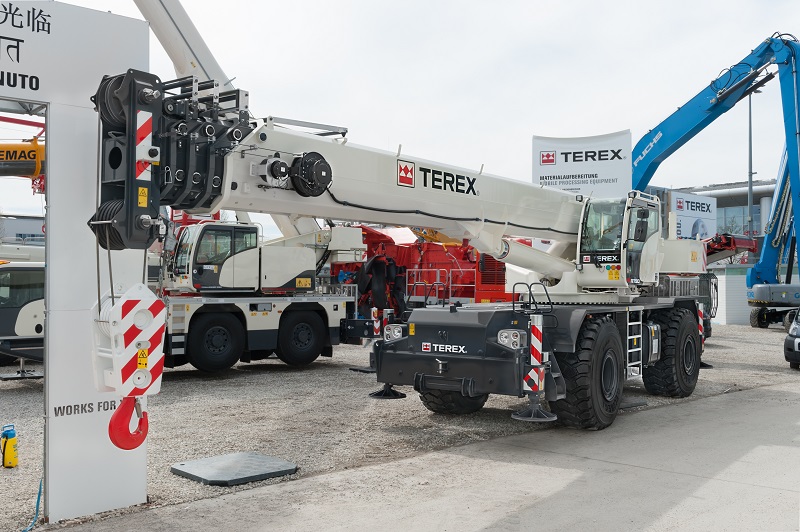 USA
Finland
UAE
South Africa
Morris Material Handling SA (Pty) Ltd
South Africa
South Africa
Netherlands
Spain
South Africa
Italy
Spain