When planning to hire heavy equipment for your plant, you have to  learn the steps to finding the best equipment. You don't have to spend a lot of money to procure heavy machinery and equipment. You may need a variety of equipment for business or to carry out your project. Such equipment may be rented easily from a professional plant hire company.
Benefits of plant hire services
There are various benefits of taking plant hire service. To buy equipment, you have to spend a lot of money. On the other hand, when you rent a tool or equipment, you don't have to arrange capital. Plant hire cost is far lower than the cost of purchasing heavy equipment. The best part is that you will be saved from equipment repair and maintenance that may be needed from time to time.
Search for construction leads
Leasing is a better option as it saves money and time. If you need certain equipment on a regular basis, then renting would be a far better option. You don't have to pay a huge amount of money. It is easy to pay rent on a monthly basis rather than bearing huge maintenance cost. The cost that you have to bear may be deducted from your annual taxes. This will save money. Even few plant hire services can provide you on-site maintenance facility and if you find any issue in their machines then you can call them to repair the same within a short time.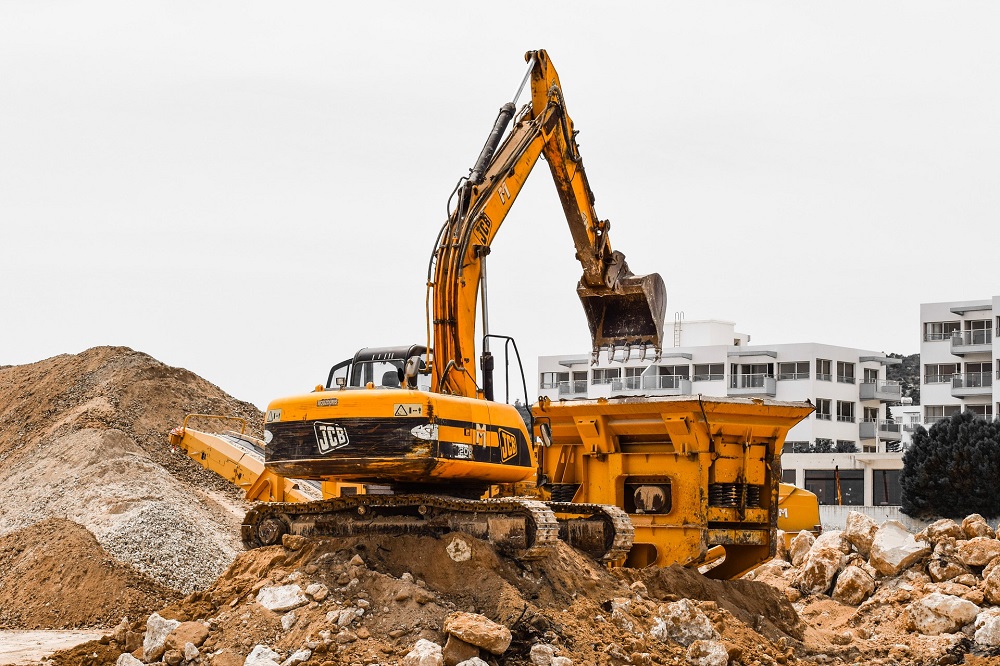 1.Availability of the plant
It is always great to choose a specialized company for plant hire. Talk to the experts directly and find out if the required equipment is available or not. The company should have the entire set of equipment. They must provide you with the best equipment according to your needs. Some large-scale companies even have more than 5000 equipment on hire and you can easily choose the best equipment for your manufacturing and construction sites.
2. Age of equipment
It is important to discuss the age of equipment you seek to hire
This factor is very important. You need to discuss out the age of equipment with the professionals. Don't go for a machine which is very old. If the machine is old, it can lead to mechanical failure. Look for machines that are 2-3 years old. Apart from that, their machines would come with insurance coverage and if you find any issue in their machines then they will claim the insurance to repair the same. 
3. Delivery time
Discuss out the plant delivery date with the company. Get to know when the equipment will be dispatched. If you need immediate delivery of equipment, discuss it out with the company. Some companies offer a next-day delivery service.
4. What kind of support you will get
Getting the equipment delivered at your site will not complete the job. The professional company should offer you the needed service support. The rented machine will need occasional repair and maintenance. Skilled engineers can do the repair and maintenance job with ease. You do not need to pay any additional cost for maintaining their machines.
You require various kinds of equipment in your plant. You may need heavy equipment like forklifts, excavators, bulldozers, cherry pickers, cranes, generators. Each kind of equipment has a different purpose. The forklift can lift crates and heavy loads inside. Excavator is the machine which may dig huge trenches wherever you want. Earthmoving equipment can move rock boulders from one place to another. To reach out to the inaccessible areas, you can make use of cherry pickers.