When purchasing industrial equipment (such as pumps or generators), it's important to look at the whole life cost of the product to ensure you get the best value. Here is a guide to making sure you get the best value from your products and gain maximum benefit from your purchase.
These guides can include depreciation, fuel, insurance and condition, giving you a current day estimate of future value. That model is great in such a global mass-market industry, but how do you compare other products? Is it possible to get the best value?
Search for construction leads
Supplier
Firstly, there are often a range of people selling similar equipment. In this case selected a trusted supplier. For example Rift Valley Machinery for generators or pumps in Kenya, but there are other excellent suppliers offering a good range of solutions. By selecting someone who offers a range of solutions they can advise you on a range of products, rather than a single solution.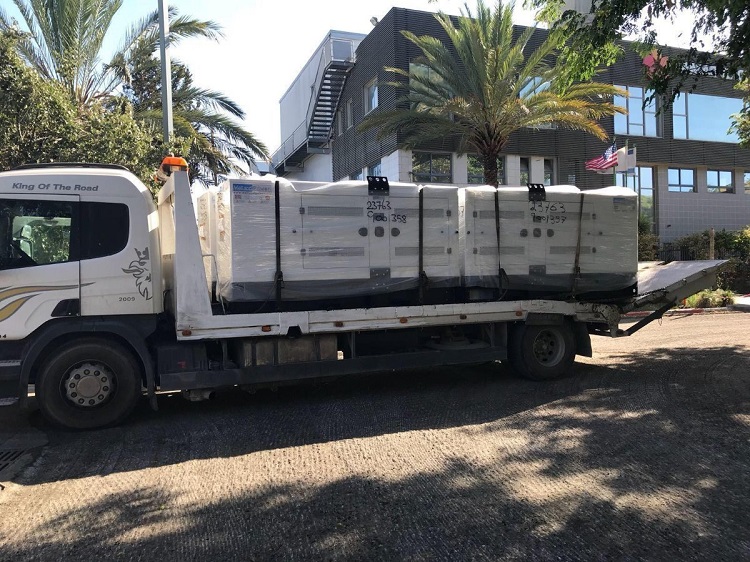 Brand
Each of these suppliers will offer either a single brand or a range of brands in the different market segments. In a standby generator application, the two most important elements are fuel consumption (although this may not be as important if its only running for a few hours), future value and availability of spare parts. Choosing a brand that offers good spares availability is key to maintaining your investment for the long term and will also help to maintain the value.
Country
Country of origin is also a factor, brands from emerging markets tend to have poorer availability of spare parts. If the unit is cheaper, but you cannot repair it (all units will at some point get a fault!) it will cost you more than buying a good unit initially. Top generator brands would be Caterpillar, Cummins and Welland Power. Top pump brands might be xylem or Grundfos.
Research
Look and research your product before buying, take the advice of a business who has been around for a long time, rather than a cheaper start up and let your investment pay you back many times over.