The 4 top infrastructure development needs in Africa were recently assessed by readers of our online web portal that covers Africa's building and construction industry. The 8 month study revealed some interesting opinions gathered from Africa's and indeed the world's industry players regarding what they felt was Africa's greatest infrastructure priority.
The study comes at a time when Africa is experiencing its greatest growth rate spurred on by a burgeoning population and increased disposable incomes but development has been constrained because of one or more infrastructure needs that plague the continent.
In the study that is still ongoing over 3000 respondents gave their opinion based on four pre-selected infrastructure development needs; water, energy; power and; transport.
Housing infrastructure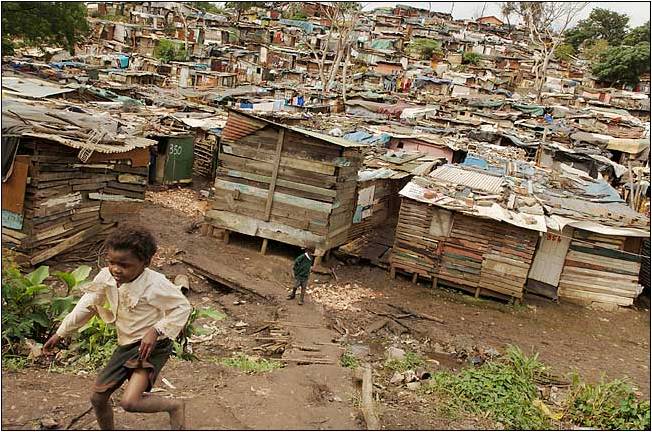 Respondents felt this was the least important amongst the four infrastructure needs to select from. Only 14 percent voted water as the most important infrastructure need. Housing is a major problem in urban areas where most people live in slums with poor sanitation. Affordable housing in Africa is the catch phrase here as most people can't afford the cost of housing that is currently being developed. An IFC report indicates that over 40,000 people pour into African cities every day and the housing deficit is at a crisis level.
Transport infrastructure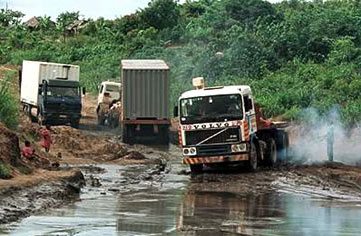 Africa's transport infrastructure needs came in third with 17 percent of the respondents feeling that the development of transport infrastructure was most vital. Road networks are in deplorable states in many farming communities which is a great setback when it comes to transporting goods to market. Also currently the poor rail systems has meant that the cost of transporting goods to and from the interior takes long and costs more making export goods expensive and increasing the cost of maintenance of roads that suffer under overloaded trucks plying the international highways.
Energy infrastructure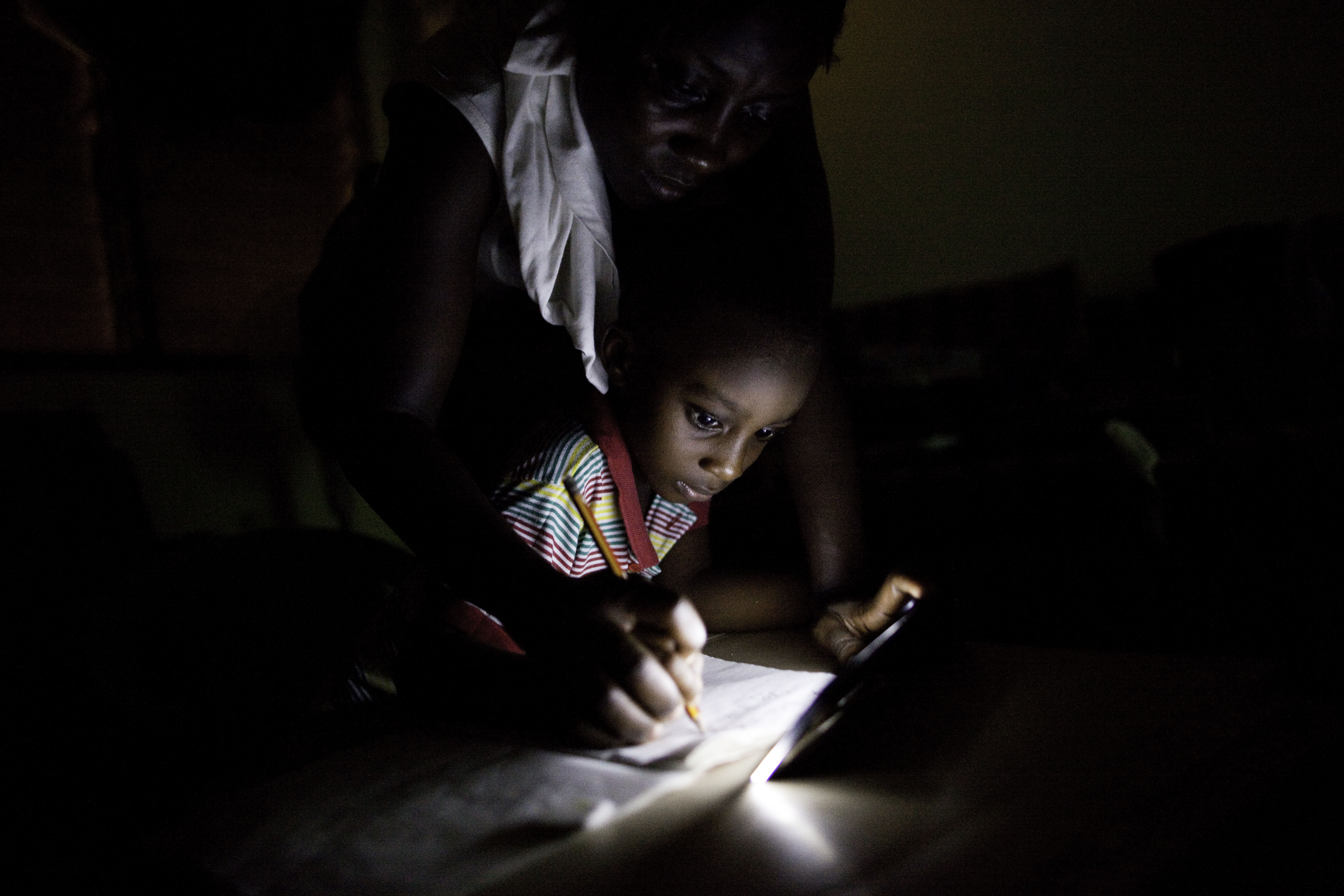 Africa's energy needs came a close second to the top infrastructure need with 32 percent of the respondents voting for energy as the most important. Currently the whole of Africa is facing an energy deficit that has caused the cost of manufacturing to rise owing to the use of expensive fossil fuels. In addition energy plays a key role in developing local economies by providing refrigeration for medicines in hospitals and for lighting of homes which helps to extend economic activities as well as providing study time for students. In addition, cheaper power helps t support small cottage industries in the communities.
Water infrastructure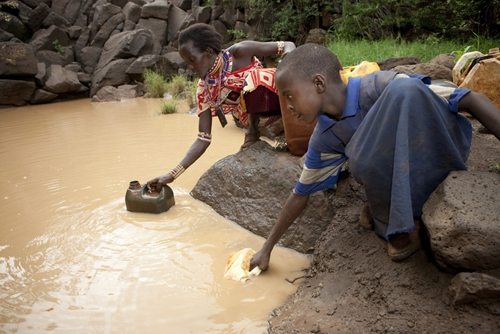 The number one infrastructure need by a convincing margin the study revealed was the need for water. The respondents felt that the need for water is the foremost need in Africa. 36 percent which is just over 1000 respondents felt that clean, piped water was the greatest priority. Clean water means a healthy community and piped water ensures that people are able to spend more time on economically gainful activities instead of spending it on searching for water.
Opportunities for investment in any of the above infrastructure sectors holds good returns for investors and governments are promoting private public partnerships in order to fast track Africa's infrastructure needs but what else can be done to accelerate this?