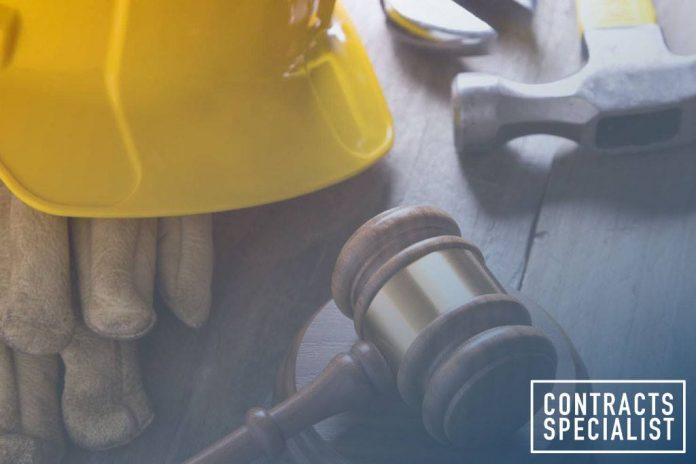 When facing a payment issue or any violations of the Security of Payment Act, you can file for adjudication. But, you can always rely with the adjudication process as a fast and efficient way to solve it. It is quite different from a court case, since it is an informal way of resolving payment disputes implemented by the New South Wales government.
Construction lawyers often recommend this process better than a court trial since it is faster and cheaper to get resolved, and eventually leading you focus to the things that matter more for you.
Relies on an adjudicator
Instead of a court judge, an adjudicator appointed by the government will decide on your dispute. Since going to court can become costly in terms of time and money, having this alternative will easily solve your problem efficiently. In the process, the adjudicator will just look at the evidence presented by both parties so that he can make the right decision.
When the adjudicator has decided, it is now up to the claimant (which is usually the builder or contractor) and the respondent (the client) to comply with the decision.
Purely solved through a series of paperwork
Instead of lengthy court trials, the whole process is powered by paperwork. From making a payment claim to the adjudicator's decision, you would need to do the appropriate paperwork whatever step you are in the adjudication process.
The paperwork that you may encounter during the adjudication process are the payment claim, payment claim, the adjudication application form, supporting documents such as the subcontract statement (applicable for subcontractors), and the adjudication notice.
Yet, you do not have to become overwhelmed with paperwork. A building lawyer can help and guide you to do these things properly and even help you from the initial negotiations with your client to making the paper in preparation for your adjudication application, making the process stress-free for you.
Concluded in just 10 days
The Adjudication procedure is one thing that made resolving payment disputes faster, solving payment issues in just 10 days. Through this, the backlog in resolving payment-related disputes decreased. During the ten-day period, the adjudicator seeks the side of both the claimant and the respondent including their documents, side of the story, and the site itself.
It is the adjudicator's job to do the legwork to better assess the situation and give a just adjudication notice as a conclusion for the issue.
Who Can Help You? 
If you are planning to file for adjudication or you are just interested to learn more about the adjudication process, you can seek help from Contracts Specialist either way. With their 10+ years of expertise in payment disputes and other construction problems, you are sure that you are well guided when undergoing adjudication as they are also well-versed in the adjudication process and even in the process of appropriate courts and tribunals, if ever your problem is still not resolved by adjudication.