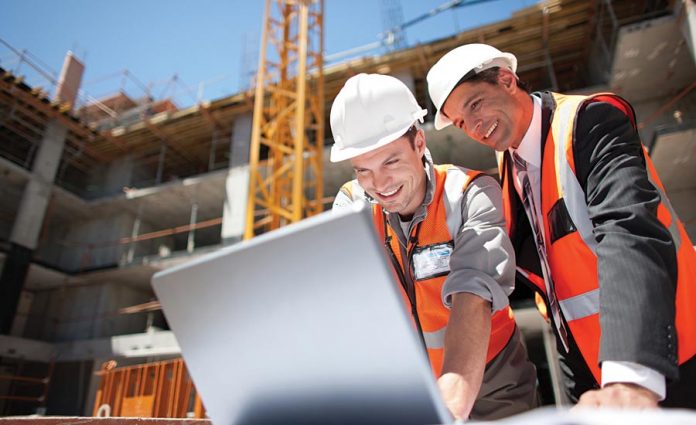 Technology has revolutionized how everything is done in all the industries. With the fluctuating fuel prizes and a dynamics in the industry, the migration to electronic machinery the best strategy to use to increase revenue and reduce expenditure.
In the mid 2020 the Volvo Group will be introducing an electrical compact excavator series EC15-EC27 and wheel loaders LL20-L28. This revolution creates a future with low cost construction generating high revenues.
Alternative for land survey
To increase efficiency and reduce human error, use of drones can come in handy in this area.The labor costs and time are also major aspects improved in implementing this technology. Human life is not endangered in the process and services rather used in decision making.
Quality from Augmented reality
With augmented reality where information is shared in real time for better outcome. It overlays data and images into physical space and this is important in identifying potential hazards before they happen. This provides information that can be digitally manipulated. Involves placing a 3D model of a design into an existing space using mobile devices.
Accuracy is always important in all projects and helps avoid wasting time. Real time visualizations take guess work out of the picture and does not require to rely on manually generated information or drawings. Project designers can easily and specifically define all features of the design as they can walk through a proposal, get flaws and make adjustments.
Investing in technology
It is without doubt that technology is proving effective in every lucrative venture, it reduces lead time, makes future predictions with less flaws and comes up with the bets models depending on your budget.
Construction companies investing in technology find it easy to take the risk and venture into large investment projects. Come to think of it, who can be able to execute air conditioning system plan for an entire building efficiently if not for technology. Investors tend to take changes seriously for better service delivery and more revenues. Invest, sit back and relax as more money drips in.