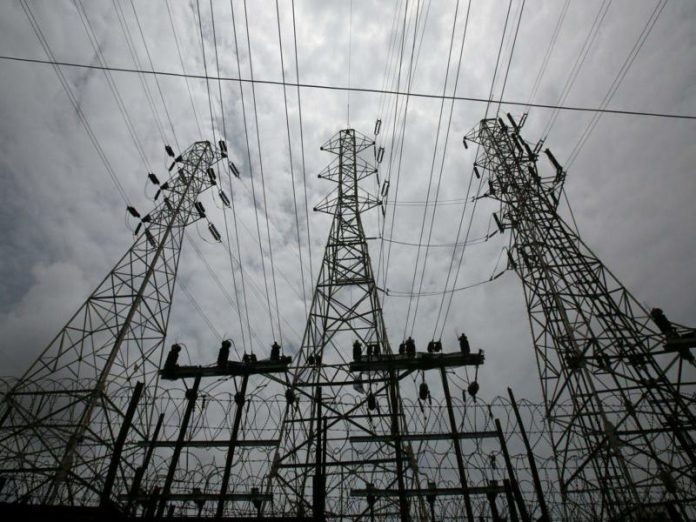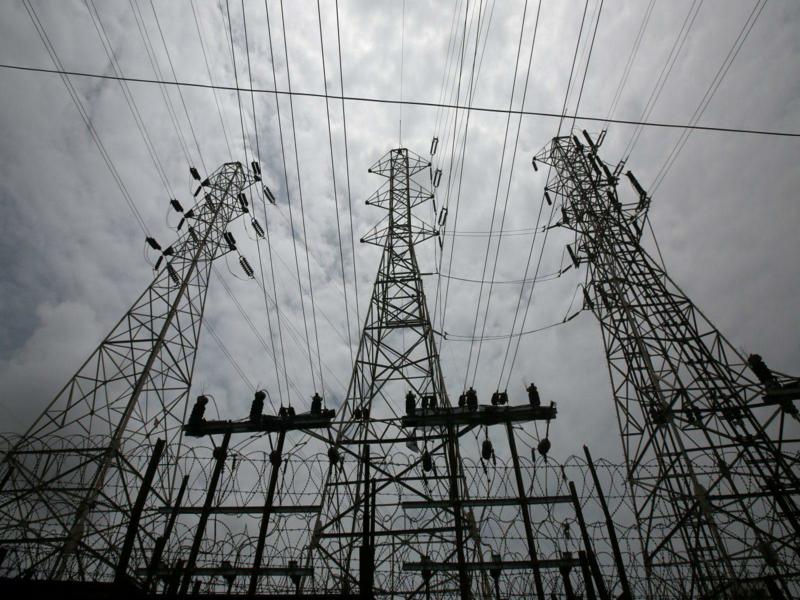 The Mozambican government has approved an integrated electricity infrastructure plan for the next 25 years. Budgeted at US $34bn, the plan will to ensure the diversification of energy sources, including hydropower, natural gas and coal.
According to Ana Comoana the Deputy of Culture and Tourism Minister, the objective of this master plan is to establish the integrated planning of electricity infrastructures, which clearly defines projections of domestic consumption needs as well as export needs.
Funds allocation
Of the US $34bn needed for the project, US$18bn will be allocated for energy generation, US$ 9bn for transmission and US $7bn for distribution.
This plan expected to run for the period 2018-2043 is aimed at increasing the country's capacity to generate, consume and export electricity over the next quarter of a century.
Additionally, this project is expected to reflect a rise in installed generation capacity from the current 2,638MW to 17,720MW.
Also read:Uganda seeks US $4.5bn for electricity transmission, distribution networks
Electricity demand
Mozambique's electricity demand is expected to reach approximately 8,000MW, ten times more than current levels. The integrated master plan predicts electricity exports to other members of the Southern African Development Community to rise from the current level of 1,500MW to 7,000MW.
Ms. Comoana said that the projected electricity transmission line from the Zambezi Valley to Maputo will be determinant for the viability of the production plan.
The Council of Ministers also approved the National Electrification Strategy for 2018-2030, which is intended to ensure universal access to electricity by the cut-off date.
Currently, about 28% of the Mozambican population has access to electricity. This is expected to rise to 38% by 2020 and to 100% in 2030.