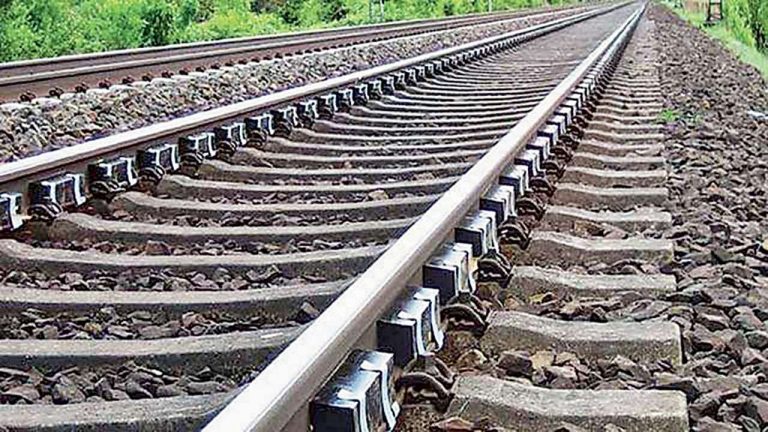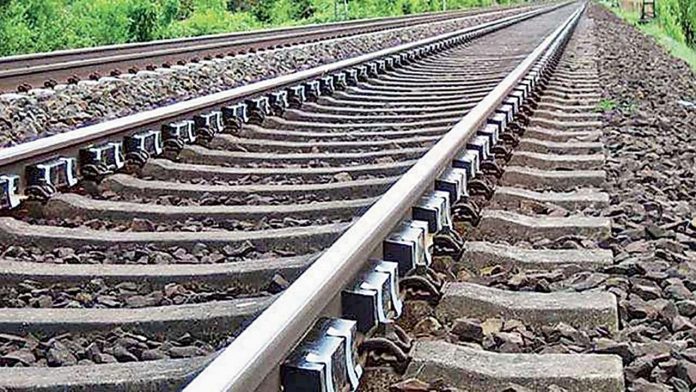 Negotiations for the construction of Port Harcourt-Maiduguri rail line project in Nigeria has begun. Minister of Transportation, Rotimi Amaechi made the announcement and said the negotiations are between Nigeria and the Chinese government.
The project which seeks US $15bn loan has been delayed due to lack of funds. Eastern rail line connects Port Harcourt in the Niger Delta to Maiduguri in the northeastern state of Borno, near the border with Chad.
Also Read:Uganda seeks US $2.3bn from China to fund SGR project
Port Harcourt-Maiduguri rail project
According to Amaechi, the six geo-political zones are all covered. It will go through several states including Abia, Imo, Enugu, Ebonyi, Anambra, Benue, Nasarawa, Rivers, Plateau, Bauchi, Gombe and Yobe.
The minister also stated that the Federal Government would continue its negotiations with Russia for the commencement of the Lagos-Calabar rail line project. The rail line will pass through Akure, Benin and then from Benin it will have a spot leading to Agbor and Asaba and to Onitsha. It then continues to Ughelii, Warri, Yenagoa, Port Harcourt, Aba, Uyo and Calabar.
"Port Harcourt-Maiduguri will take care of the South-East and the North-East while Lagos-Calabar line takes care of the South-South. Currently what we now have as functional lines are: Lagos-Ibadan (156km), Abuja-Kaduna (186km), and Itakpe-Warri which is about 350km all put together under this government. We have recorded a total of about 600+km of railway and by the time we complete the Ibadan-Kano rail line which is about 860km, we will be having 1500+km railway constructed by this government," said Rotimi Amaechi.