For a long, the cement price in Kenya has been dictated by 5 local manufacturers. In this article, we look at the cost of cement in Kenya per 50kg bag. We will also introduce you to the 5 best or rather top producers of cement in Kenya.
Cost of cement in Kenya
Below is a comparison of the cement prices in Kenya from the 5 top suppliers.
We have reviewed the price of both 32.5 and 42.5-grade cement
Supplier
Type of cement
Price per 50kg bag
Mombasa Cement
32.5
Ksh.630
42.5
Ksh.850
Bamburi Cement Limited
32.5
Ksh.640
42.5
Ksh.905
Savannah Cement Limited
32.5
Ksh.600
42.5
Ksh.970
East African Portland Cement

 

32.5
Ksh.620
42.5
Ksh.1100
National Cement Limited

 

32.5
Ksh.590
42.5
Ksh.850
Top cement producers in Kenya
These are the top cement producers in Kenya and the key drivers of cement price in Kenya.
Bamburi Cement Limited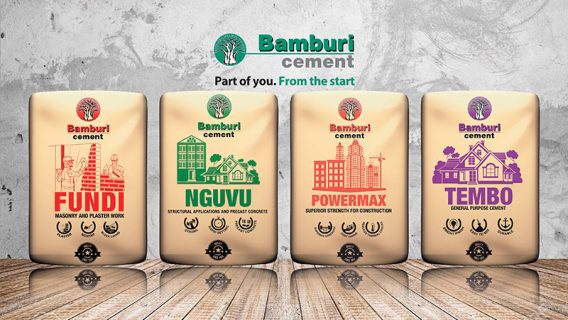 Bamburi Cement was incorporated in 1951 and started production in 1954. Today their operations in Kenya include two cement plants in Mombasa and Athi River, Machakos County. The company also has concrete manufacturing (precast and ready mix concrete) plants in Nairobi (Industrial Area, Athiriver and Two Rivers) and Mombasa.
Mombasa Cement Limited
MCL was founded in the year 2007 to cater to the building construction segment. It is now one of the top-quality cement manufacturers not only in Kenya but also in east Africa. The company has an annual capacity of 3.3 million metric tonnes.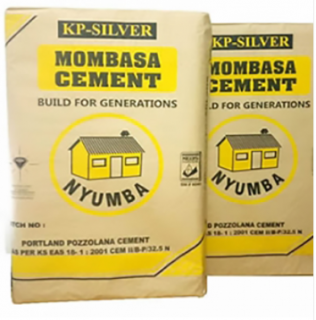 Savannah Cement
Savannah Cement operates a cement grinding plant with a capacity of 2.4 million tons a year located in Nairobi. It was the first company to commission a new-generation cement grinding plant using the roller press technology.

East African Portland Cement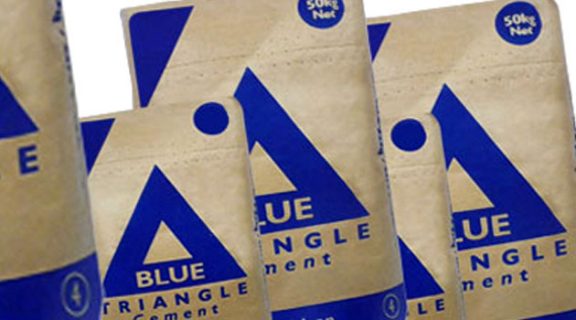 The East African Portland Cement has been producing cement since 1933. It started as a trading company importing cement mainly from England for early construction work in East Africa. Today the company has an annual manufacturing capacity of 211 tonnes. 
National Cement Limited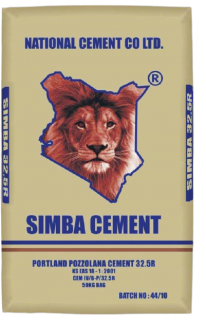 National Cement Company Limited was the third major diversification and growth initiative of the Devki Group. They commenced production and supply of cement in 2010 under the brand name Simba Cement.