Roofing tiles are an essential aspect when constructing a house and getting a reliable supplier as well as a quality tile will go a long way in ensuring the house remains leakproof for years to come and also aesthetically pleasing to the eye.
In this article we take a look at the top roofing tile suppliers and the prices of roofing tiles in Kenya.
Top roofing tile suppliers and their contacts
Roofing Tiles Kenya
The company's tiles measure 13 – 35mm size, and are described as the most trusted and popular roofing tiles in Kenya. The Classic and shingle are quality steel coated with Aluminium with Zinc. The shingle is divided into singleton and come in two tones which differs in prices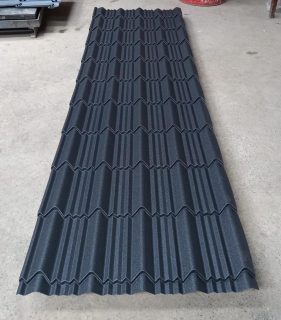 Korean Roofing Tile Kenya
Their classic tile profile is fully Imported from New Zealand. For classic, shingle and Roman they are made of an alloy of aluminium and zinc. The Shingle and Classic are their most popular roofing tiles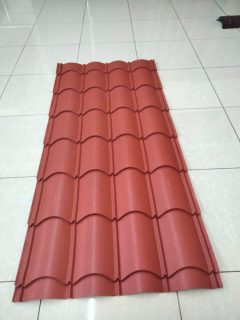 Decra Roofing Systems
Decra is fully imported from New Zealand and the quality is high. For Asili only the raw materials are imported but they are locally manufactured. Asili are coated with stone chips which protects it from a UV African sunlight so it can never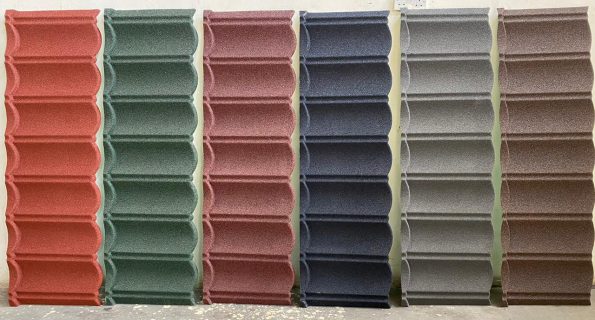 Tactile Roofing Solutions
Classic profile are coated tiles, the quality is high. Both Classic and Shingle are quality steel coated with Aluminium and steel, colours can be matched. They offer 50 years warranty, they are resistant to heat, fire, wind, rain and sea air. For classic, shingle and Roman the pitch should be at 20 degrees to avoid water retention.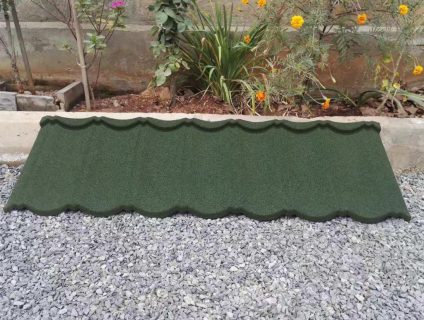 Capital Roofing
They don't have classic and shingle which are the most popular roofing tiles in Kenya
Their Bricktile are suitable for installation at cyclone area while Roman are durable and quick to install
Compare prices of stone coated roofing tiles in Kenya
Tile Supplier
Tile Profile
Price per square foot
Korean Roofing Tile Kenya
Classic Profile

 

Ksh700
Shingle Profile
Ksh 730
Double Roman
Ksh 1030
Decra Roofing Systems
Decra tiles

 

Ksh. 1369

 

Asili tiles
Ksh. 940

 

Tactile Roofing Solutions
Classic

 

Ksh.1160

 

Shingle
Ksh.1270

 

Roman
Ksh.1026
Capital Roofing
Roman H 30
Ksh.650

 

Roman H28
Ksh. 750

 

Bricktile H30
Ksh. 650

 

Bricktile H28
Ksh. 750
Roofing Tiles Kenya
Classic
Ksh. 670

 

Shingle
Ksh. 700