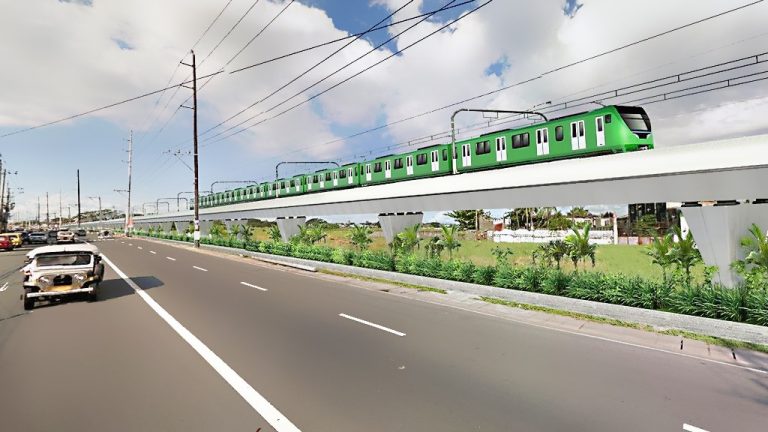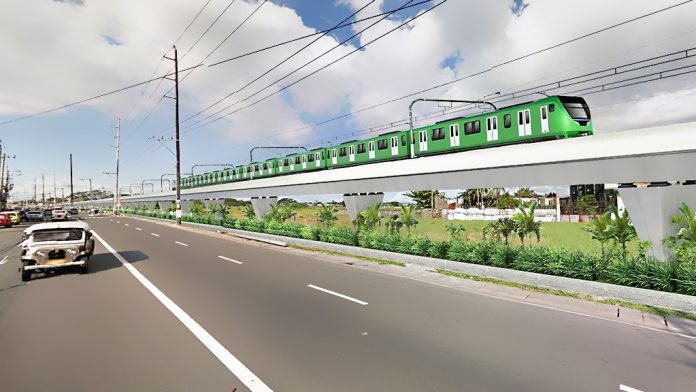 The Malolos-Clark Railway Project (MCRP) is a proposed 53.1km-long railway line expected to connect Malolos to Clark economic zone and Clark International Airport (CIA) in central Luzon, Phillipines. The US $6.1bn project is part of the 163km-long North-South Commuter Railway project (NSCR), which aims to connect New Clark City to Calamba by 2025.
The railway is expected to ease road congestion while reducing annual traffic-related economic costs. In addition to creating about 24,000 local construction jobs in the next three years, the project will create 14,000 jobs once operational. Furthermore, the project will also cut the travel time between Clark and Manila from two to three hours by bus to one hour by train, reducing greenhouse gas emissions by more than 60,000 tons a year.
Being developed by the Department of Transportation (DOTr), Asian Development Bank (ADB) and Japan International Cooperation Agency (JICA), it will be the first airport express railway service in the country, and also, the ADB's largest ever financing package for a single project by far. The Japan International Cooperation Agency, which will provide up to US $2bn in additional funding for the rolling stock and railway systems.
Project details
MCRP will be constructed as two rail segments, including a 51.2km section connecting Malolos City to Clark regional growth centre and a 1.9km extension connecting the NSCR to the Blumentritt Station in Manila. The project will include the construction of an underground station at the CIA, which will offer short connections. It will also include bridges and viaducts for the elevated part of the railway line. MCRP will have a total of seven elevated stations featuring two separate platforms with a right-of-way (ROW) width of 60m.
Also Read: Lagos-Kano SGR project timeline and what you need to know
Timeline
2020
In August, Department of Transportation (DOTr) in the Philippines awarded two civil works contracts, worth around US $728m in total for the project.
DOTr awarded the first contract to the Acciona Construction Philippines and EEI Corporation joint venture (JV) for the construction of 6.3km-long main railway lines and 1.6km of the depot access line. The scope of the contract also includes the construction of an underground railway station at Clark International Airport.
The second contract was awarded to POSCO Engineering and Construction to build a 33ha depot, as well as a railway operations control centre in Mabalacat. The DOTr is expected to award three more civil works contracts later this year.
In late September, the consortium of Megawide Construction Corp. (Megawide) and its Korean partners Hyundai Engineering & Construction Co. Ltd. and Dong-ah Geological Engineering Company Ltd. bagged a 17km segment of the Malolos-Clark Railway Project (MCRP) for an estimated project value of US $577.5m.
In early October, the Department of Transportation (DOTr) awarded three more civil works contracts worth more than US $1.7bn; with construction expected to start soon.
Daelim Industrial announced on Oct. 8th that it has signed a contract to construct the second section of the Malolos-Clark Railway Project (MCRP) ordered by the Philippine Ministry of Transportation.
The total construction cost is US $616.97m, and Daelim will jointly carry out the project with Acciona, a Spanish construction company, by establishing a joint venture. The stake for Daelim Industrial is 50%, which is worth about US $316.1m.