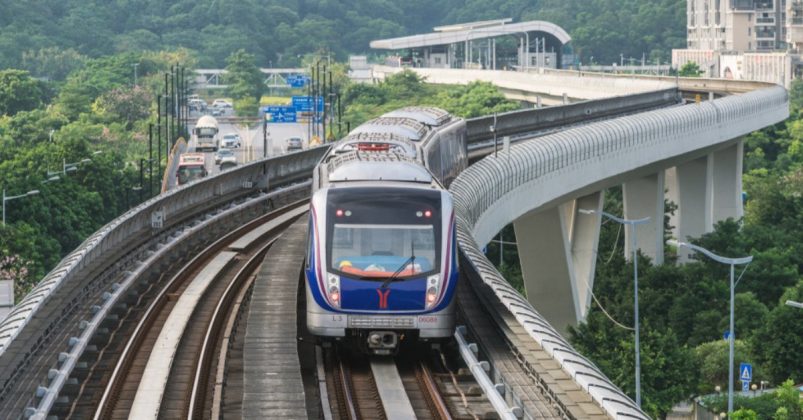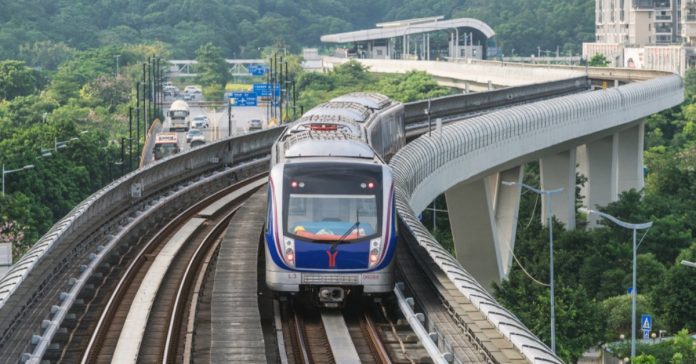 Mumbai Metro Line 4 from Wadala to Kasarvadavali is a 32.32km long elevated corridor with 32 stations. It is expected to provide interconnectivity among the existing Eastern Express Roadway, Central Railway, Mono Rail, the ongoing Metro Line 2B (D N Nagar to Mandale), and the proposed Metro Line 5 (Thane to Kalyan), Metro Line 6 (Swami Samarth Nagar to Vikhroli) & Metro Line 8 (Wadala to General Post Office).
The Rs. 14,549 Cr project will provide rail based access to the commercial, Govt. bodies and geographical landmarks in Mumbai. Dedicated Depots are planned in Owale land in up to an extent of 20 Ha. and in Godrej Land in up to 15.50 Ha. Area. It will also reduce the current travel time by anything between 50% and 75% depending on road conditions.
Also Read: Malolos-Clark Railway Project timeline and what you need to know
Project timeline
2020
As of January:
87.0% of the soil investigation work for Pier foundation was completed.
Utility works were 76% complete
Piling works were 47% complete
Pile Cap works were 27.3% complete
Pier works were 23.6% complete
Pier Cap works; Pier Cap:22% Casting completed. 12% Erection completed
U Girder Works; Pier Cap:16% Casting completed. 4% Erection completed
Station works were in progress
In May, the Mumbai Metropolitan Region Development Authority (MMRDA) launched the tender for signaling and train control for Mumbai Metro Line 4. The work is to be completed in 34 months.
Scope of work include: Design, Manufacture, Supply, Installation, Testing, and Commissioning of Signalling and Train Control including Platform Screen Doors system for Main Line and Depot of Line 4 and Its Extension Corridor (Wadala – Kasarvadavali – Gaimukh) of Mumbai Metro Rail Project of MMRDA