The iconic lodge just outside Lusaka suffered a fire in August 2020. No one was hurt, but the fire affected the main bar area, and principally the thatched roof.
Renovation works were started immediately and completed promptly. Lilayi lodge has been running at full capacity at providing a stunning setting and wonderful food for its guests.
Search for construction leads
The original design was done by Pantic Architects in collaboration with a local architectural practice. The theme set by the large thatched roofs and face brick was very traditional and local, while at the same time modern. Details in brickwork and concrete portals introduced contemporary elements to the traditional lodge architecture.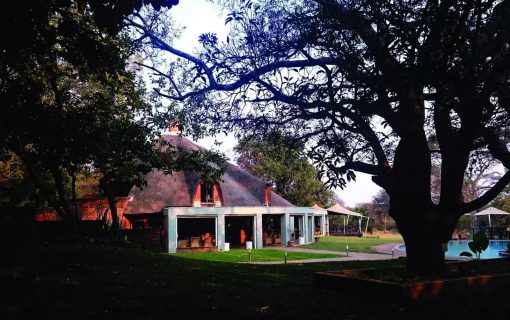 Detached bungalows, reminding of traditional huts in their circular form and thatched coverings are enriched with an external veranda extending the internal bedroom space outward, extending it and at the same time linking it with nature. All bedrooms are positioned far from each other providing individual privacy. The beds and verandas face the savanna and provide a view of the passing animals and scenery. The internal finishings are of high quality and the whole bedroom exudes an air of luxury and comfort.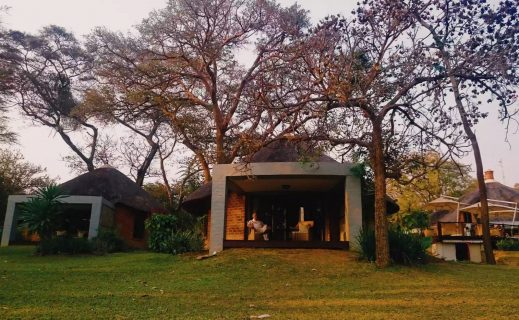 The main areas house a pool, restaurant, bar area and office/ conferencing facilities. They are all in the same traditional style of thatch and plastered walls, integrating the traditional and modern. A wrap-around veranda is covered with the same concrete columns linking the bungalows and main areas in architectural style. The outside seating is therefore sheltered from the sun and rain, while enjoying the breeze and stunning views.
More images can be found here.
Surrounded by indigenous trees and bushes, the lodge blends in with the natural surroundings and provides an oasis outside of Lusaka.