…becoming well experienced in observing and solving major problems of projects before and during construction period on construction site and in consulting offices, have encouraged her to start her own firm and transfer the knowledge she accumulated during her professional years.
Founded in August 2008, Meskerem Tamiru consulting and Trading plc is bound to become one of the leading consulting firms in Ethiopia.
Search for construction leads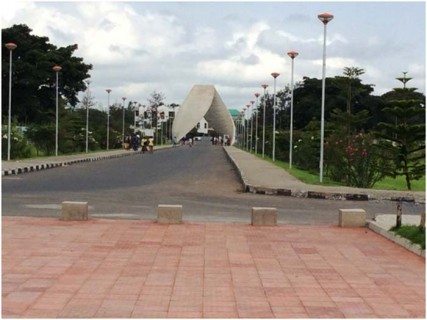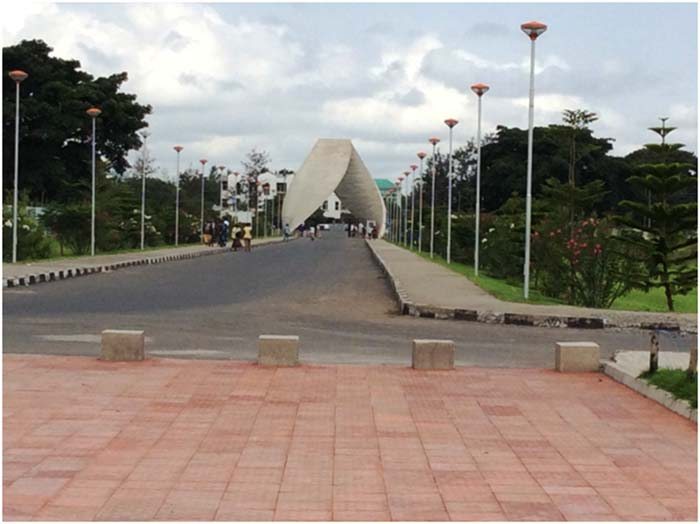 Meskerem, owner of the company, graduated in Architecture and Town Planning from Addis Ababa University in 1993EC. In addition she has certified in Management from Open University, Bahir Dar Polytechnic Institute.
As an architectural designer, construction supervisor and contract administrator, Meskerem is practicing Professional Architect with more than 20 years of experience. Her experience includes residence, offices, hotels, colleges and hospital buildings in addition to landscape design.
She has been engaged in various tasks as designer of hotels, hospitals, as quality surveying, payment processing and preparation of tenders and contract agreements. All the more she has extensive experience in Architectural design of buildings and knowledge of computer aided design and drafting through AutoCAD series.
Vision + Mission
Becoming a dominant consulting service, chiefly providing contract administration service for Africa and the world, has been the (core) sturdy vision on which the firm has been built up on.
The firm that refuses to be satisfied by just providing design, supervisions and administration of construction works, is keen on striving to become a standard by which other consulting firms measure their performance.
Starting off with developing the capacity of young consultants and contractors in the field of contract administration work, strongly established in Ethiopia, the firm then missions to penetrate into Africa and world market.
Values
W/o Meskerem points out that her firm highly values capacity building of professionals, excellence in performance, punctuality, teamwork, dedication to objectives, respect, professionalism, quality, customer focus, friendliness, resourcefulness and stimulating work environment.
Service + Projects
Meskerem Tamiru consulting and Trading plc offers services that include complete Architectural Design of Buildings and Landscape, Quality Assurance and Author Control Supervision, Contract Administration, supervision of construction works, research into alternative construction technology, construction materials and construction and creation of experience sharing media.
Meskerem Tamiru consulting PLC has been caring a number of projects over the years, some that contrasts in the portfolio are:
-Hawassa University Landscapeing works (22 hectares of land) as technical advisor jointly with FLORA agricultural Estate plc
-Design of Gorgora Nova Eco Resort in Gondor (10 hectares of land)
-Embassy of Ireland at Kasanchis area in Addis Ababa, as technical advisor and contract administrator
-Armed forces hospital under construction in Debrezeit as design revision architect
-Resort hotel near the shore of Tana Lake in Bahirdar as Resident Engineer and Contract administrator…
Behind her success
Meskerem states that her inspiration to become an architect generated from her pursuit for freedom, abhorrence towards limitation, interest in art and her aspiration to add her creativity in the mix. She was soon convinced that Architecture would be the suitable profession to truly find herself and her destination.
"…I have always been one to admire defined beauty so Architecture for me is a freedom to express myself in my ideas and designs," She states "it helps me listen to my inner self…"
Challenges in the Industry
Being one of the few senior women architects in Ethiopia, the challenges Meskerem confronted in the construction industry goes back to the time she first joined the profession. She explains that throughout her professional years she has tackled a lot of stereotyping towards her profession itself and her gender in relation with the profession. She says she has encountered the majority of the society not really understanding the importance of architecture nor believing that it can be a females' job.
Regardless, the nay saying only gave her strength and enthused her to work hard in creating awareness in the society as to change the stereotyped attitude towards women in her profession.
Being an architect who tends to lean on her perfectionist side, picking up on tiny details and demanding her ideas to be born into identical reality has made her spent more than half of her professional years on construction sites than in her office. Meskerem has worked on sites throughout Ethiopia facing all the challenges that comes in respect of societies' culture and lack of awareness.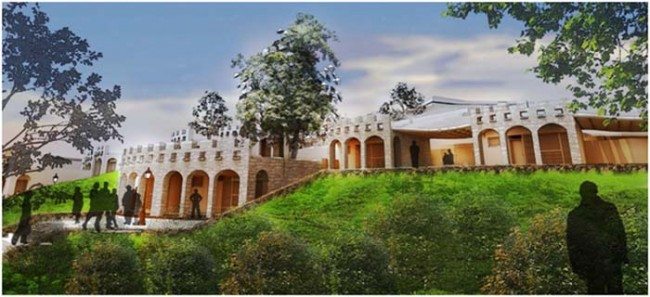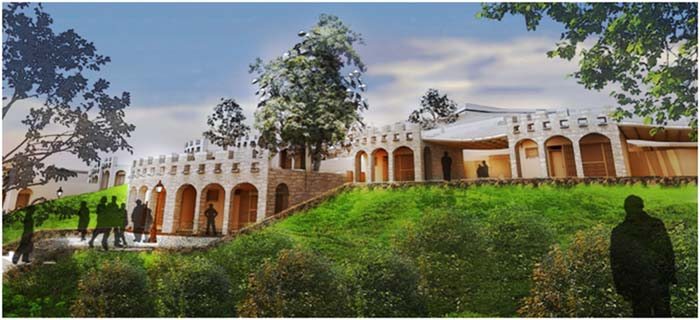 "Whenever I come across conflicts with the society in relation to my gender and profession, I see it more of an opportunity than a challenge,,, an opportunity to evidently show that females can be fit for this profession and I use myself as a living proof"
Meskerem insists that there is a lack of unity thus lack of active communications among the different associations with in the construction industry.She mentions that professionals, including herself, in construction industry have great responsibility in changing the build environment to a healthier level.
Although there is to be done a lot on the governments' side in implementing quality control over building equipment, she advises that it's also the professionals responsibility to create awareness to clients and the society as a whole about environmental friendly constructions and its perks.
She says there is a lot to be done both on the governments' and professionals' side in improving laws and regulations, licensed professions, quality control and all the other problems that the industry faces today.