With a contract value of about R561.9 million, the Sipetu District Hospital in South Africa successfully got completed in February 2021 marking a total of 20 months of development. The project's development was by Globacon JV and Qinisa Construction. While its Professional Quantity Surveyors (PQS) were SVP Quantity Surveyors.
The project's design concept paid close attention to optimum building orientation, as well as accommodation requirements. All in an effort to elevate staff as well as patient satisfaction.
Search for construction leads
The project's primary funding source was the Health facility, Revitalisation Grant. Quite impressively, the Sipetu District Hospital in South Africa serves over 140,000 people in the region. Furthermore, it provides better access to good health services to residents.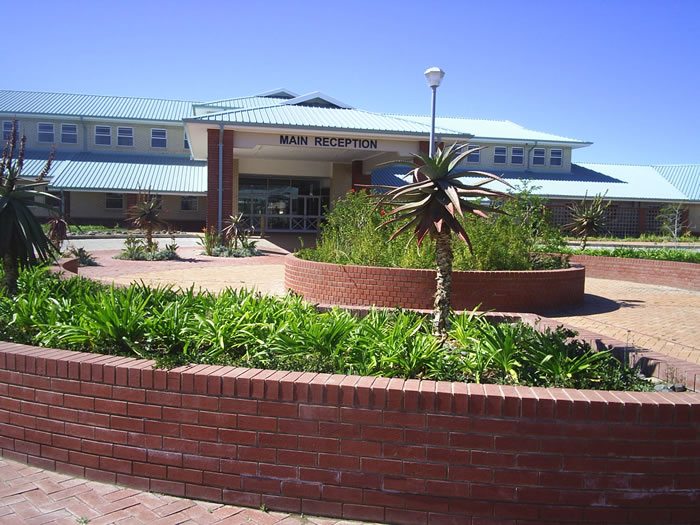 Reported On May 27, 2014
US$30.38m Sipetu District Hospital in Eastern Cape, South Africa on track
Construction of the five phases of the Sipetu District Hospital in Eastern Cape, which commenced in February 2014, is currently underway.
Also Read: The PARKS, largest sustainable city in Africa, to be developed in South Africa
According to Sicelo Ggobana who is a Member of the Executive Council (MEC) for health, the construction of the new health facility under the Eastern Cape Department of Health (ECDOH) project will help improve the delivery of health services to the people in the area.
The hospital will see at least 140,000 people in Ntabankulu able to access good health services in addition to experiencing world-class infrastructure. Phase one of the construction involves the construction of platforms for the new building and the installation of bulk services and it is estimated to take six and a half months.
According to Sipho Kuhlase, Eastern Cape Department of Health (ECDOH) project manager, the design and development of the hospital upgrade are at an advanced stage, as Phase 2 went out on tender in March. Phase two and three, which will take 30 months and 18 months respectively to complete, will entail the construction of the main hospital and its services block. Four wards and a general ward for tuberculosis patients will be constructed in phase four.
The hospital construction works will ensure commissioning of all sections of the hospital takes place simultaneously.