Rather than using conventional energy resources, it is better to go for solar energy that is the only source of sustainable energy. Unlike conventional resources, solar energy does not produce any harmful emissions that affect the environment.
That's why, it is considered as the best alternative for traditional energy. Using solar power panels to produce electricity is a smart concept that is being adopted all around the world. Solar power panels are silent producer of the electricity that does not generate any noise.
Also read: Is it right to mix and match different solar panels in one solar system?
With more and more people adopting this technology, the competition among solar installation companies is also rising at a great pace. There is no shortage of companies offering installation and maintenance of commercial solar power panels in Brisbane. There are several reasons to install solar power systems. Some of them are discussed below:
The solar panels are durable that can withstand high winds and extreme conditions. Most of the systems come with a warranty a many years.
Another benefit is that solar energy is available through out the whole day. This means that it is accessible to generate energy in daytime.
Solar energy can b used for a wide range of purposes such as generation of electricity, distillation of water in the areas that have limited amount of clean water.
Solar power panels do not require much maintenance. One thing that you need to keep in mind is proper cleanliness of the systems. In addition, they are resistant to any type of wear and tear.
With the rising popularity, the competition is increasing that ultimately leads to constantly advancing technology.
Saving energy and electricity bills is one of the major advantages.
Once you have decided to install solar system, the next step comes is to select the right solar installation company. Here are discussed some important suggestions to help make the right choice of the company to avail the best quality services at affordable prices.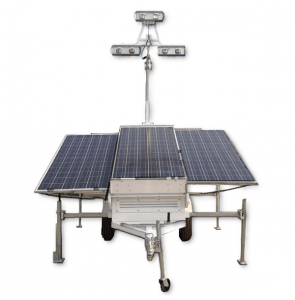 With the onset of the internet, the task has already been simplified. Start your search online and check out the reviews and feedback of various customers to find the best company. Make sure that company you are hiring for installation of commercial solar power panels in Brisbane is licensed and insured.
It is important that company should have great expertise in installing and repairing solar energy systems. so, always prefer to hire professionals who have been working in this field for many years.
Technology trends in the industry
Valentina Sofia, international sales manager of Jinhua Sunmaster Solar Technology Co. Ltd, sees an 'All in one',solar technology system  with a combination of design and efficacy, as an emerging trend in the industry that will be rapidly accepted in Africa.
"An 'all in one'solar street lights like the one designed by our very own Solar Technology for instance is an innovative product that integrates all solid components into one just one solution. It has a compact design, cheap, Eco friendly and a long life span," said Sofia.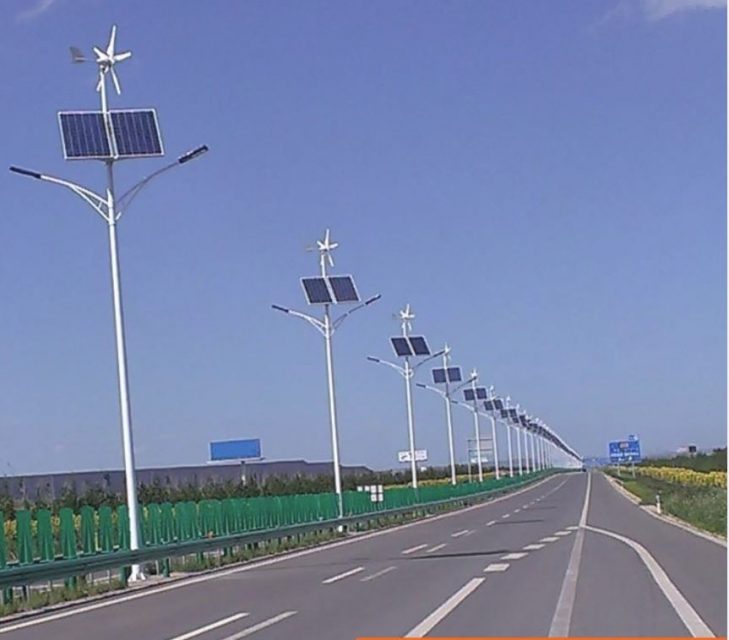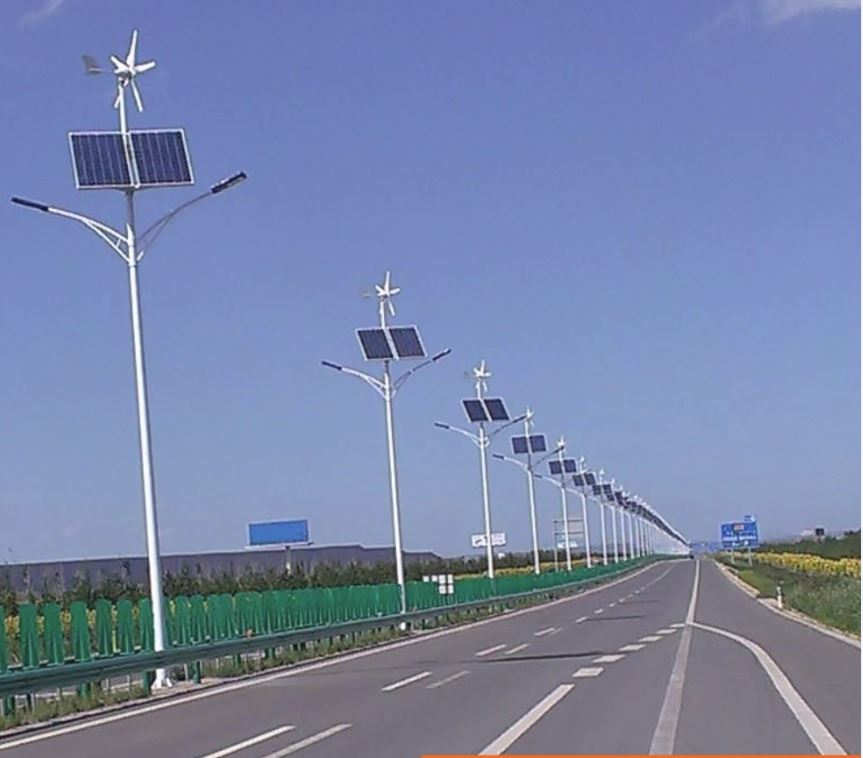 Valentina however added that it is important to understand all the technical details before starting any solar project to avoid any misunderstandings with clients.
"Solar system are not standard products but must be carefully configured according to the local needs. We talk, we work together with our clients to design and customize only the best solution," she said.
"Different cities have different sunshine and different lighting time needs different solar panel size & battery size and so on. As manufacturer of solar light systems, you have to study, produce and deliver the solar lighting system that will adapt to any local requirements (solar irradiation, backup time, switch on light time) warranting the max efficacy of our solar system," Valentina added.