The following are the top 10 construction companies in the USA where the construction market is reputed to be the second-largest in the world after China.
The construction companies in the USA have vast experience in infrastructure projects as well as housing and large office block construction. They are involved in multi-billion dollar projects not only in the USA but also around the world.
1. BECHTEL GROUP INC.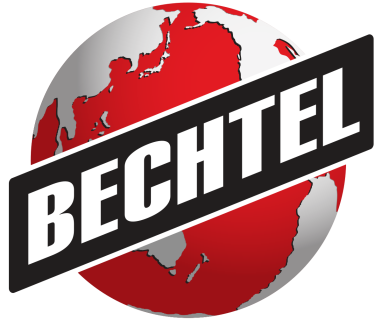 Bechtel Group Inc. is a global engineering, construction, and project management company, currently the largest construction firm based in the U.S.
The company also boasts to have made it into the top fifteen list of the world's biggest construction contractors. Most of the companies in the rankings were Chinese and European contractors.
Some of Bechtel's largest projects include the construction of the Hoover Dam and the Dulles Airport Silver Line expansion (construction on a giant Metrorail public transport system).
Also read Top construction companies in the world
2. Fluor Corporation

Fluor Corporation is one of the world's largest engineering, procurement, construction, maintenance, and project management companies headquartered in Irvine, California, but has more than 50 company locations around the world.
The company prides itself in having built the 800-mile Trans-Alaska Pipeline System in Alaska, which, at the time, was the world's largest floating berth and the largest prefabricated pipeline parts. They also offer design and construction management services to BMW for the automaker's first U.S. plant.
3. Chicago Bridge & Iron Company (CB&I)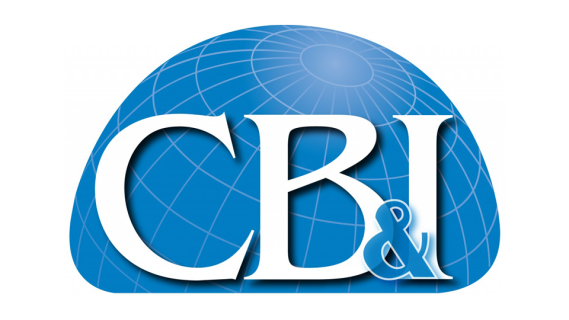 Chicago Bridge & Iron Company (CB&I) is a large American conglomerate engineering, procurement and construction company that specializes in projects for oil and gas companies. They have major headquarters in The Woodlands, Texas, as well as in The Hague, Netherlands.
CB&I boasts to be the original provider of the ClariCone solids contact clarifier for potable water and wastewater treatment in Albany, Georgia, as well as constructing the Yankee Stadium Subway Station in New York. They use reliable construction takeoff services as well.
4. Jacobs Engineering Group INC.

Jacobs is another leading construction company in the USA and a diverse provider of technical, professional and construction services, including all aspects of architecture, engineering and construction, operations and maintenance, as well as scientific and speciality consulting.
Jacobs is based in Dallas, Texas and is structured around four lines of business; Aerospace & Technology, Buildings & Infrastructure, Industrial, and Petroleum & Chemicals.
One of the major projects the company has embarked on is helping to construct NASA's Alpha Magnetic Spectrometer-02 (AMS-02), which was installed on the International Space Station in 2011.
5. Kiewit Corporation

Kiewit is one of North America's largest and most respected construction and engineering organizations. It is an employee-owned company which operates through a network of offices and projects in the United States, Canada, and Australia.
Headquartered in Omaha, Nebraska, Kiewit Corporation constructed the TD Ameritrade Park in Omaha, Nebraska, which serves as the home for the NCAA's College World Series. They also lead construction on the Toyota Elephant Passage Exhibit at the Denver Zoo, which went on to receive LEED Platinum certification.
6. Turner Construction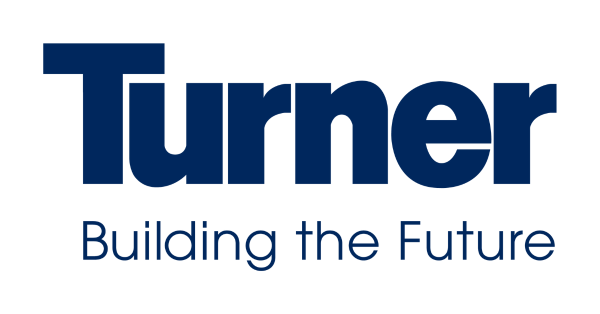 Turner is a North America-based, international construction services company, and is a leading builder in diverse market segments. The Newyork city-based company has completed over 10 billion dollars of construction on more than 1,500 projects each year.
One of Turner's largest projects was the construction of Yankee Stadium, a 1.3 million square foot major league baseball stadium, and home of the New York Yankees.
The company built the original Madison Square Garden in 1962 as well, which is the home sports stadium to the New York Knicks NBA team and the New York Rangers NHL hockey team. Turner started a full-scale renovation of the facility in 2011 and finished in 2014.
7. Skanska Construction

Skanska is a world-leading project development and construction group, and in North America, Skanska operates within construction, commercial property, and public-private partnerships.
Skanska leads the construction project for MetLife Stadium, home to the New York Jets and the New York Giants, which includes seating for 82,500 people. Other projects Skanska has completed include the World Trade Center Transportation Hub project, MetLife Stadium, and the Mater Dei Hospital.
8. Poole Construction Ltd
Poole Construction specializes in commercial, institutional, multi-family residential, renewable energy, heavy industrial, historical restoration, and civil construction sectors.
Among their famous project include the restoration and expansion of the UCLA Pauley Pavilion, home to UCLA's men's and women's basketball teams. They also renovated and replaced certain parts of the Tempe Town Lake Downstream Dam in Tempe, Arizona.
The company had to remove and replace the existing Bridgestone rubber dam bladders and install a new dam sprinkler system to cool the rubber bladders.
9. Whiting-Turner Contracting Company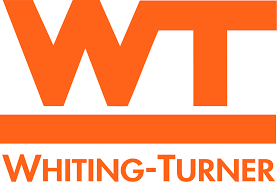 Whiting-Turner Contracting, established in 1909 is one of the nation's largest construction management and general contracting companies.
The company is known for constructing Bachelor Enlisted Quarters for the U.S. Navy at Camp Lejeune in Jacksonville, North Carolina. The housing includes the construction of four bachelor enlisted quarters for approximately 1,300 soldiers with 650 bedrooms.
Each barrack is a four-story, load-bearing, masonry building with an exterior corridor-style construction, and is approximately 72,000 square feet in size.
They also constructed The Intimidator 305 roller coaster at Kings Dominion amusement park in Doswell, Virginia, which stands at 305 feet tall and reaches top speeds of 91 miles per hour. It's the second Giga Coaster to be built in North America.
10. Kellogg, Brown & Root Incorporated (KBR)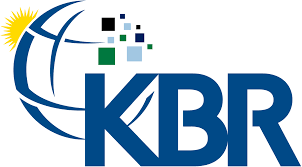 KBR is an American engineering, procurement, and Construction Company, and formerly a subsidiary of Halliburton. They are located in Houston, Texas.
Some of KBR's biggest projects include the construction of Guantanamo Bay, a United States military prison located within Guantanamo Bay Naval Base, which fronts on Guantánamo Bay in Cuba. KBR has also received many contracts with the U.S. military, including during World War II, the Vietnam War, and the Iraq War.
In all these 10 companies have been responsible for infrastructure development in the USA paving the way for better transportation and energy development distribution including both permanent and temporary power supply.
Completing construction projects is not a simple target to achieve for a contractor and to become one of the top 10 in the USA requires one to make it a prime duty to check every aspect of the project and complete it as per expectation.
One of these aspects is the estimation of construction projects. In order to complete the estimation process correctly, you have to hire the best Construction Estimating Services in your area. So, you need to know the companies which provide these services.
In the ever-evolving landscape of the United States' construction industry, a league of standout companies consistently takes the lead. What distinguishes these top-performing construction giants? It's a fusion of factors revolving around innovation, efficiency, and adaptability. From visionary leadership that charts the course to technological prowess, particularly in the implementation of construction software solutions, these companies redefine industry standards. They leverage data for informed decision-making, integrate workflows seamlessly, prioritize quality and safety, champion sustainability, and boast a skilled workforce. Moreover, their client-centric approach, powered by construction management software, ensures transparency and collaboration. In essence, these companies aren't just building structures; they're crafting the future of construction.
What Sets Apart Top-Performing Construction Companies in the USA?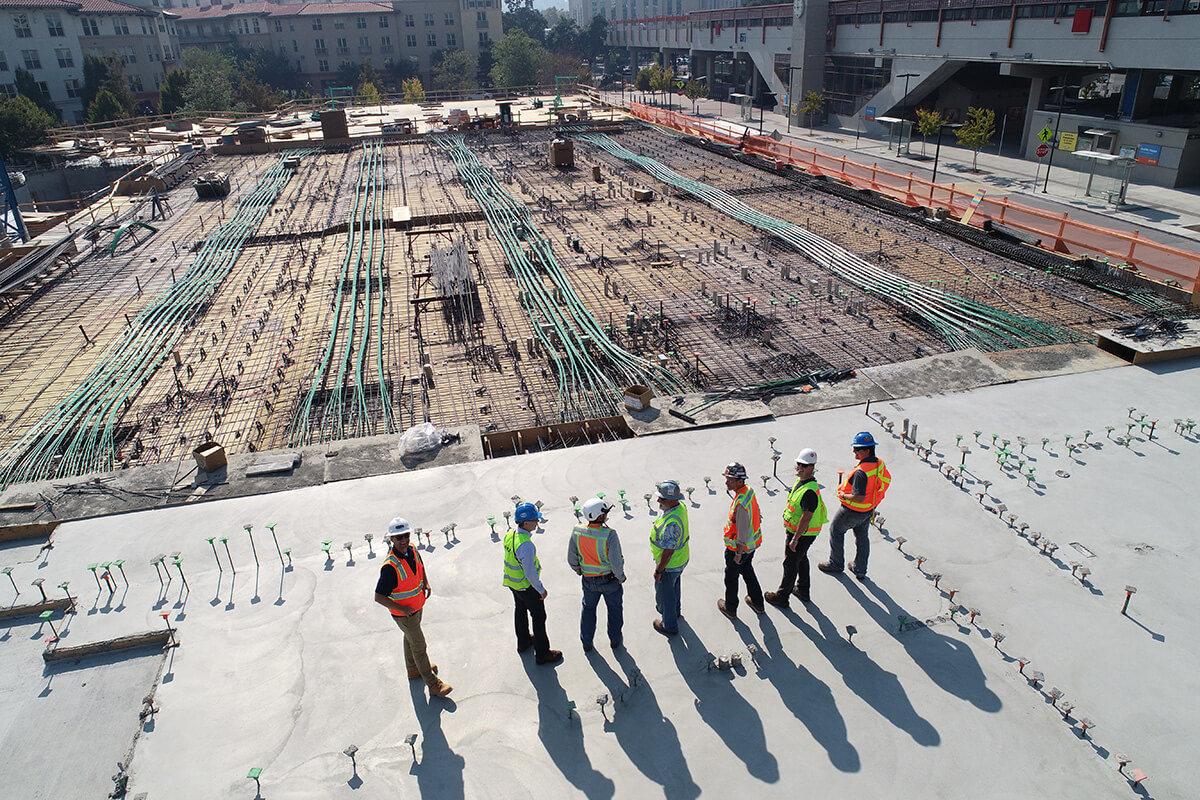 Visionary Leadership: Top construction companies in the USA are led by visionary leaders who understand the importance of staying ahead of the curve. They have a keen eye for industry trends and are open to adopting innovative solutions.
Embracing Technology: A game-changer for these companies has been their embrace of technology. Specifically, the implementation of construction ERP (Enterprise Resource Planning) software has revolutionized their operations. These robust software solutions streamline project management, optimize resource allocation, and enhance decision-making through data-driven insights. Construction ERP software allows for real-time tracking, cost control, and risk mitigation, enabling top companies to deliver projects on time and within budget.
Data-Driven Decision-Making: Top performers leverage data analytics to make informed decisions. Construction ERP software provides them with a wealth of data on project progress, resource allocation, and cost management. They use this data to identify trends, anticipate potential roadblocks, and optimize project workflows.
Integrated Workflows: These companies recognize the value of seamless collaboration between different departments and project stakeholders. Construction management software, often integrated with construction ERP, streamlines communication and information sharing. This integration ensures that everyone involved in a project has access to the most up-to-date information, reducing errors and delays.
Commitment to Quality: Quality is paramount for top construction companies. They adhere to stringent quality control processes, which are often supported by software solutions. Construction ERP software helps track quality standards, manage inspections, and ensure that every project meets or exceeds industry benchmarks.
Safety First: Safety is a core value for these companies. They implement advanced safety measures, including IoT (Internet of Things) sensors and wearable technology, which are integrated into their construction ERP systems. This proactive approach not only minimizes accidents but also reduces downtime and costly disruptions.
Sustainability: Top construction companies are at the forefront of sustainable building practices. They implement eco-friendly technologies and materials while using construction management software to monitor resource consumption and track sustainability metrics.
Adaptability: The construction landscape is ever-changing, and these companies are adaptable. They quickly adjust to market shifts, regulatory changes, and emerging technologies. Their agility ensures they remain competitive and resilient.
Skilled Workforce: A skilled and motivated workforce is the backbone of these companies. They invest in ongoing training and development, often using learning management systems integrated into their construction ERP software.
Client-Centric Approach: Customer satisfaction is paramount. These companies prioritize clear communication, transparency, and collaboration with clients throughout the project lifecycle. Construction management software helps them maintain open lines of communication and allows clients to track project progress.
Last Word
Once you have picked on a top construction company to carry out a project, the work doesn't stop there. It will be time to get reliable construction estimating services for the project in order to better understand the project's financial requirements.
In addition, if you are looking for an LLC to protect your company assets, you can refer to businessfairfield.com for a comprehensive guide.