Sanitary wares have developed to status statement from being a necessity over the last decades, rising the number of sanitary ware manufacturers in the USA.  This has much been attributed to the lifestyle change of people that is powered by the growth in per capita income, thus increasing the products' expenditure. Some of the Top 10 sanitary ware manufacturers in the USA include:
American Standard
American Standard is a major manufacturer of bathroom and kitchen fixtures based in Piscataway, NJ.
Search for construction leads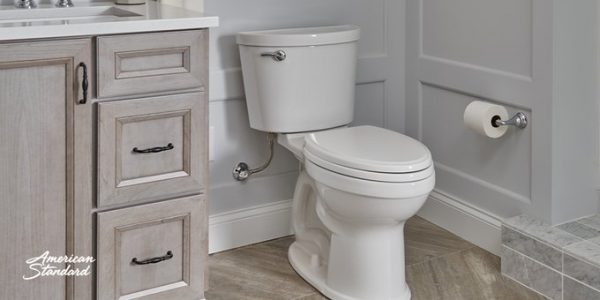 Their products include faucets, sinks and toilets for both commercial and residential applications. At American Standard it all starts with their unmatched legacy of quality and innovation that has lasted for over 140 years. They offer bespoke style and performance that perfectly fits into the life, whatever that may be.
Delta Faucet
Delta Faucet is a sink faucets, kitchen faucets, shower fixtures, toilets, and bathroom accessories provider also based in the US, with headquarters in Indianapolis, IN.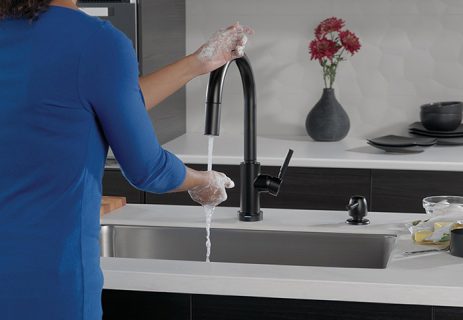 Their Touch2O® Technology helps to turn on your faucet with just a tap. They provide style and product innovations practically to enjoy your most lived-in spaces, hence becoming the right place for inspiration
Duravit
Duravit is a global manufacturer of toilets, shower trays, bathtubs, sinks and bathroom accessories with global headquarters in Hornberg, Germany.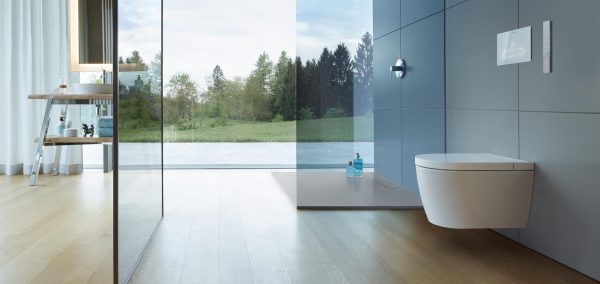 Duravit celebrated its 200 years anniversary in 2017 in which they made quality, design and technology their core competences. They accomplished being the manufacturers of designer bathrooms and can address the whole interior of the "bathroom" That is unique in the sector.
Kohler
Kohler is also a leading manufacturer of bath and kitchen products as well as toilets, sinks, faucets, and decorative products based in Kohler, WI.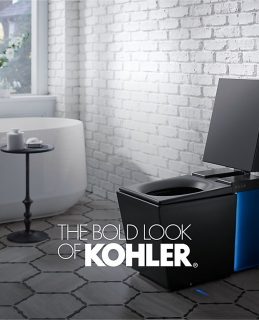 Since 1873, Kohler Co. has been enhancing the level of gracious living by creating exceptional sanitary ware products and services for the customers' homes and their lifestyles. Powered by the passion of over 36,000 worldwide associates, they strive to improve the quality of life for current and the coming generations through craftsmanship, design and innovation. They have partnered with Manchester United to promote a culture of equality and inclusion while striving to make the world a better place for everyone.
Mansfield Plumbing
Mansfield Plumbing manufactures lavatories, urinals, bidets, toilets and other bathroom products for commercial and residential applications.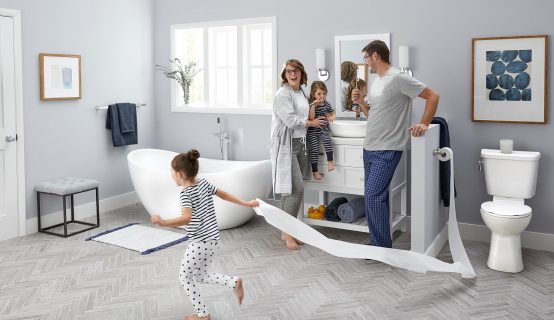 The manufacturer is based in Perrysville, OH, committed to offer products you love and at affordable prices. Their American-made tubs, bathroom and toilet collections are designed to shape life a little brighter through peace-of-mind and elegant style performance.
Read also: Top Sanitary ware manufacturers
Niagara Corp
Niagara Corp is a sanitaryware manufacturer with products designed to conserve water resources. The products include showerheads, toilets and water aerators. Headquarters is in Flower Mound, TX.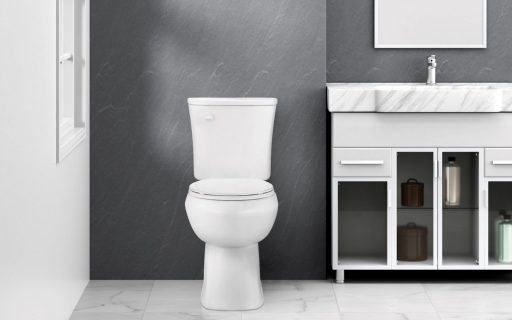 Their innovation kicks into high gear, having Stealth and HotStart Technologies which sets a new standard for intelligent conservation, inspiring a flood of accolades, such as the award for prestigious WaterSense Excellence.
Saniflo
Saniflo, with headquarters in Edison, NJ, is a toilets and macerating and grinding pump systems manufacturer for both commercial and residential applications.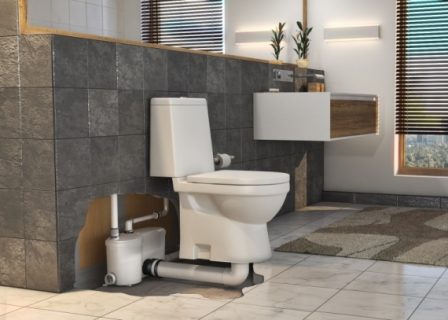 They offer an innovative method of using a floor technology which  allows the installation of any sanitary application you can think of, whether it's a small project in need of drain and condensate pumps to more complex engineered works, like a whole buildings having multiple fixture units, all you need is supply of water and electricity
Sloan Valve
Sloan Valve are sanitary ware manufacturers in the USA dealing with flushometers, bathroom fixtures, water closets, hand dryers, sinks, faucets, and other bathroom and plumbing accessories headquartered in Franklin Park, IL.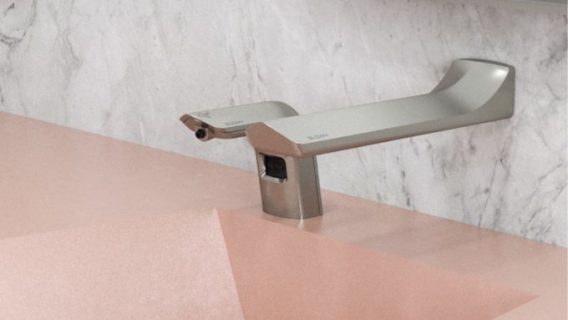 The company is at the frontline of the green building movement and offers sustainable, smart and hygienic restroom solutions by producing water-efficient products that boost the wellness in industrial, commercial and institutional markets globally.
Toto
Toto is a global manufacturer of lavatories, toilets, bidets, faucets, toilet seats, and showers for commercial and residential use.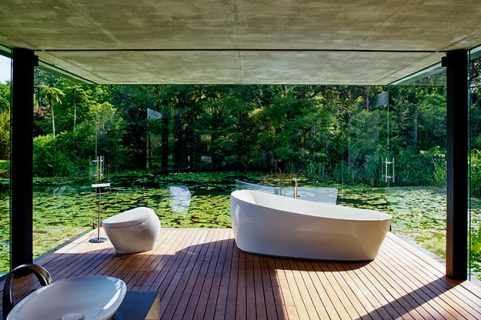 Their main headquarters are in Kitakyushu, Japan. The TOTO Group developed the New Shared Value Creation Strategy TOTO WILL2030, focusing on achieving by 2050 a carbon-neutral and sustainable society, and targets to realize a sustainable society while achieving a comfortable, clean, and healthy lifestyles by 2030.
Zurn
Zurn is a manufacturer and supplier of sanitary ware headquartered in Milwaukee, WI.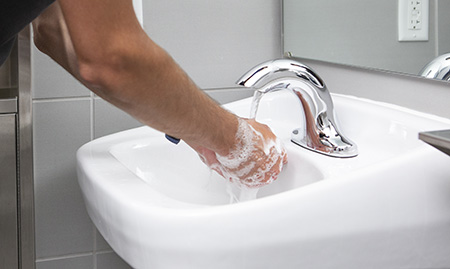 Products include water control and safety products, plumbing fixtures, building drainage products, and grease, oil, and sediment separation solutions for residential and commercial applications.