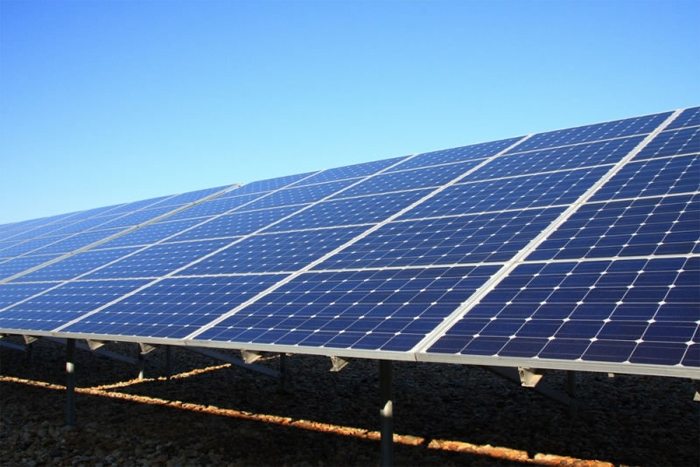 Ethiopia is planning to solve its power problems by having solar technologies that generates power at day and night, following the signing of an agreement between an investor to construct hybrid solar power plants in the country, the first plant expected to start off in mid-2015. Once this is done, the Ethiopian ministry will move ahead to expand deployment of the system in other parts of the country.
The hybrid solar system will generate power from the sun during the day, but during the night power is used to run turbines (it will also use biogas to run the turbines) and thus generate even more power. Thus, it will utilize solar to generate power for 24/7 a week.
The system also minimizes operational costs and thus will be perfect for developing countries. Compressed air will be heated using a series of mirrors to 1800 degrees Fahrenheit to drive a turbine. This will be used to enhance the sunlight. The system will transform from solar to biogas at night, seamlessly.
According to the reports, the investor has said they have spent US$40 million in the research and piloting projects for a period of six years. The stations will each generate 100kW of electricity and 170kW of heat. They will be economical that photovoltaic systems since each will sit on a 0.86 acres. Each system will be expected to cost $500,000 and $750,000 depending on its size and supply enough electricity for 30-40 homes.
"We are transforming our Green Economy Strategy into action and are pleased to partner with AORA to help achieve our vision," said Alemayehu Tegenu, Minister of Water, Irrigation and Energy for Ethiopia.
The new Tulip technology is distributed worldwide by AORA, an Israeli energy technology company, but manufactured by Weizmann Institute. The research was led by Rosenzweig Zev, CEO of Israeli energy technology company AORA.
Ethiopia is also undertaking some more energy generation projects, including the expansion of the Ashegoda Wind Farm, a project expected to help the country add in 40MW of power in the grid, and whose first phase is expected to conclude in 2015.