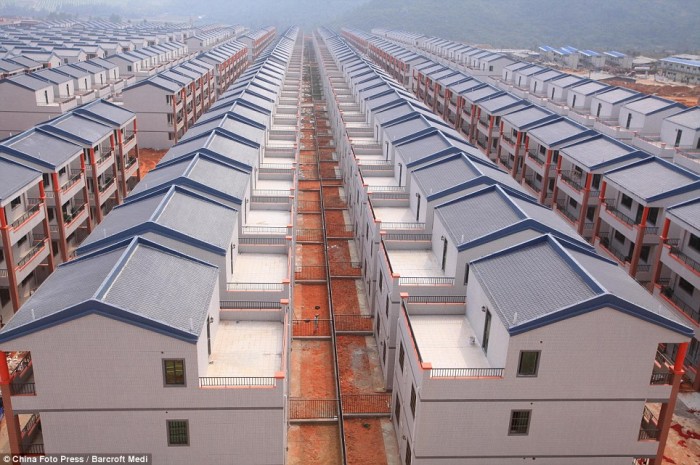 Construction work on the Dobsonville Extension 2 housing project has begun, with completion of the same expected to be in June 2016. The housing project is estimated to cost US $16.55m.
The project will see to it that up to 502 housing units are delivered. The houses will include a mixture of 152 one bed roomed and 350 two bed roomed apartments for renting out.
This housing project is part of the Johannesburg Social Housing Company (JOSHCO) effort to lessen the housing problems the City is currently experiencing.
CEO of JOSHCO, Rory Gallocher, noted that there was a huge gap in the housing market and quite a number of people in Johannesburg do not qualify for Reconstruction and Development Programme (RDP). The Dobsonville Extension 2 housing project would cater for such individuals too according to him.
JOSHCO's mandate would be to increase low-cost rental houses so that those who earn between R3500 and R7000 could get proper houses. The project would only benefit citizens of South Africa living in Johannesburg.
The money for the Dobsonville Extension 2 housing project will be channeled towards local suppliers, skill building and medium enterprise developments.
During the construction period, more than 700 jobs are expected to be created.
Part of the project was funded by the Social Housing Regulatory Authority (SHRA). The country announced it would be constructing 1.5 million low-cost houses in the coming five years to cater for the low-housing market.