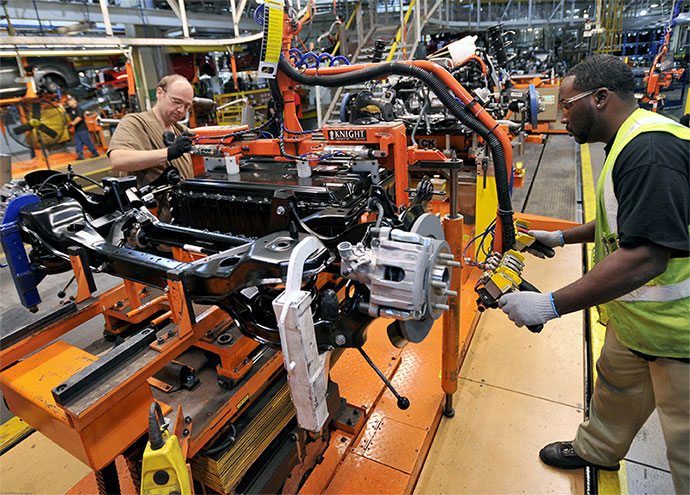 Global Electric Transportation (GET) has said through CEO Ken Monter it will start off the project to manufacture electric cars in Ethiopia in September this year. The new electric cars assembly plant will have a production capacity of 4000 units per month when completed. It will be constructed at the cost of 4 million USD.
The project, which has also been discussed with the Ethiopian President Teshome Mulatu and US Ambassador to Ethiopia, Patricia M. Haslach, will be an undertaking of US and is set to help in cutting down carbon emissions and reducing other environmental costs. The carbon free cars will also be safe for users. The discussions in relation to the initiative were held last month between the three.
The electric cars assembly plant will also help boost employment in the country. It will join a list of other environmental friendly initiatives undergoing in Ethiopia, including construction of solar and wind farms to boost capacity of renewable. It will also form the first electric car assembly plant in Africa. The company has said the location where the plant will be based was being studied.
Global Electric Transportation (GET) is a company based in United States.
Apart from Ethiopia, South Africa has also considered use of electric cars, with Eskom already testing the demand the cars will place on the national power grid. The initiative, will, however, be expected to meet some of challenges such as load shedding, deficiency and inconsistencies in power grids. The cost of running these cars is also expected to take center stage as power costs remain high in the continent.