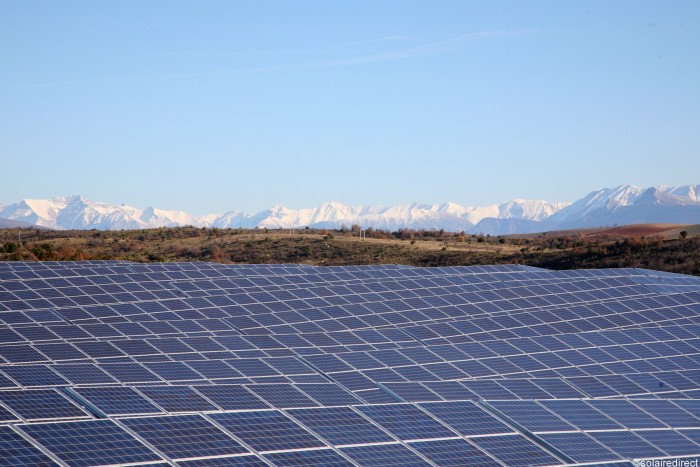 Scalet Solar power producer has emerged the preferred bidder for the mega solar power project that will see the company build three solar plants at Nothern Cape Province in South Africa. The three solar power plants will be able to produce 285MW and will be built to sites that are close to each other.
The Norwegian solar power producer will deliver on the power projects under the fourth round of the country's Renewable Energy Independent Power Procurement Programme (REIPP). South Africa, which has been caught up in persistent load shedding, is using large scale renewable energy projects to strengthen its power supply. The three solar power projects will be based in  Upington in the Northern Cape region.
Financial close for the project is expected in 2015 while construction is expected to start in 2017 at the same time with grid construction undertaking in the area.
"We are very impressed by the great determination by the South African government to use large scale renewables to strengthen power supply in the country. With this award, the people of South Africa will access more clean, reliable and cost competitive electricity in many years to come." Scatec Solar CEO Raymond Carlsen has said.
Scalet will develop, own and operate all the 3 solar power plants while their counterpart Norwegian Investment Fund for Developing Countries will have 18% of the shares of the project equity.
The company will own 42%of the solar power project and the balance will be held the local trust that will be channeling dividends from the ptojectwill be held by the locals. The company is building and operating power plants worth 427 MW in total. The company also plans 150-200 MW of solar power projects (PV) in Egypt in the coming three to two years, all at a cost at least US$ 300 million. The company also runs similar developments in Africa, Middle East, Americas and Asia.