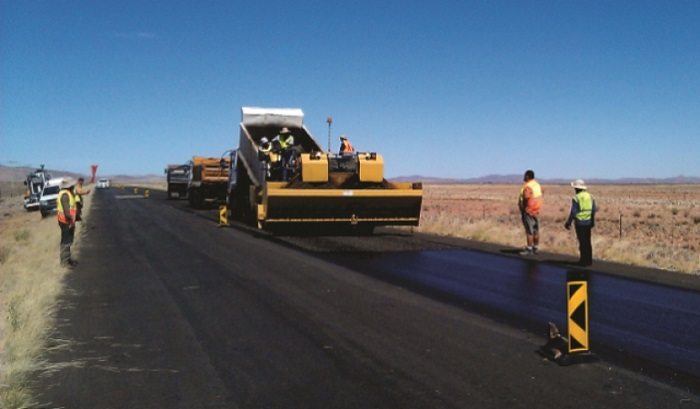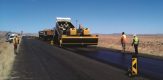 The N14 road upgrade project in South Africa worth US $23.72m was recently launched by Gauteng Premier, David Makhura and the MEC for Roads and Transport, Ismail Vadi. This will see to it that the road Section from Krugersdorp to Pretoria is transformed.
The N14 road upgrade project which will take an estimated 18 months will be done in phases and phase one will entail the rehabilitation of the section from Hendrik Potgieter Drive near Krugersdorp to Diepsloot. This will cover both sides of the road.
According to Vadi, the road needed urgent rehabilitation due to the fact that it experiences high traffic volume. He noted that N14 was a major route from the Southern to the Western regions of Gauteng and was used daily for work place travelling and freight transport.
Repair works on the road will help it get a new design which would have a 20 years life span. Through construction, there will be employment opportunities created while at the same time skills will be developed.
Premier David Makhura was positive that the N14 road upgrade project would help in economic development of the Western Corridor in the province.
Premier Makhura also noted that the road links to Lanseria Airport, the Cradle of Humankind and North West Province will help kick start developments of a new city in the region.
Vadi further indicated that the Department of Roads and Transport is currently planning for phase 2 of the same road which will eventually be linked to N1.