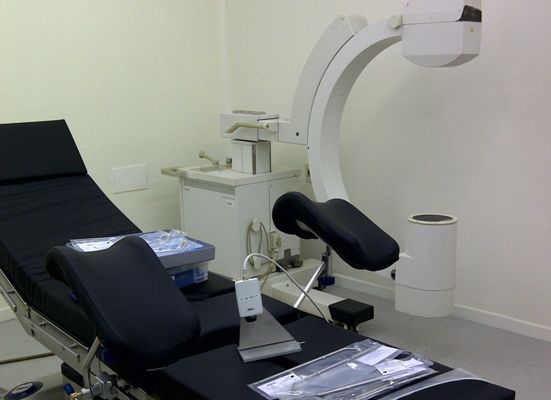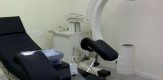 US$ 18m has been secured for the construction of a hospital named Iso Health Limited in Ridgeways estate, Nairobi, Kenya.
The funds were gotten from a consortium of financiers namely International Finance Corporation (IFC), private equity firms Abraaj Group and Africa Health Fund (AHF) through an initiative taken by three Kenyan doctors who saw the need to capture the increasing demand for healthcare by the growing middle class.
The two-storey construction of a hospital which is expected to treat and care for heart diseases- a major threat to most people today will have 130 beds with a total floor area of 7,926 square metres erected on a 2.5 acres of land.
Research firm Business Monitor International (BMI) says growth in Kenya's healthcare sector is being driven by a rising population and increased awareness of preventative healthcare. Local healthcare sector has been growing at double digits, with revenues rising 11.8 per cent to Sh212 billion last year compared to Sh190.3 billion in 2014.
Construction of the hospital is expected to be complete by end of 2017.
The International Finance Corporation is an international financial institution that offers investment, advisory, and asset management services to encourage private sector development in developing countries.