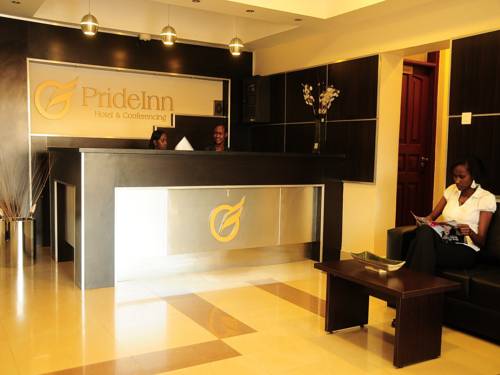 PrideInn Hotel in Kenya plans  to construct other flagships hotels in Shanzu, Kisumu and Eldoret to respond to growing business travelers.
The expansion construction project is expected to cost US$ 24m.
"We have had to invest in the expansion of our existing hotels as well as extend our footprint across Kenya and, indeed, in the region in response to growing business travelers. The constant support we receive from our investors is a great sign of confidence in our business strategy," Managing Director for PrideInn Hotel in Kenya Hasnain Noorani said.
The planned construction of Shanzu Hotel in Mombasa County will have 300 rooms and will be opened in November this year.
They have also invested highly on refurbishing PrideInn Raphta Road, at Westlands, Nairobi and increased the hotel's rooms from 27 to 100. Training and re-branding are other things they have focused on so as to support its growth strategy. Re-branding includes a new logo, hotel software system, employee training on brand values, customer delivery experience and new signage within its amenities.
"Our investment in superior customer service and brand enhancement training has contributed to our strengthened position in hospitality, we have invested heavily in understanding the mind of the business traveler and meeting the requirements, which has seen us realize our growth ambitions so far," said Mr Noorani.
PrideInn Hotels and Conferencing is Kenya's Leading 3 star Hotel that has significantly grown since its inception to Five Hotels in Nairobi, Mombasa and Kisumu. Their efforts in 2013 did not go unrecognized with the nomination as Kenya's Leading Hotel Brand by World Travel Awards – The Oscar's of the Hospitality Industry.