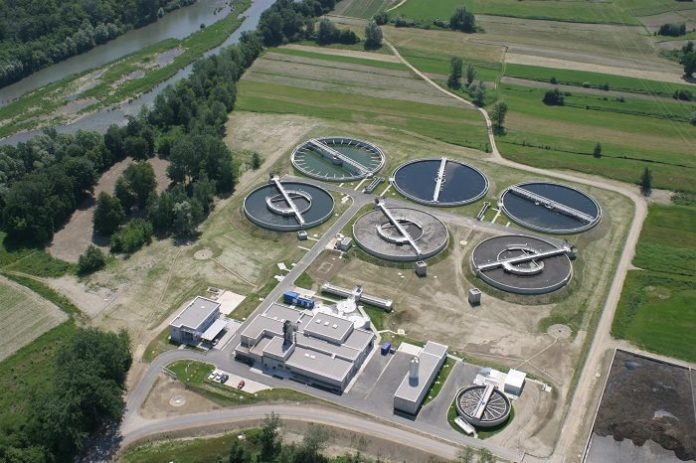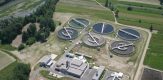 Botswana's Water Utilities Corporation is sourcing for money to expand waste water plant in Palapye which has reached its design capacity.
In a brief to the ongoing Palapye Sub-council meeting, Palapye Administration Authority chairperson Mr Lesedi Phuthego said the waste water plant has a wet weather flow capacity of 12 million litres per day but is currently operating at 14 million litres per day.
He said the plant capacity therefore was not enough to hold the current inflow of waste.
He said unlike other villages, Palapye was the only village with a centralised sewerage system while the rest of the villages use conservancy tanks.
He said there was also lack of capacity to accommodate upcoming development of industries and institutions such as BIUST, new BHC developments and Dibokwe Infrastructure Developments.
He also warned of vandalism of the system especially theft of cast iron man-hole covers saying as a result the sewer network was prone to blockages which required a lot of maintenance.
In addition she said trade effluent agreements have been developed and issued to potential customers for signing, adding that this agreement will ensure that pre-treatment is done before discharging into the public sewers thus this will reduce blockage.
Seventeen eligible customers have been issued with the agreement of which 13 have signed the document.
Regarding dam levels, Mr Phuthego said Dikgathong dam was 91.2 per cent full as at August 8th and is expected to supply water to all areas that are connected to North South Carrier scheme for a period of more than 24 months without inflow.
The dam supplies Palapye and a portion is supplied to Topisi, Radisele, Mogome and Mokgware through bowsing.
Lotsane dam on the other is 86 per cent full and is expected to supply water to villages connected to Lotsane water supply scheme for a period of 27 months without inflow.