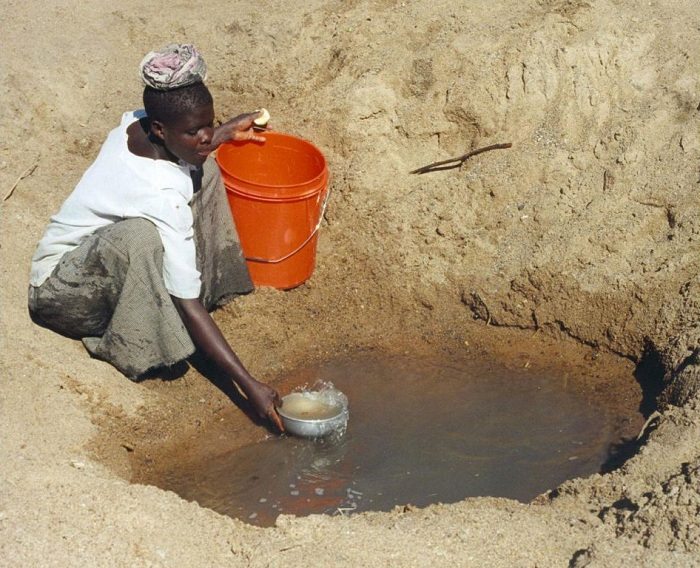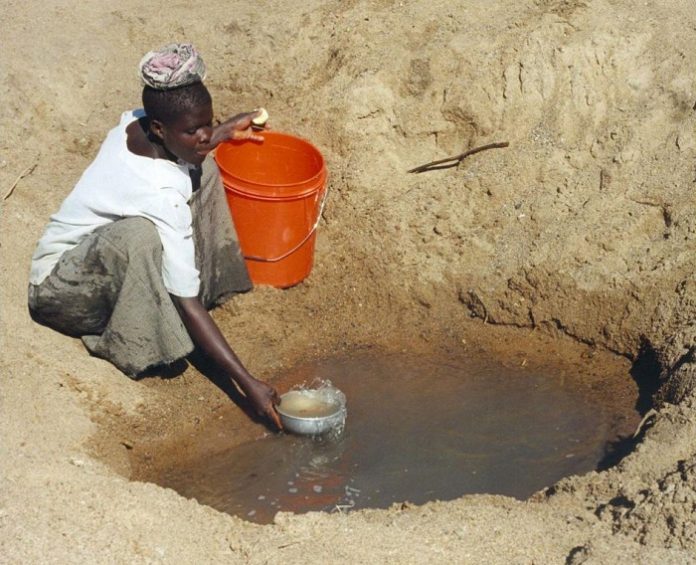 Kenya's retired President and UNESCO's Special Envoy for Water in Africa Mwai Kibaki has appealed to African nations to work together in addressing water issues in Africa.
At a meeting held in Nairobi with African diplomats, Mr Kibaki said countries in Africa must learn to share information on water and how to utilize it.
"In a consultative meeting with African ambassadors and High Commissioners at Windsor Golf Hotel, the former President maintained that water issues in Africa need to understood clearly by all actors," a statement from his office said on Thursday.
He further expressed his commitment in undertaking all that the new appointment demands to ensure that the continent effectively manages the available water resources to benefit everyone.
Mr Kibaki was appointed UNESCO's Special Envoy for Water in Africa, a post he took in June.
The ambassadors led by the Dean of African Diplomatic Corps Kelebert Nkomani of Zimbabwe pledged to support Mr Kibaki's campaigns by establishing networks across the continent, the statement said.
UNESCO, known formally as the United Nations Educational, Scientific and Cultural Organisation, is a specialised agency of the United Nations (UN) often involved in policies that support good learning environments.
The appointment means Mr Kibaki will campaign for safe drinking water on the continent, as part of Unesco's efforts to increase access to water for all. He will also address other related water issues in Africa
Specifically, the former head of state will be raising awareness on the importance of water and education in national policies, conveying UNESCO hydrological messages to political leaders about sustainable water management and acting as an interlocutor between governments and UNESCO.
Availability of water in Africa continues to be a major challenge in the wake of drought in some parts of the continent and poor government policies. According to WHO Young children die before reaching 5 years old due to water related illness.