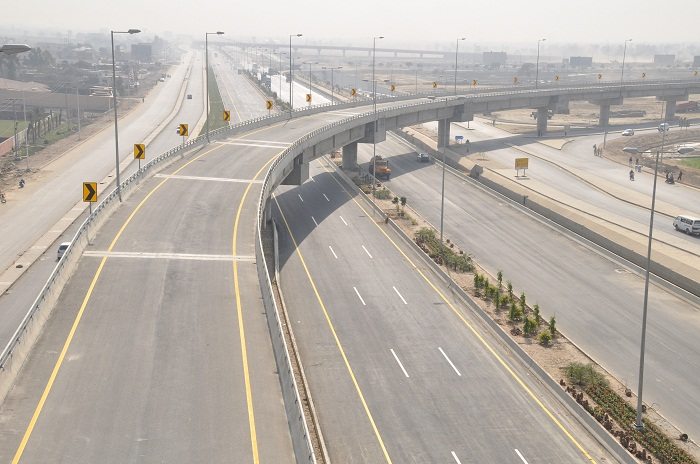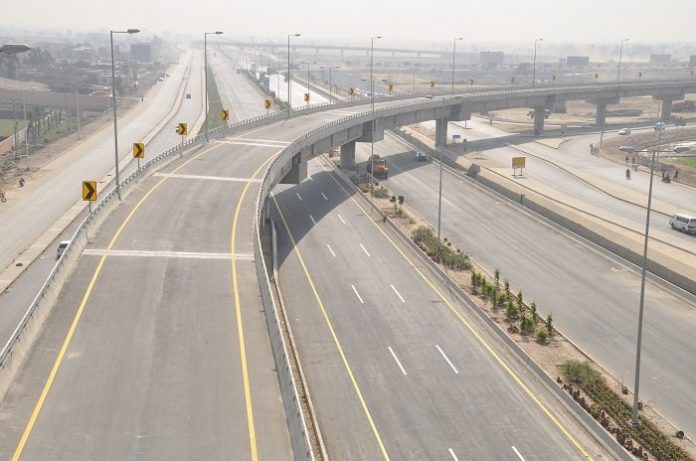 Tanzania is set to construct three major ring roads in Dodoma in the next financial year to ensure that they reduce the current congestion that has gripped the town. Government officials have said that all logistics needed are being put in place before work on the Ring Roads in Dodoma can kick off.
Briefing journalists yesterday shortly after meeting with the Public Accounts Committee, the Minister of State in the Prime Minister's Office (Policy, Parliamentary Affairs, Labour, Youth, Employment and Persons with Disability), Jenista Mhagama said that the decision came after they held consultative meeting to ensure that they agree on one thing and that's development in the transport sector.
She added that currently Dodoma has started facing various challenges that include traffic jams and that will be athing of the past.
She also added that the ring road project see the road go by the city and would pass through Kikombo area to link the Iringa-Dodoma, Dar es Salaaam-Dodoma, Dar es Salaam-Singida and Dar es Salaam-Babati roads.
"We have already decide to construct the three ring roads and we believe that it will help the residents and the country's economy at large" she added.
She also said that they will ensure that the roads are constructed with the latest technology that will ensure that they reach the world standards.
She explained that renovations of Prime Minister's residency was on good footing, noting that the inner fence was almost done and other small works including water, electricity were almost done.
The minister said that in the next few weeks they will be able to announce the cost of the project that will be highly waited by the residents.
She explained that CDA Board has already viewed a plan to survey and issue 100,000 plots in phases which will provide a clear picture of how much will be needed for compensation as well as ensuring there is no land conflicts.