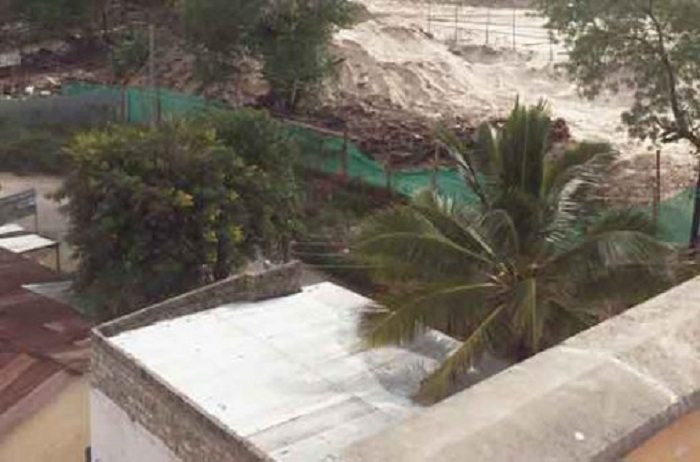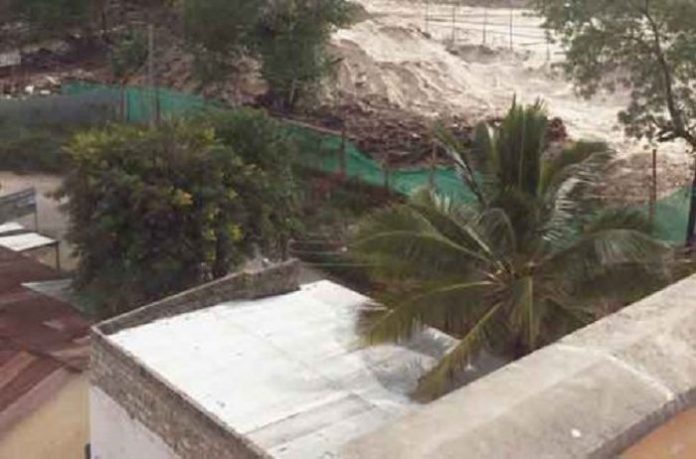 The construction of a multi million tourist hotel in Kenya has been halted over environmental concerns.
The mega tourist hotel in Shanzu of Mombasa County was halted by the Mombasa County Government due to complaints that the contractor was dumping construction debris on a public road.
According to the County Government, the contractor of the mega Dolphin Hotel had breached regulations regarding the disposal of waste.
Also read:Survey shows number of hotels in Africa on the rise
A letter to the contractor, Avco Agencies Limited, specifically warned that county officials would move to the site to stop the construction if its orders were ignored.
"The development of the land has been carried out without the grant of permission. You are required to immediately cease the undertaking of any works and or construction incidental to the approval," read the letter.
Moreover, the contractor was instructed to remove all construction materials and machinery from the site and failure to do so would lead to the enforcement officers moving in and executing such requirement without further notification being made.
County Director of Physical Planning, Mr. Paul Manyala confirmed the reports and said that the decision was taken after neighbours complained that the environment was being degraded. He further pointed out that the residents wrote to the county government, accusing the contractor of dumping debris from the site onto a public road.
"The development was approved with conditions well articulated in the approval notice, which the contractor has breached. They are doing the development in total disregard of the law," said Manyala.
Also read:16 hotels in Kenya to be constructed in the next five years
Manyala also noted that the hotel's structural plan had not been approved by the county government and that the contractor did not have a dumping permit.
"The building under construction is inspected in 11 stages, but this one has not been inspected and a report filed at our offices. But of great concern is the careless dumping of the debris excavated from the site," he said.