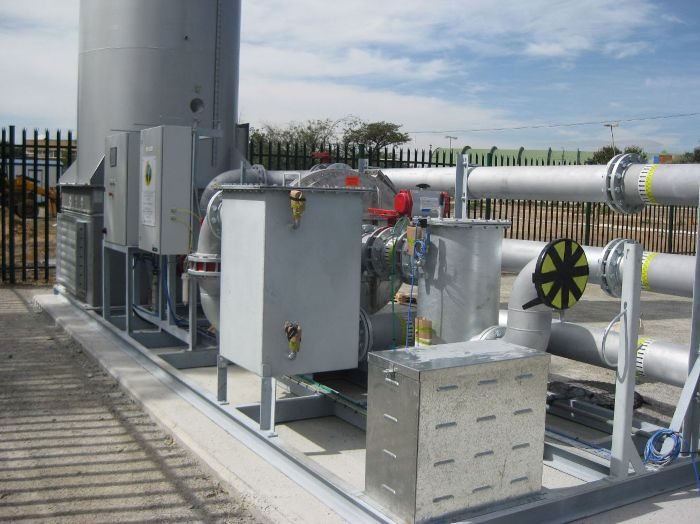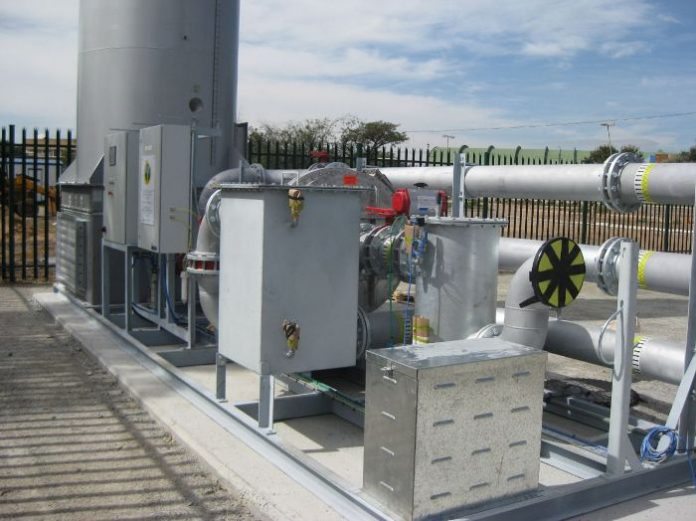 Johannesburg's first independent landfill gas project has commenced generating 3MW of renewable electricity, sufficient to provide power to over 5,500 households.
Project developer ENERGY Systems has began operation at Robinson Deep landfill site in Johannesburg. This is the first phase of a US $7.77 million investment in five landfill gas generation plants in Johannesburg – and is the biggest project of its kind   to be developed in the country.
Also read:Department of Energy in South Africa to procure gas-fired power project
ENERGY Systems is the major shareholder in the investment project, together with state-run Central Energy Fund (SOE) Ltd, and Broad-Based Black Economic Empowerment (BBBEE) company Secure Rock Enterprises. Neighboring communities will gain from a 2.5% profit share in the five facilities through ENERGY Systems' Community Educational Trust.
The motivated project has taken eight years to build up and the City Council of Johannesburg has been a mutual partner the whole time. The Council will share in revenue generated through a 20-year power sale agreement with Eskom, which will sell the power into the distribution network.
A subsequent phase of future development could boost capacity and renewable energy output at three of the landfill sites.
This is South Africa's first and sole landfill gas generation to attain success in the Department of Energy's Renewable Electricity Independent Power Procurement Program (REIPPP).
A second facility is programmed to open at Goudkoppies in March 2017, which will deliver
2-3MW of green power. This will be followed by a 2-3MW plant at Marie Louise, and 1MW at Ennerdale, and lastly the1MW Linbro Park facility, uncertainly planned for completion in 2018.
ENERGY Systems initially secured rights to the landfill gas in 2009, then performed thorough environmental evaluations and obtained environmental approval for the five sites. In 2012, the scheme was registered as a Clean Development Mechanism (CDM) project under the United Nations Framework Convention for Climate Change. Before exporting power at Robinson Deep, ENERGY Systems has been annihilating biogas emissions through flaring.
David Cornish, General Manager of ENERGY Systems, said: "We are happy and proud to work with our partners to start commercial operation of South Africa's largest and sole independent landfill gas-to-power project.
This will convey much needed renewable energy supplies to the nation and make an extraordinary input to greenhouse gas reduction. We are also delighted to generate jobs and share the profits with both the municipality and society."