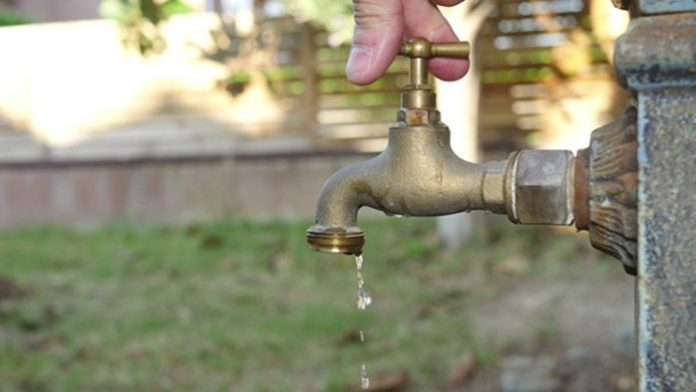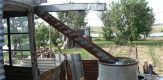 Residents of Gaborone in Botswana are being urged to practice water conservation and harvest rain water due to the impeding drought.
In a recent interview, Ms. Matilda Mmipi, Water Utilities Corporations, communications manager, the Gaborone Dam has been able to collect a few millions litres in the past few weeks registering up to 22.2% compared to last year at a similar time where it was only at 1.7%.
Also read:Botswana's Water Utilities Corporation expands waste water plant in Palapye
Although dams are receiving rain, it is important to conserve and harvest water for the unpredictable times and the evaporation that was taking a toll with the increased temperatures.
The supply is enough to last for the next nine months. This is however only possible if inflow is limited to areas in the greater Gaborone. Although the country is experiencing an impressive rain pattern, the amount is still insignificant since the demand in areas in the greater Gaborone such as Gaborone, Lobatse, Mogoditshane cluster, Tlokweng cluster, Ramotswa cluster and Mochudi.
The dams in the northern part of the country are experiencing some increase. For instance the Dikgatlhong Dam has registered 101.8% which is enough to supply the country for 24 months with no inflow.
The dam is responsible for supplying greater Gaborone, Mahalapye and Palapye. The Lotsane dam on the other hand has registered a 101.5% capable of lasting up to 29 months without inflow. It is responsible for supplying water to 29 villages in the Tswapong North region.
Other dams are also doing quite well as the Bokaa Nnwane are 100% full and the Letsibogo dam is 67.9% and can last up to 18 months.
This call for water conservation and harvesting comes in response to the water crisis facing other African countries to counter the impeding drought expected later in the year.