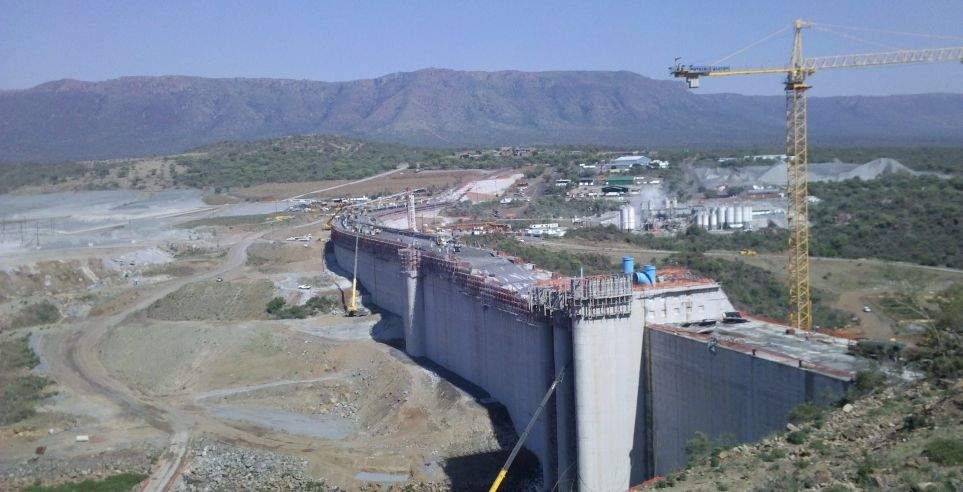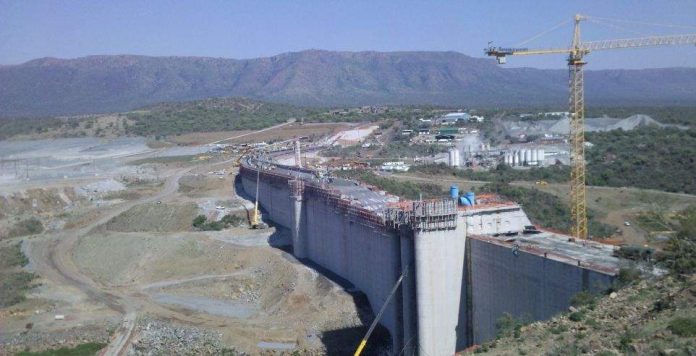 Workers at the Limpopo water project in Giyani have resumed work one month later after a long standoff with the Minister for Water and Sanitation Mr. Nomvula Mokonyane.
Also read:Corruption claims hit South Africa's billion dollar water project
The standoff was due to a debt that the Water and Sanitation ministry owed a Midrand based company called Khato Civils a service fee worth US $19 million. The department which is responsible for bulk water in South Africa confirmed that it indeed had outstanding payments with the company for two unpaid invoices.
The water project which was worth US $21 million was initiated with the aim to provide water to more than 155 Giyani villages and their surrounding neighborhoods. The area which was declared a disaster town in 2009, has been providing polluted water to the local community.
This has resulted in the hospitalization of the villagers at the Nkensani Hospital commonly diagnosed with cholera and other waterborne diseases.
Mr. Mokonyane was ordered by His Excellency president Jacob Zuma to intervene on the matter by appointing a service provider to improve the poor water situation in the area. The company was charged with the responsibility of constructing new water treatment plants, several waste water treatment plants, drilling of new boreholes.
This plan was expected to augment the current water supply in the town's 155 vilages and draw water from Nandoni Dam to the arid lands of Giyani. The chief executive of Khato Civils in an interview said that the company was unable to carry out its duties on the site due to the Minister's failure to pay them the two invoiced certificates.
The subcontractors were demanding their pay pressurizing them making the company unable to resume day to day activities on the site.
The workers are however expected to resume fully on the site this month after the one month downing of tools as the department has since promised and made a commitment to finish paying them before the end of the week.