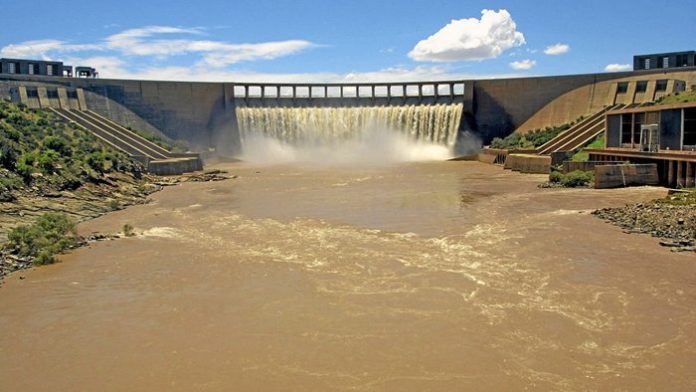 World Wide Fund (WWF) has teamed up with an international scenario planner to chart up  new water plan in South Africa of the current water crisis facing the country which has led to serious social and economic damage.
Alan Iny of The Boston Consulting Group who is based in New York is an expert in scenario planning says the exercise is designed to stimulate a creative response to the crisis in order to create a platform for key stakeholders to collaborate on the possible solutions. Iny says he received a lot of encouragement and willingness of participants to take part in the collaborative response to the crisis. Taking advantage of the political will to support the innovative solutions will make things more sustainable in future.
Also read:Water restrictions in South Africa to be increased
Information from a workshop that was held in February will be used to come up with a report to offer insight on how South Africa can prepare itself for four possible future scenarios. One includes scarcity of water as a major cause of economic decline and social instability. The report will then be published during the National Water Week that runs from March 13th to 19th.
The plan is important as it is a response to the warnings given that several parts of the country are at a risk of facing water scarcity by 2025. This could be severe in the long run as a consequence of climate change. The main areas of focus include water leaks that result in 37% of losses, acid mine drainage, inefficiencies in farming and desalination options.
The scenario is expected to create more opportunities to pursue other prospects such as water re-use. It is also expected to create a supportive and conducive climate for innovation and entrepreneurship in the water sector given the water problems facing most African countries.