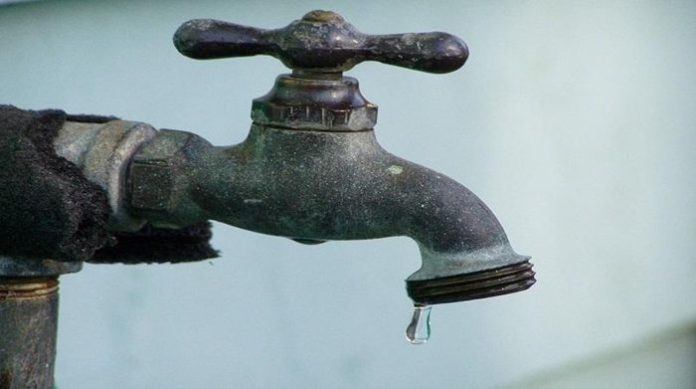 Water restrictions in South Africa will be increased from 15% to 20% as the dam levels continue to drop with increasing demand from the consumers causing a strain on the remaining water bodies supplying water,of Water and Sanitation in South Africa has announced.
Also read:South Africa water department summoned over shortage of water
The implementation of the stage three restrictions were necessitated as the 15% was not being achieved. The new water restrictions set up by the department of Water and Sanitation are urging the people to refrain the use of sprinklers, hosepipes, swimming pools, washing of vehicles and other water consuming activities.
The municipality said that it will deal with illegal water connections, high consumption and illegal car washing.
Harsh penalties are set to be imposed on those who do not heed to the restriction rules imposed. The water restrictions were put in December 2015 whereby a 15% restriction on all domestic, industrial and commercial consumers within Umgeni River system and a 50% restriction were put for all farming activities and irrigation.
To date, these restrictions are yet to be achieved hence the move to increase the water restrictions.
The demand for water has exceeded the supply especially since the restrictions were lifted during the festive season causing a strain on the water network system. The 15% restrictions which were imposed in mid January 2017 mainly depended on water from the Mount Moriah Reservoir which supplied water to 16 reservoirs has since gone dry.
The reservoirs operate using a step-pumping system where one reservoir has to fill water to a certain level before moving on to the next.
The water restrictions which are being faced by most African countries due to the current water shortage are expected to be lifted once the expected rainfall pattern is achieved to fill up the reservoirs and bring the water levels to an above average level.