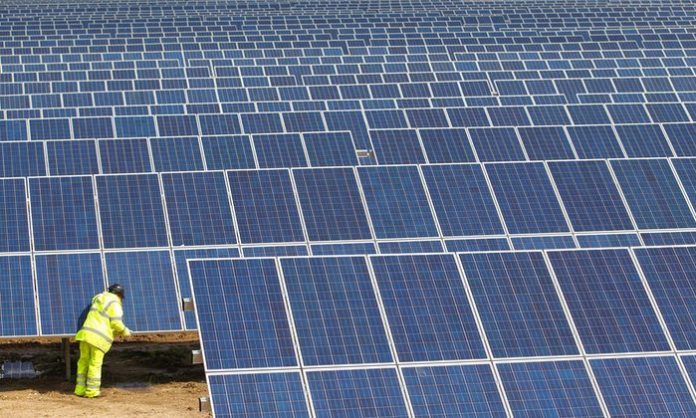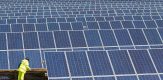 Renewable energy sector in Morocco could facilitate Morocco to generate up to half a million jobs by 2040, according to a report released by Mediterranean Forum of Institute of Economic Sciences.
Also read:Morocco's technology aims for cheaper solar energy
Most of these jobs are likely to be created from the Noor-Ouarzazate solar complex, which will host various projects based on different solar power technologies.
The Moroccan Agency for Solar Energy (MASEN) lately added its target to set up 4 gigawatts of renewable energy capability by 2020 up to 10 gigawatts by 2030.
The Noor-Ouarzazate solar power complex, which will turn out to be the world's biggest when done in 2018, will supply electricity for 1.1 million people.
Phase one of the project entailed the construction of a 160MW concentrated solar power (CSP) plant named Noor I, while phase two entails the construction of the 200MW Noor II CSP plant and the 150MW Noor III CSP plant, and Phase Three will entail the construction of the Noor IV CSP plant.
Phase one construction works began in August 2013 and Noor I was formally commissioned in February 2016. Noor II and Noor III are planned to begin commercial operations in 2017 and 2018, correspondingly.
The project is being developed on a build, own, operate and transfer (BOOT) basis by ACWA Power Ouarzazate, a conglomerate of ACWA Power, the Moroccan Agency for Solar Energy (MASEN), Aries and TSK.
A syndicate led by NOMAC, a subsidiary of ACWA Power, and MASEN will run and sustain the solar complex.
The North African nation plans to create 42 pc of its energy from renewables by 2020, with one-third of that sum coming from solar, wind and hydropower.
As part of a low-carbon economy venture, Morocco set the motivated goal of bringing the share of renewable energy to 52 pc of total energy consumption by 2020.
Morocco's massive investment in renewable energy is totally justified as the nation imports more than 90 pc of its fuel needs and spends 10-12 pc of its gross domestic product to import energy.