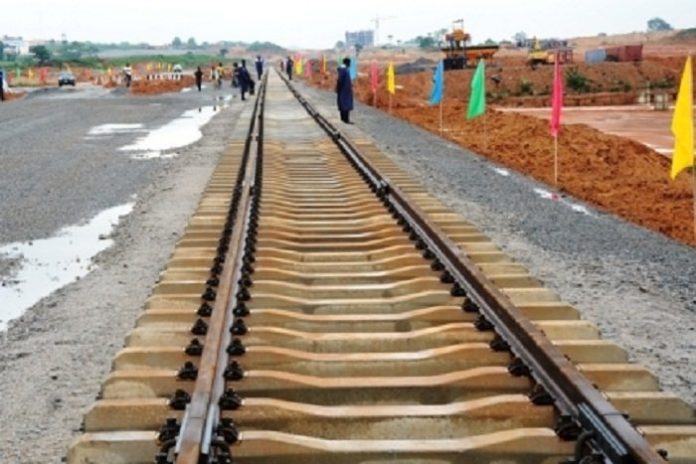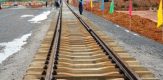 Tanzania SGR project is till open for tendering contrary to allegations that is has already been tendered, Minister for Works, Transport and Communications Prof Makame Mbarawa has clarified.
Also read:Tanzania seeks Turkish financial support for SGR
According to Prof Mbarawa the project that will see the upgrade of the Central Railway Line to a standard gauge rail will is yet to take off.  He said that only the best company will be given the mandate to construct the rail project.
His reactions comes barely a week after a section of media reported that during the visit by Turkey leader Recep Erdogan, President John Magufuli had agreed with Turkey on the  project.
It was not immediately clear whether Chinese firms would have any role in the multi-billion dollar project.
However, Prof Mbarawa added that the government is yet to ensure that they strike a deal and get the right person to carry on the project in few months time.
"As of now, I can't reveal to you which company or from which country the firm to implement the project is; you should wait until the tendering process is completed," said Prof Mbarawa.
The minister added that many firms from across the world have submitted their bids. However, the winner, according to him, was yet to be obtained.
In recent years,  China has dominated African railway projects. However, Tanzania seems to have sidelined them in the current project.
The Chinese have been dominating the African projects in the recent times due to their financial mode.