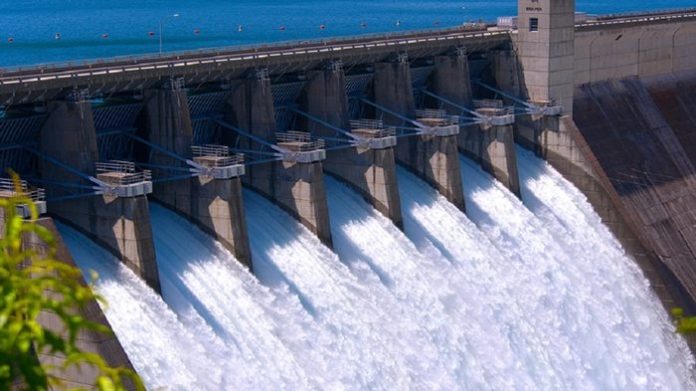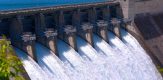 The World Bank in collaboration with the Federal Government and Food and Agriculture of United Nations and the State Government are set to spend a total sum of US $508.96 million to enhance water projects in Nigeria. The projects revolves around civil Works, Water management and tree planting.
Also read:UNESCO, Water experts partner to achieve SDGs water agenda in Nigeria
State project coordinator Mr. Bala Nayaya, coordinator disclosed this information while speaking with Journalists last week in Gombe during his visit to some of the affected communities in Akko Local Government Area of the state. Emir of Kumo and District Head of Tabra, Alhaji Umar Atiku and Alhaji Sayoji Abubakar have respectively shown their appreciation to the intervention and assured their full support and cooperation for the success of the projects
Five out of the 45 communities that were critically affected by gully erosion were among the selected for the commencement of the projects in order to address the erosion problems facing the state. The communities and the location of the proposed project side were Wuro-Bajoga-Barunde fingers gully erosion control in Akko and Kumo general hospital-Jauro-Tukur stream erosion. Gombe International Hotel-State House of Assembly Flood control, Gombe State University gully erosion and Federal Collage of Education-railway line gully erosion are also among the selected.
Also read:Abandoned Water Projects in Nigeria to be Completed
Mr. Nayaya has advised the communities to summit a register association that would ensure the success of the program by creating a link between them and the agency at all times. The affected communities would receive compensation and empowerment with capital in order to start a business. The affected communities by gully erosion have also been called upon by the state coordinator to contribute towards the successful implementation of the water projects in Nigeria.
Also read:Nigeria partners with EU on portable water, hygiene
The World Bank's efforts will see to it that there are sound water management systems that have the capability of addressing the nation's water problems. Most African countries have poor policies and systems when it comes to water management and this is a step towards safeguarding the water and prevent water crisis in future.