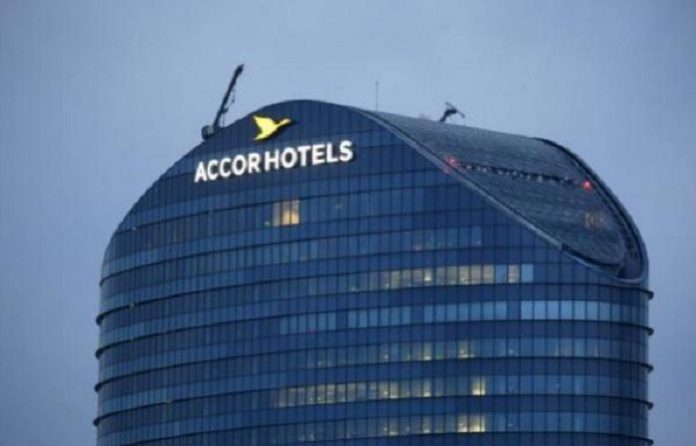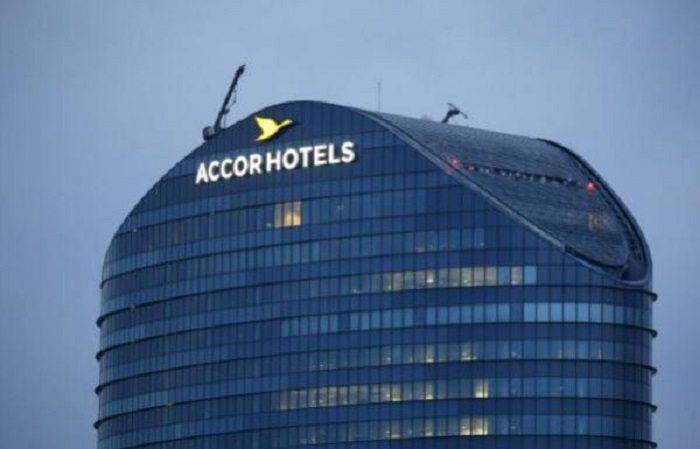 AccorHotels which is a leading hotel operator in the world has entered into three partnerships with Ethiopian investors that will see them construct and manage three hotels in Addis Ababa, Ethiopia.
Also read:BON Hotels extends footprint in Africa with new hotel in Ethiopia
A 162 keys Mercure hotel which will be located in the environs of the United Nations Economic Commission for Africa will be built by Tihnat Investments PLC, A 135 keys ibis Styles which has been signed with Metro Hospitality Services PLC enterprise will also be located near the UN headquarter and a 230 keys ibis also be managed by AccorHotels on behalf of Abay Technic Trading will be located 200 meters from the Africa Union.
The hotels are predicated to open in 2020, 2019 and 2021 respectively.
CEO and COO of AccorHotels for Africa & Middle East, Steven Daines and Olivier Granet confirmed the reports and said that the development will be constructed in accordance with the brand specifications, allowing room for an optimized use of space and a greater comfort for its clients.
Also read:Survey shows number of hotels in Africa on the rise
Steven Daines added that they were very excited and grateful with the signing of the three projects that will represent more than 500 rooms that will enhance their relationship across different regions in Africa.
"We are very happy with the signature of these three projects representing more than 500 rooms that will help build a leadership for AccorHotels across regions on this promising and fast growing market by 2020, after the signature of a 330 rooms Pullman in 2014 and a 156 keys Novotel in 2015.
AccorHotels has high ambitions in enhancing their leadership in Africa by consolidating its position in West and North Africa and by advancing its development in East and Southern Africa," he said.
AccorHotels is a world-leading travel & lifestyle group and digital innovator offering unique experiences in more than 4,000 hotels, resorts and residences in over 2,500 of the finest private homes worldwide.
It operates in 95 countries with a portfolio comprising of internationally acclaimed luxury brands such as Raffles, Fairmont, Sofitel LEGEND, SO Sofitel, SOFITEL, onefinestay, MGallery by Sofitel, Pullman, and Swissôtel. Other popular midscale and boutique brands include Novotel, Mercure, Mama Shelter and Adagio, the in-demand economy brands include ibis, ibis Styles, ibis budget and the regional brands Grand Mercure, The Sebel and hotelF1.