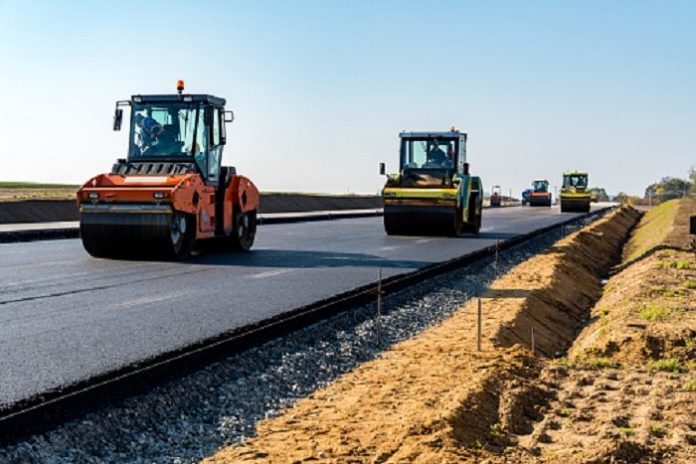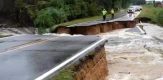 The President of the Association of Building and Civil Engineering Contractors of Ghana, Martins Nnuro, has warned that the Kwame Nkrumah Circle Interchange roads will  be ruined in no time, owing to the huge volume of water that collects on the road when it rains.
Last week's rains uncovered the fact that the drainage system at Kwame Nkrumah Circle remains very poor even after the construction of the 74.88 million Euro 3 tier interchange.
The over an hour of rainfall left the flyover flooded making it hard for both drivers and pedestrians to go about liberally.
There was stagnant water on the road for quite a few hours, a situation that threatens the lifespan of the all vital road which was commissioned barely three months ago.
Speaking to the press, Mr. Martin Nnuro called on the appropriate authorities to take immediate action on the drainage system around the flyover to protect the roads from deteriorating.
"This condition if not set right will soon cause damage to the road and also cause accidents. Vehicles that use the road when it's flooded could also have their parts damaged."
"When such major roads are being built, the site Engineer does an evaluation of the volume of water that collects at the catchment region of the road so that drainages will be designed to contain the water when it rains, I don't know the sort of evaluation that was done prior tothe construction of the interchange," Martin Nnuro noted .
The association of Building and Civil Engineering Contractors of Ghana (ABCECG) was created to provide a common and united front for persons in building and civil engineering construction to discuss efficiently with the government of Ghana through our sector Ministry (Ministry of Water Resources, Works and Housing) for the development and growth of the industry and for the economic profit of the country.