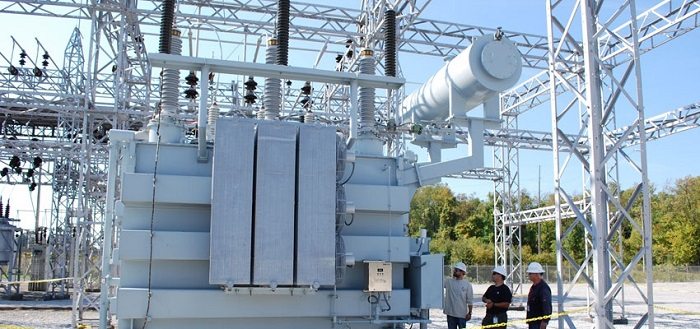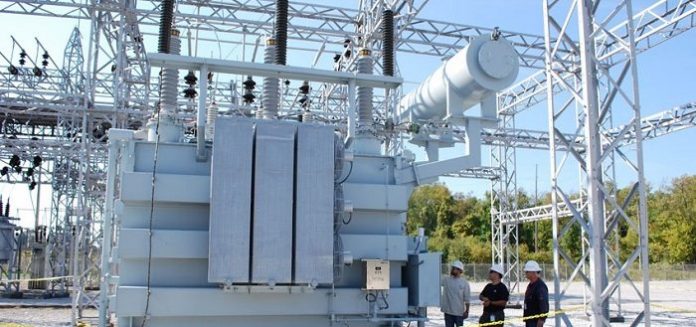 Eskom announced that it has energized and commissioned the second 500MVA power transformer at the recently built Ngwedi substation, bringing the entire capacity to 1,000MVA.
This will deliver enhanced flexibility and dependability of the network in South Africa's platinum belt.
This second transformer marks a noteworthy step towards the finishing of the Medupi Power Station Integration Project.
Alo read:Site integration test on Medupi Power Station in South Africa is complete
The first of the two transformers to be installed at Ngwedi substation was commissioned in December 2016.
The Medupi Integration Project is part of the large-scale power delivery projects intended to support the grid system between the Limpopo and North West provinces.
Phase 2 of Medupi integration includes the construction of two substations, Ngwedi in North West and Borutho in Limpopo, as well as the construction of transmission lines from Medupi Power Station to both substations, which will be intertwined with the rest of the grid, comprising of about 732km of high-voltage transmission lines and an extra 2,000MVA of transformation capacity.
According to the South African parastatal, they began with construction activities of this US $37 million substation project in July 2014, and construction is continuing.
The work includes the construction of a core transmission substation (MTS) and secondary transmission power lines, as well as the control building, telecommunications, and road infrastructure.
The utility clarified that the substation will be a 400/132 kV step-down substation that will transform the 400 kV power to 132 kV, and it, hence, links Ngwedi substation to the present 132 kV distribution network in the area.
The project has already generated over 300 work opportunities, for which more than 100 persons have been hired from local communities.
Locals and people from neighboring villages closer to Sun City who are skilled in various trades, such as pipe layers, shutter hands, building carpenters, earthworks hands, and builders have been hired.